Anyone that is a paid member of FBLA can compete in a variety of events. There are objective tests, role play events, interview events, presentation events, speech events, team performance events, and reports. To see a full list of competitive event options please go to the National FBLA Competitive Event Page.

​Every FBLA member must compete at the district level in their event. In order to prepare for their event, members are recommended to use all available resources to study. Please see the chapter adviser for these resources.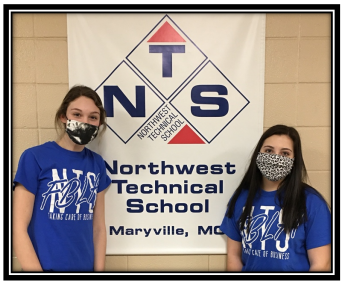 If the member places in the top five in our district in an objective test they would be qualified to go to state competition. Members entering in any presentation related event must place first in their event in order to qualify for state competition.

After qualifying for state, if the member places in the top 4 at the state level in their event (this is for all events) then they will be eligible to represent our state and our chapter at the National Leadership Conference.