For more information contact: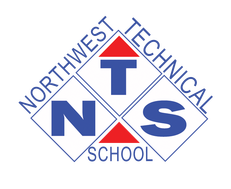 My goal is to provide students with timely and useful assistance in reaching their goals now and in the future. Students having a positive attitude, actively and fearlessly participating, listening carefully, completing work on time, asking for help when needed, and learning from mistakes will build up their motivation, learning, and self-confidence.

Technical Math
You will use it and earn 1/2 credit of math upon completion of a three-block course of instruction in Auto Technology, Collision Repair, Welding, and Building Trades. You will use it daily in your area of study. You, your technical instructor, and I will work together to get you your answer. You are the important piece in this equation. You must do the work to learn the math to apply to your trade.
Remember the following...
Always do your best!

Never say never!!

​Never give up!!

You can achieve anything you set your mind to!