For more information contact: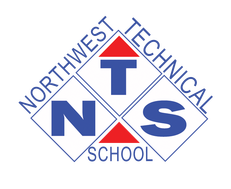 I serve NTS students and instructors to ensure all students receive the academic support needed for a successful school year. I am a liaison to NTS instructors and special education departments of sending schools to provide accommodations and modifications as needed. I provide alternative space for students who need to complete assignments or assessments.


Remember the following...
Always do your best!

Never say never!!

​Never give up!!

You can achieve anything you set your mind to!