For more information contact: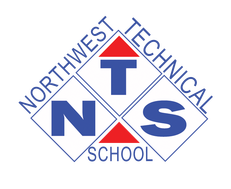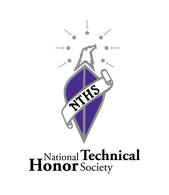 The National Technical Honor Society currently serves approximately 100,000 active members and nearly a million members since its inception in 1984. Awarding over $1.7 million in scholarships to date, NTHS honors the achievements of top CTE students, provides scholarships to encourage the pursuit of higher education, and cultivates excellence in today's highly competitive, skilled workforce. For over 30 years, NTHS has been the acknowledged leader in the recognition of outstanding student achievement in career and technical education.
Seek postsecondary education by awarding over $260,000 in scholarship annually.

Position themselves ahead of competition in today's highly competitive workforce.

Earn recognition for superior achievement in career and technical fields.

Build career portfolios with professional letters of recommendation.

Connect to global career and technical education networks.

Discover opportunities with leading business and industry.

Serve in leadership roles in communities and industries.
*All information listed on this page about NTHS was found on ​https://nths.org/