Yum... Kids in the Kitchen are busy making quesadillas with Mrs. Behrens this morning.


Mark your calendars, Spoofhounds! A GREAT event put on by our friends at Mosaic! This is a free event for families that will promote healthy mental health wellness. Please plan on coming out to support a great cause, attend an event that will entertain your entire family, and learn about valuable resources available to our Maryville community.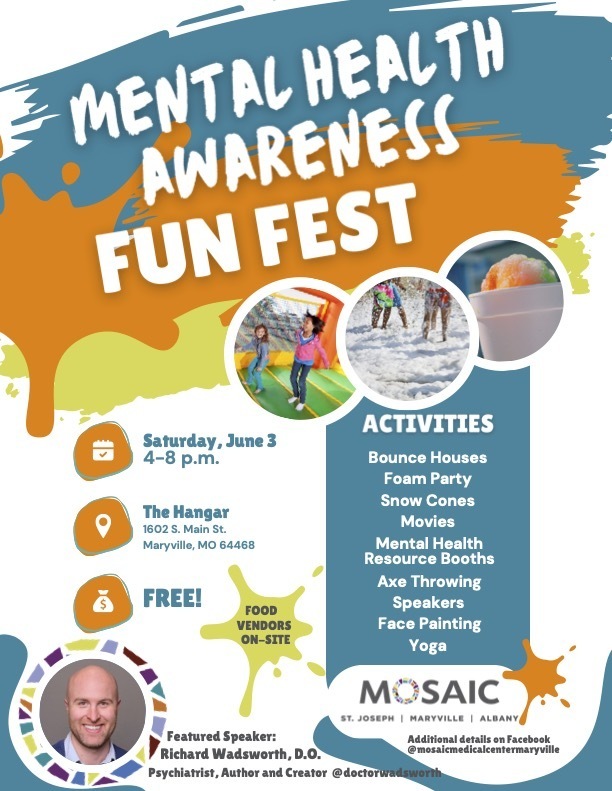 Our Annual Maryville R-II Retiree Reception held on 5/17/2023 from 5:00-5:45pm in the entrance of the Performing Arts Center. Please come and help us say goodbye to some great educators and professionals.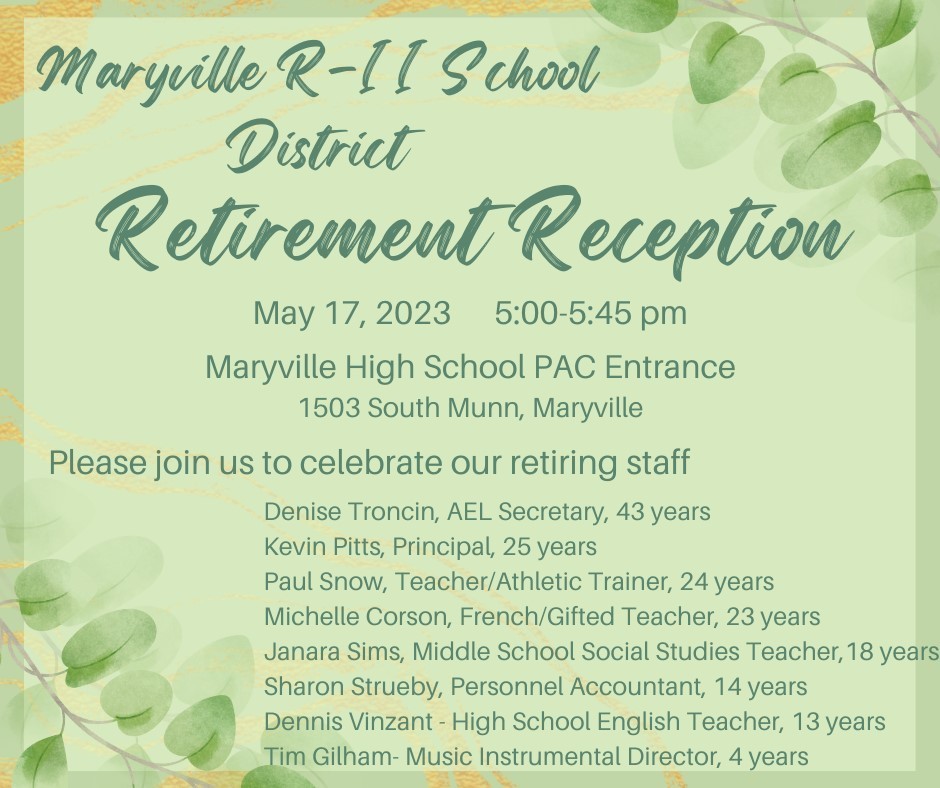 The last day of school will be on May 19, 2023. Students will be dismissed early on this day. Here are the dismissal times: MECC/Eugene Field: 12:20pm MMS/MHS: 12:30pm

FBLA members enjoyed Urban Air Trampoline and Adventure Park! Members appreciate learning about this business from the owner -- franchise, investors, business plan, facility lease options...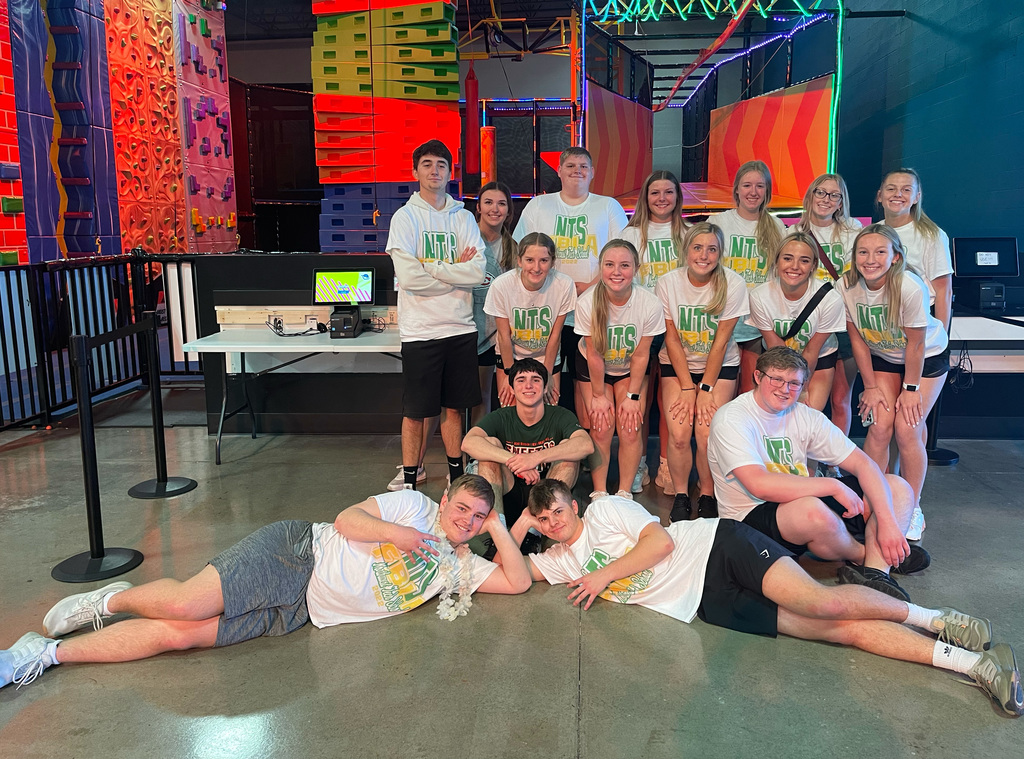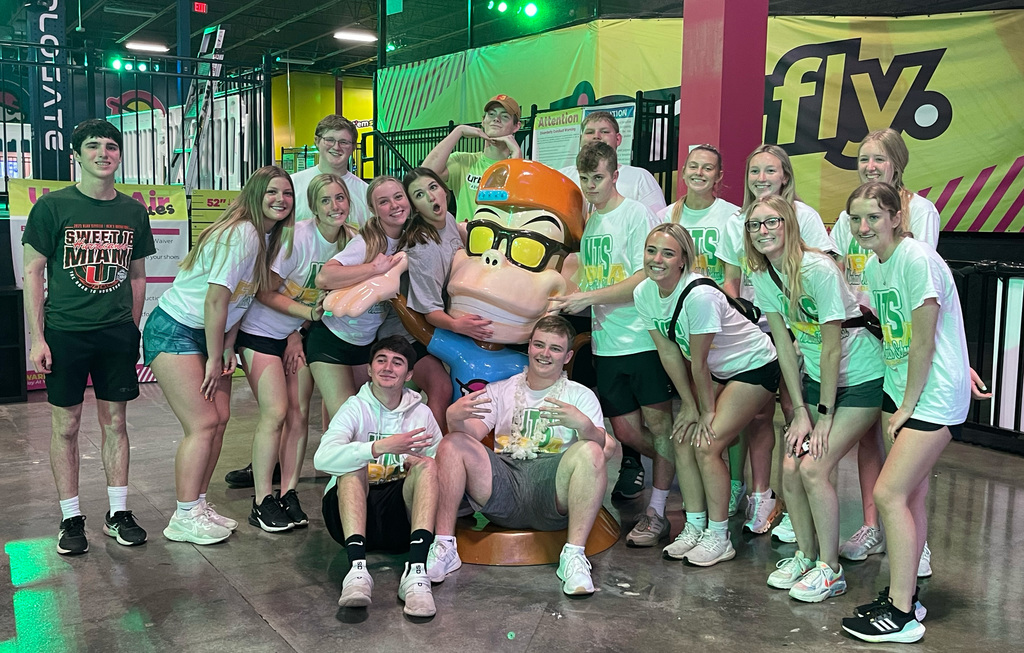 It is Staff Appreciation Week at Maryville R-II! It is hard to find a way to say "thank you" to a group of amazing teachers, coaches, paras, custodians, bus drivers, administrators, office assistants, and maintenance staff. It truly takes a remarkable team to create an incredible learning environment for our students. We are blessed to have this team at Maryville R-II. A special thanks to our parent groups, churches, and community organizations who have provided meals, decorated schools, and found unique ways to show how much our staff members are valued and appreciated. Maryville is a special place where greatness happens each day, because of the pride we have in our community and our schools. #spoofhoundpride

GREAT things happening in our FFA program! Jerrica Hess and Landon Liebhart both qualified and competed in State FFA competition on Friday. They both represented our program, school, and community very well. Landon ended up finishing as the 5th overall extemporaneous FFA speaker in the state of Missouri! We are so proud of both Landon and Jerrica! A special thanks to both Jeremy Lacy and Dillon Stiens for their leadership in preparing our students for these high levels of competition. #spoofhoundpride

A great day of collaborating with NWMSU Business Education students! Two impactful lessons were presented to NTS business students today.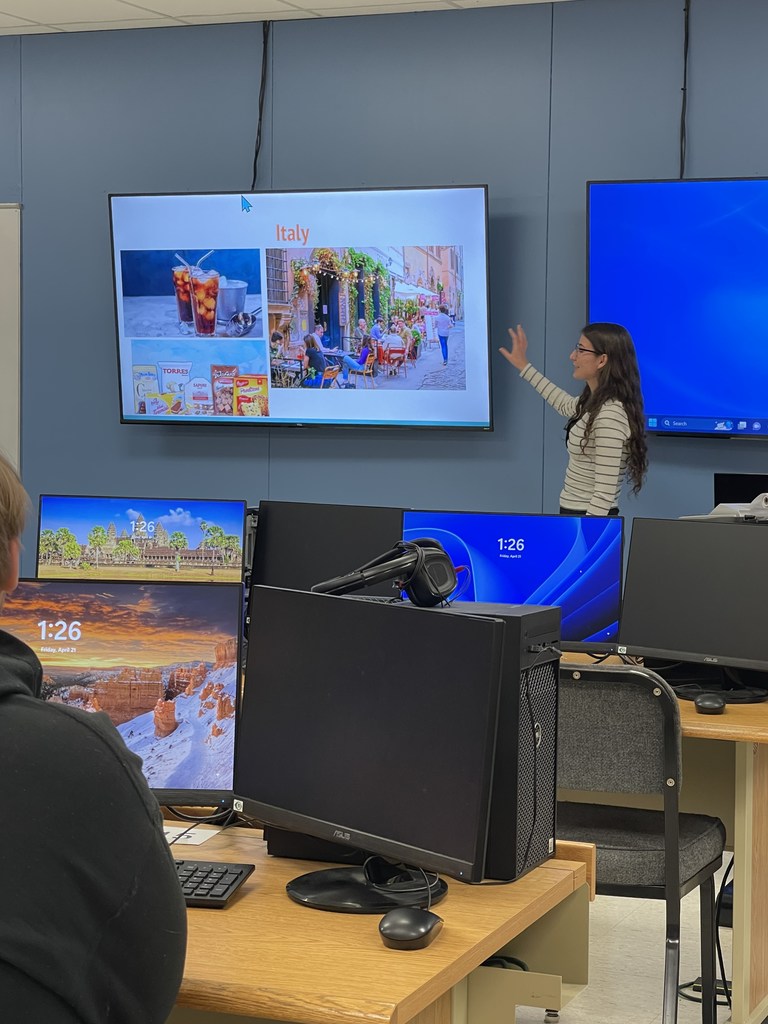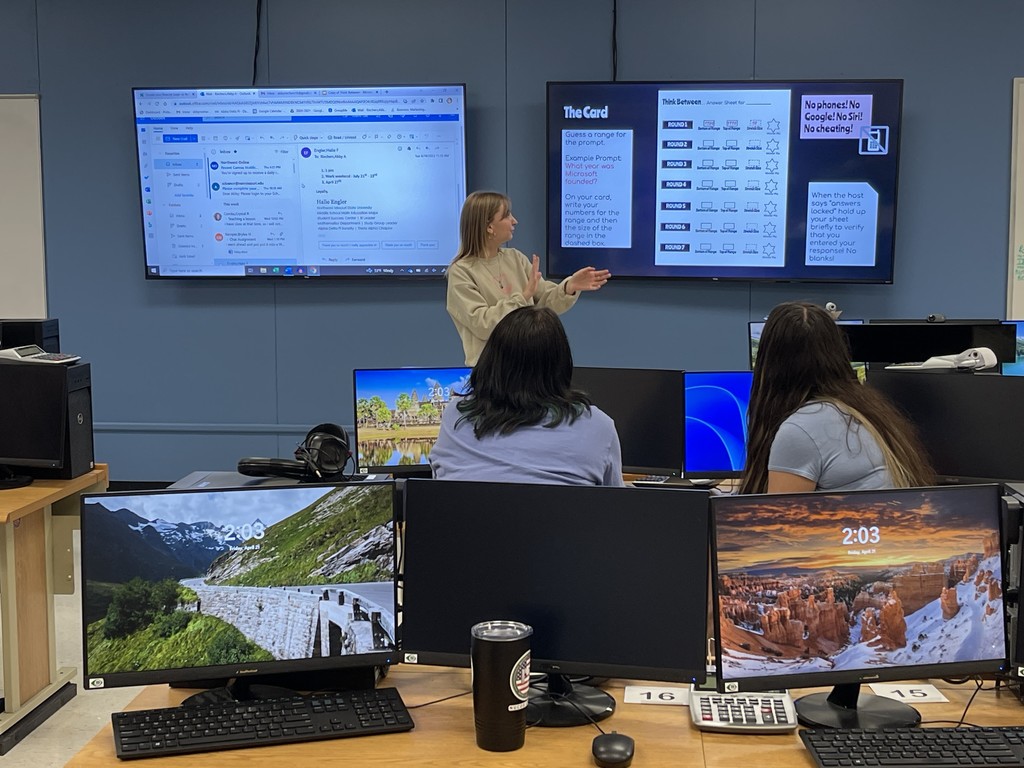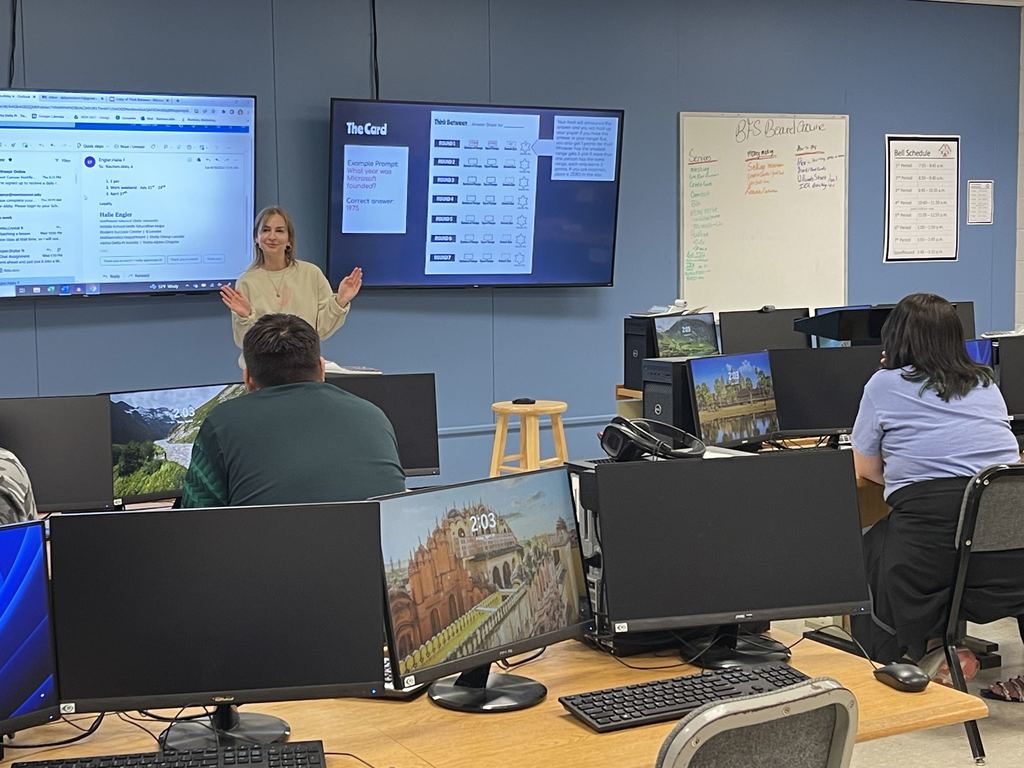 Health Science students pampered some EFE GO students with a fresh manicure!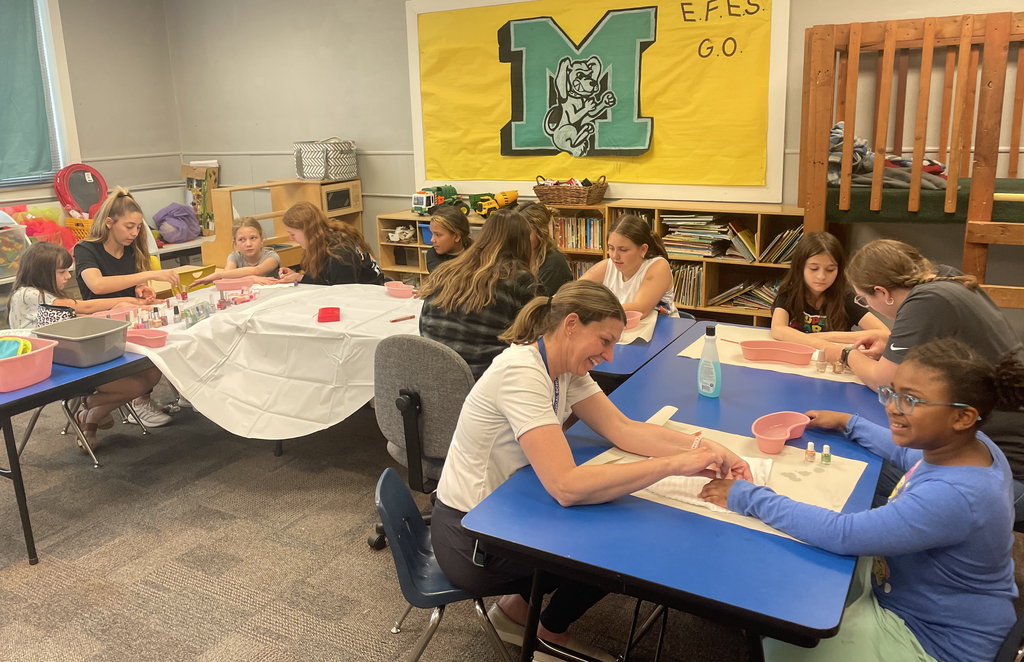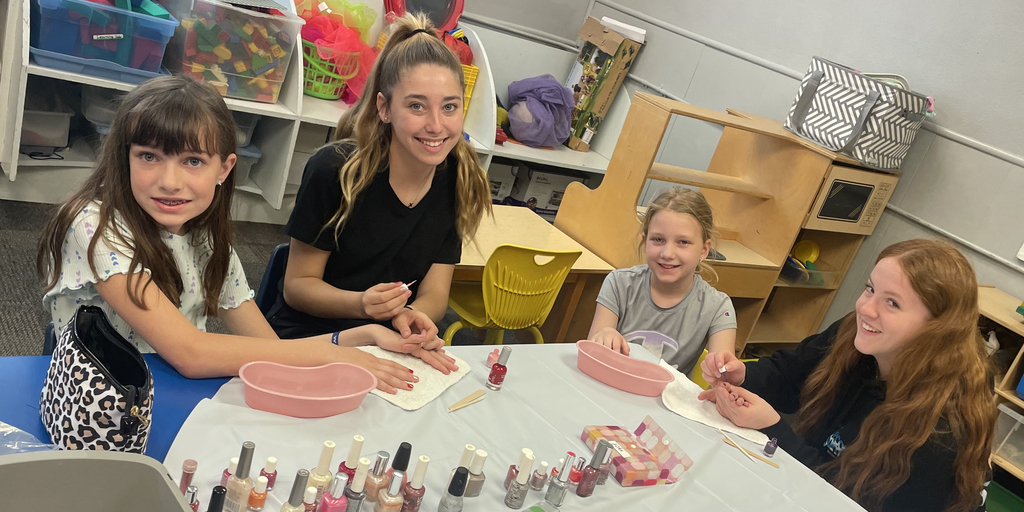 We had a great learning opportunity for our NTS Ag students and our early childhood students this week. Our older students brought animals to the MECC, and had a chance to work with our youngest students. What a wonderful way to bring learning to life!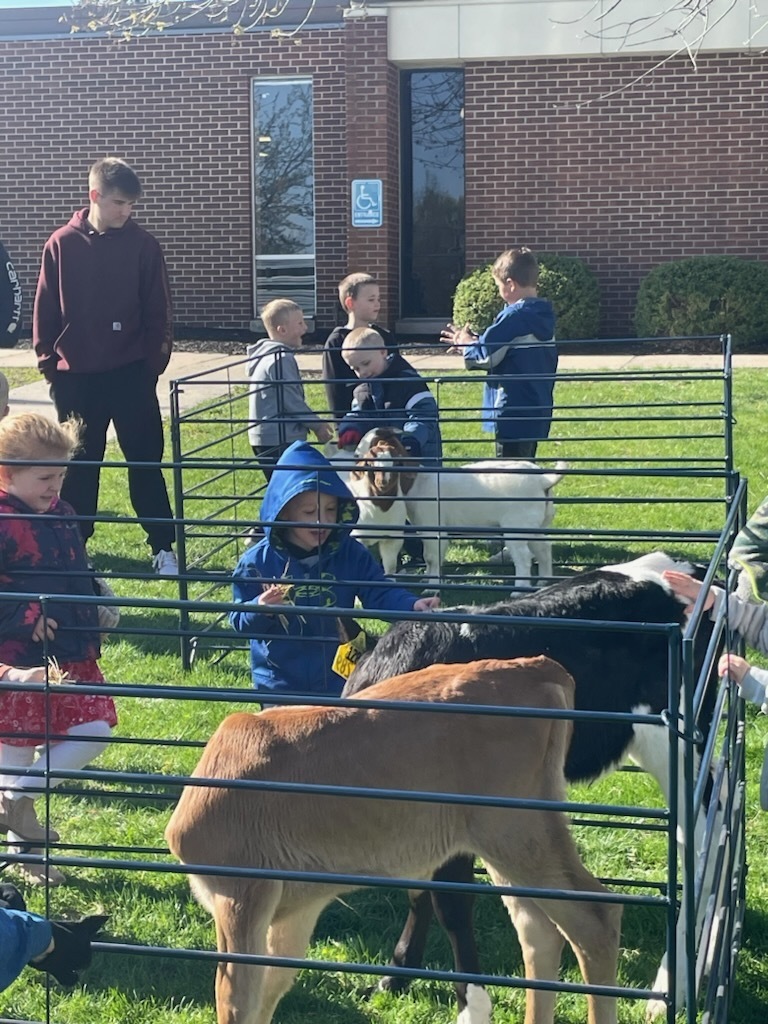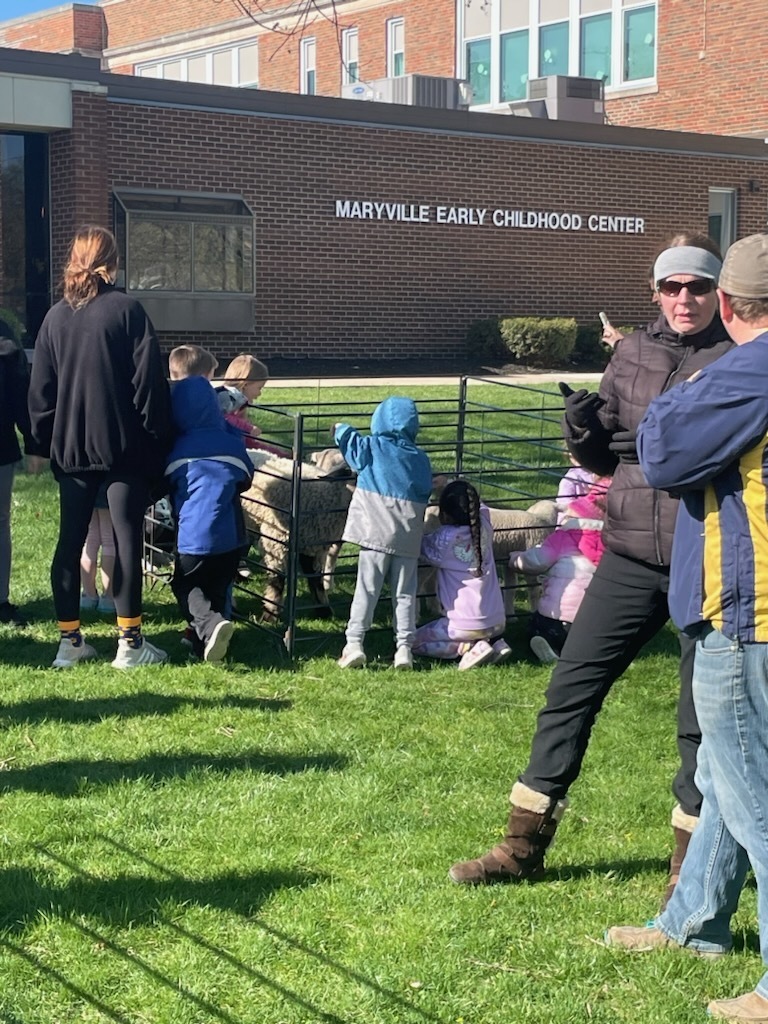 Coner Gladstone (Jefferson), Blake Hayworth (Mound City), and Eli Canton (Mound City) are Missouri SkillsUSA Welding Fabrication champions. The team of three will compete at National SkillsUSA in Atlanta, Georgia in June. Congratulations!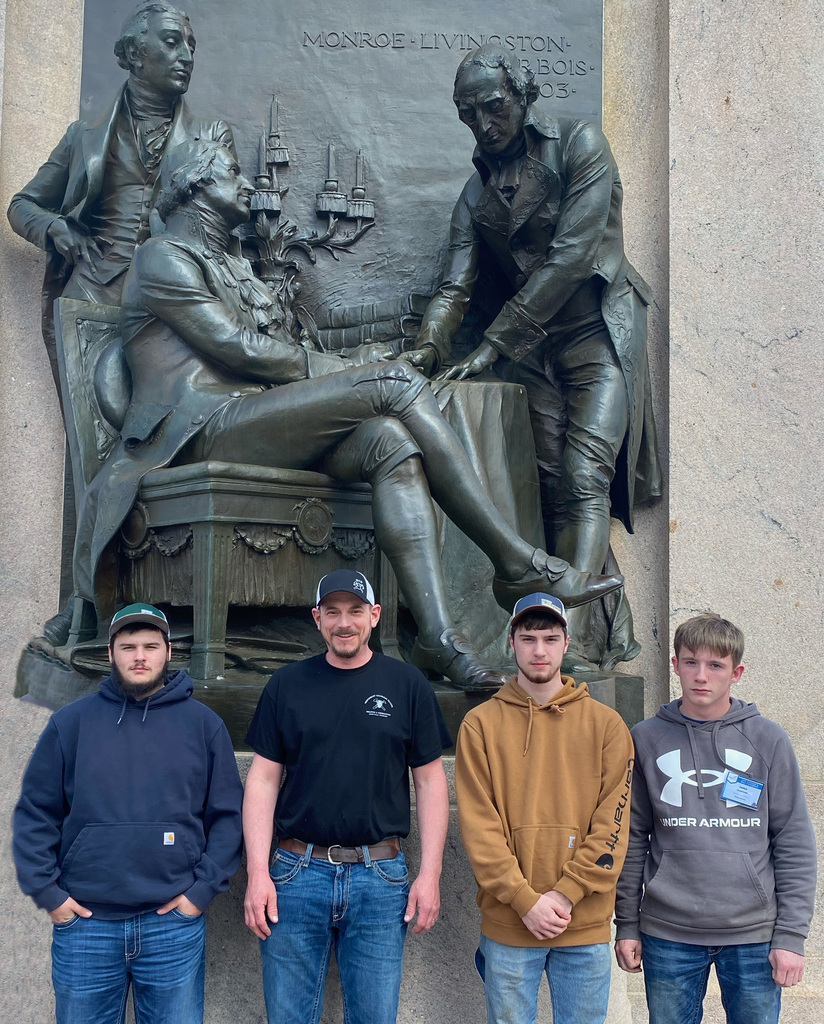 Don't Forget! 6:30pm tomorrow (Wednesday) in the PAC at MHS: Community Engagement Night regarding our district facilities! We will have an architect briefly present about our current buildings and facilities, and then gather community feedback. ALL are welcome to attend!

Come join us for Speedy Spoofhound, a great family event, on April 29th. Registration information is included. Only a few days left for early registration! If you have any questions, contact Mrs. Jeter (
jeter@maryviller2.com
).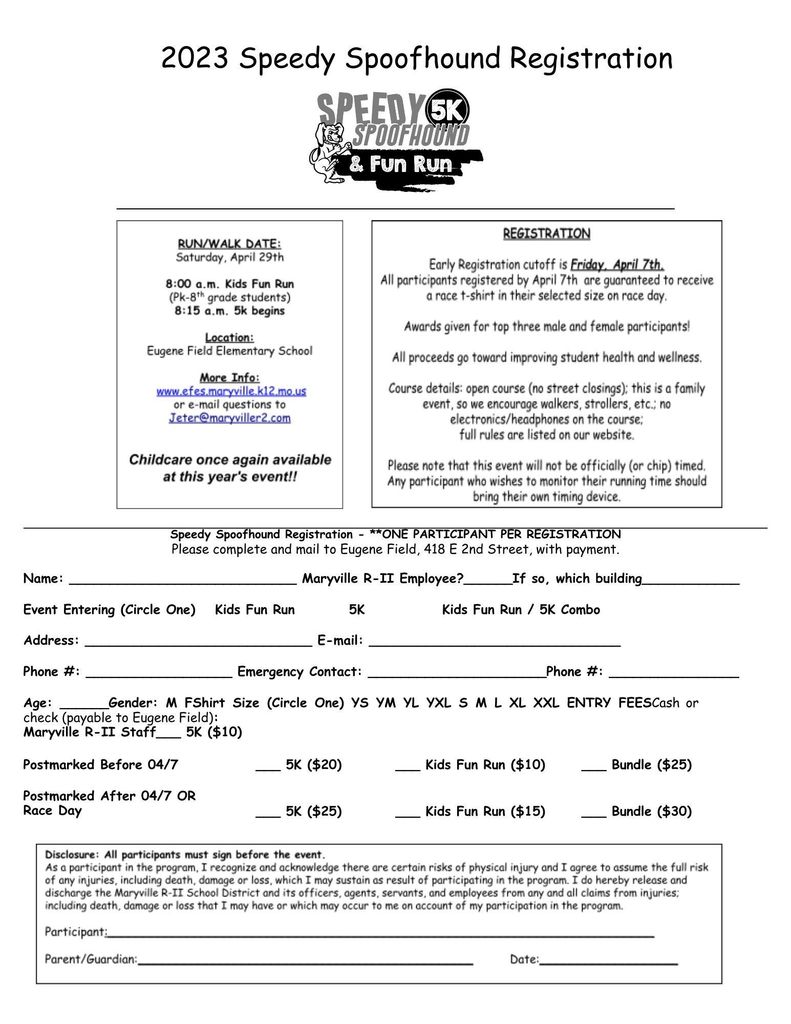 Mr. Sherlock's welding and fabrication students represent NTS at State SkillsUSA competition.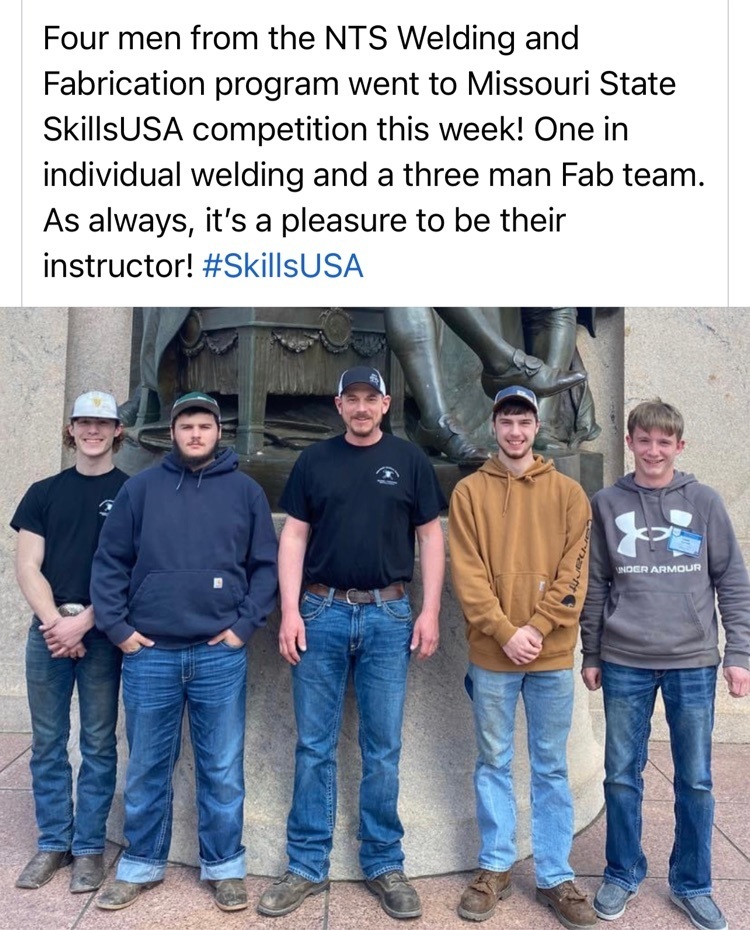 NTS State Skills USA contestants tour the Capital.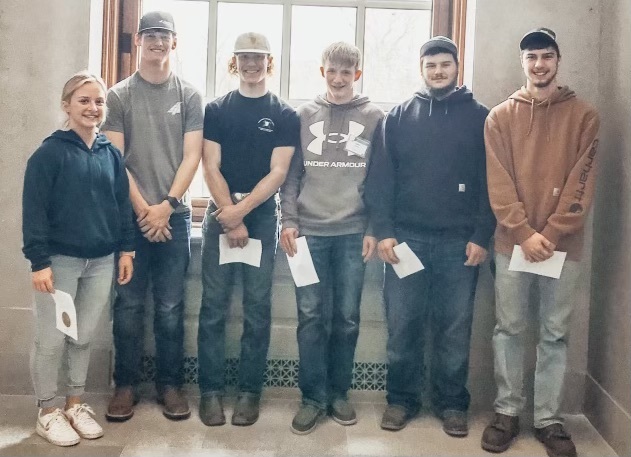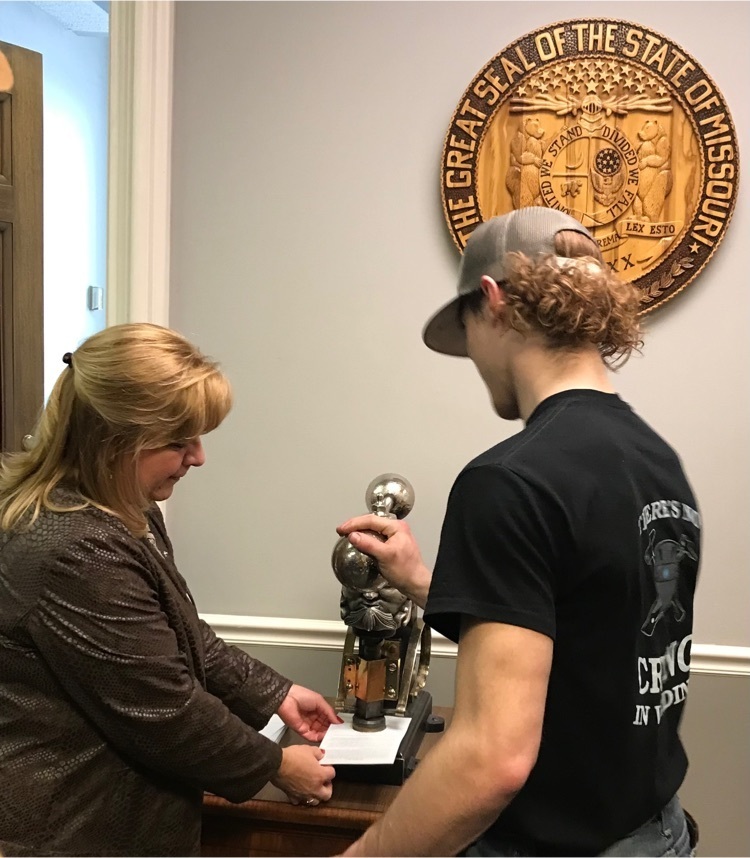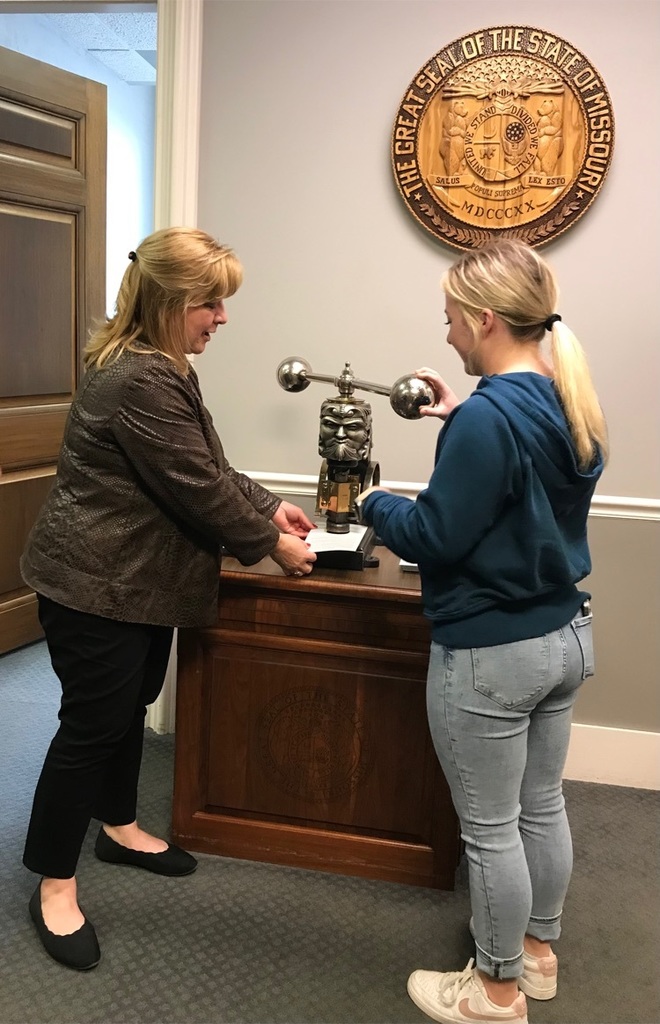 Craigin Wilson, a senior Maryville High School/NTS student, participates in a Laclede Chain paid apprenticeship program. Craigin explains to NTS students what he does at Laclede Chain.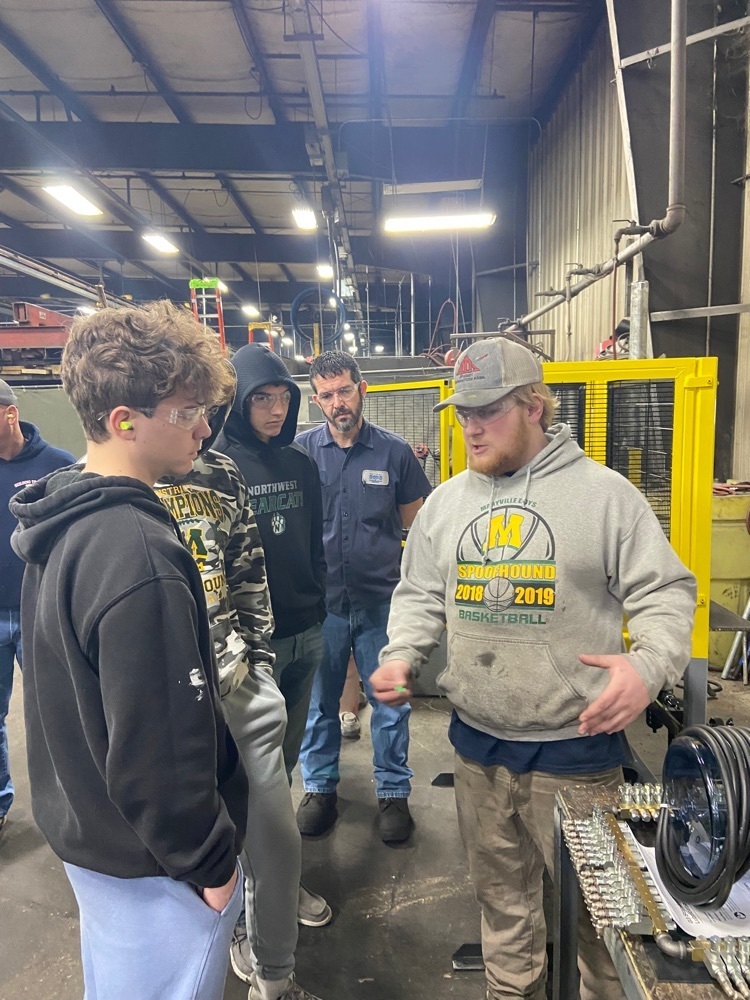 FBLA activities for this week in celebration of FBLA week. Let's all participate!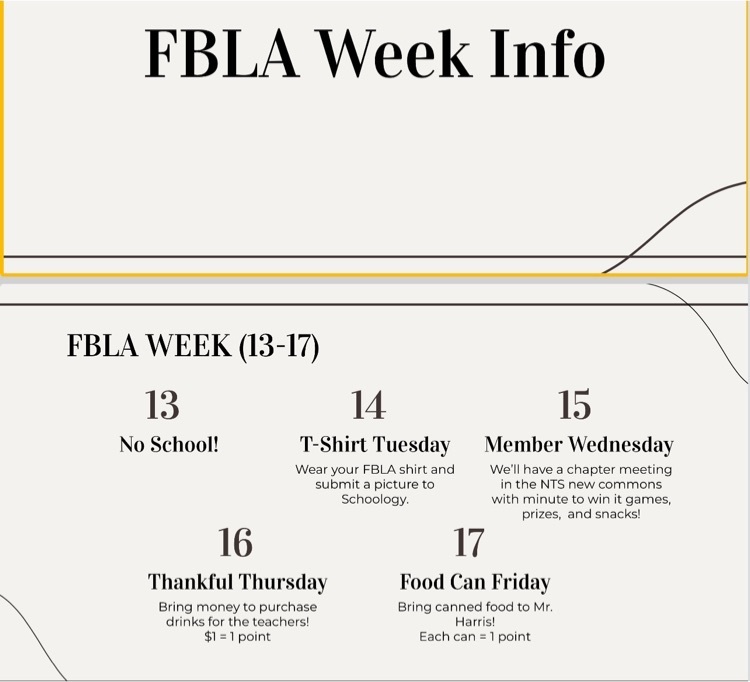 Health Science students visited NCMC for their Health Career Day!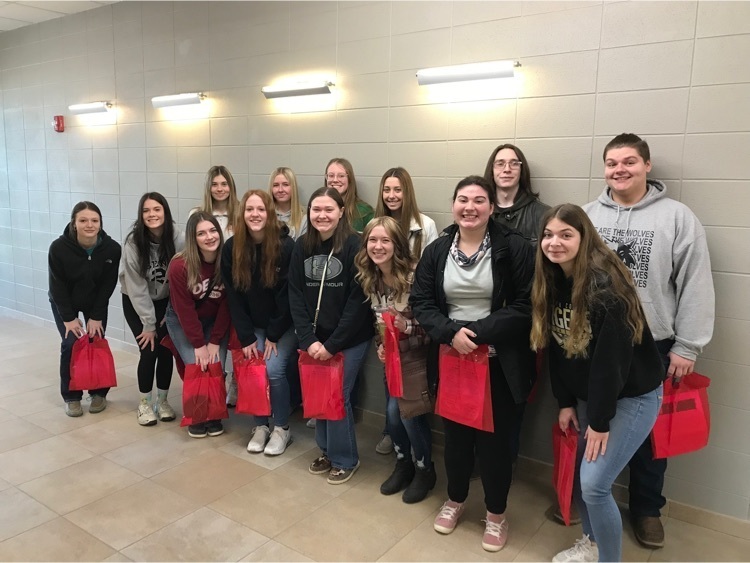 Congratulations Ava & Bryna on your FBLA Social Media Strategies presentation. Good luck next week at District 1 finals!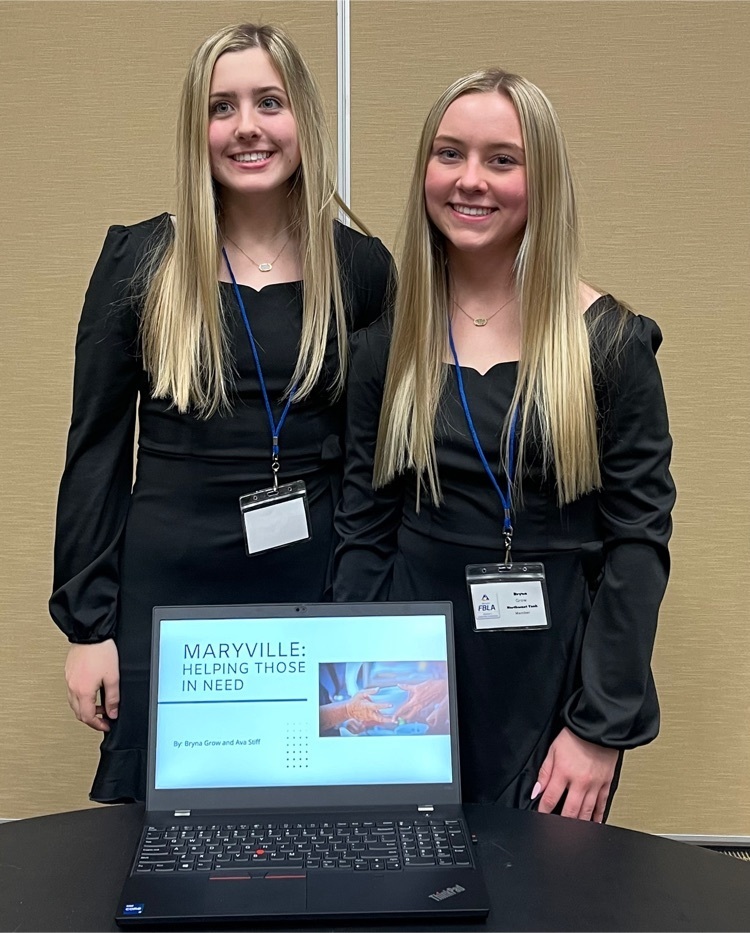 It's not too late to enroll in a spring NTS Adult & Community Education course. Kindred Spirits Painting and Introduction to Rug Braiding are featured here. Visit the Northwest Technical School website to see all of the course listings.