Leadership at its finest! Cale (Northwest District Skills USA Officer) and Braden (NW District Skills USA Ambassador) attend District Officer Training.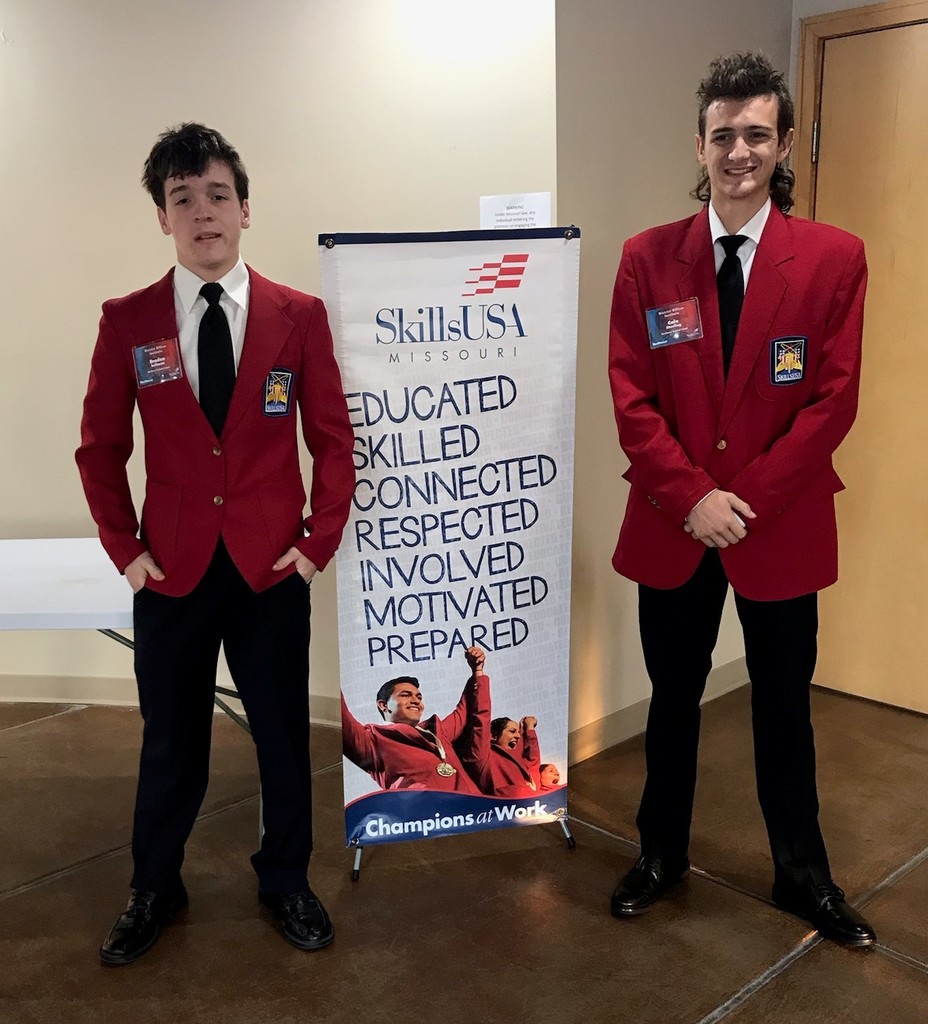 NTS Building Trades students are busy at the new home construction site.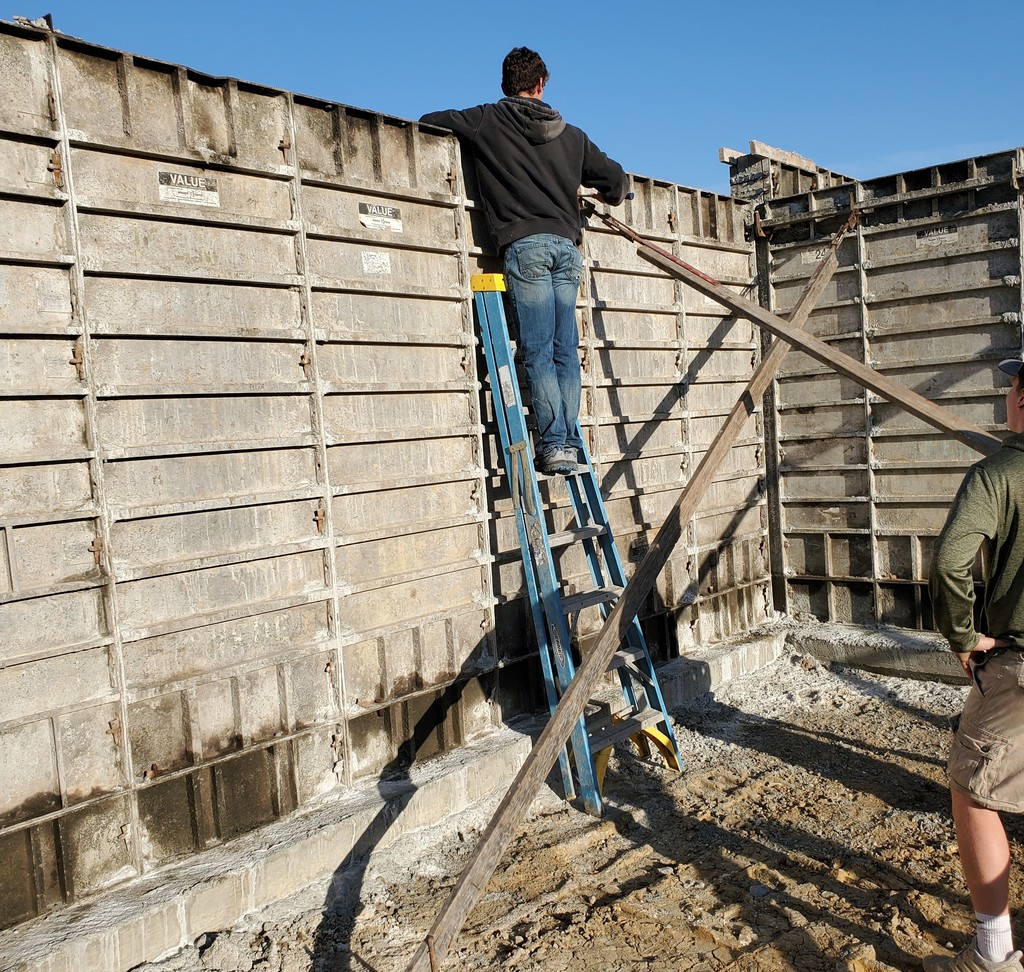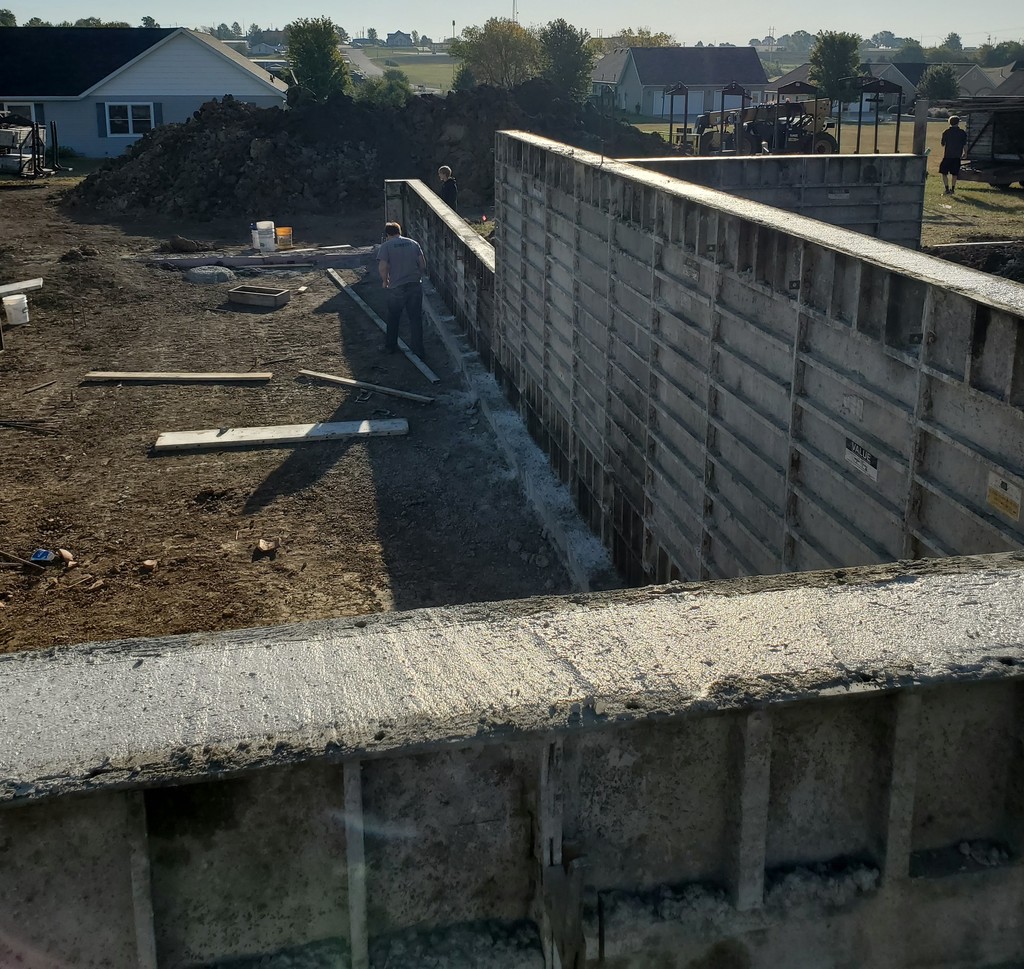 FBLA members "Save Fred" with team building fun!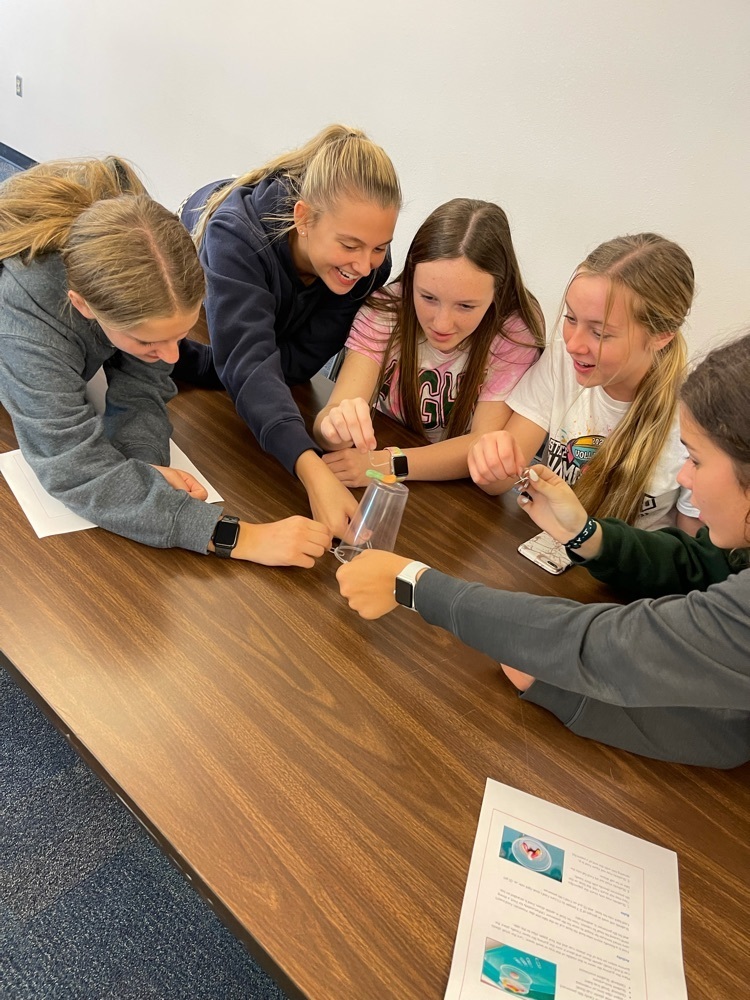 Get your NTS FFA Hog Roast tickets before Friday from any FFA member.