FBLA Spring Trip!! The future is bright with these leaders.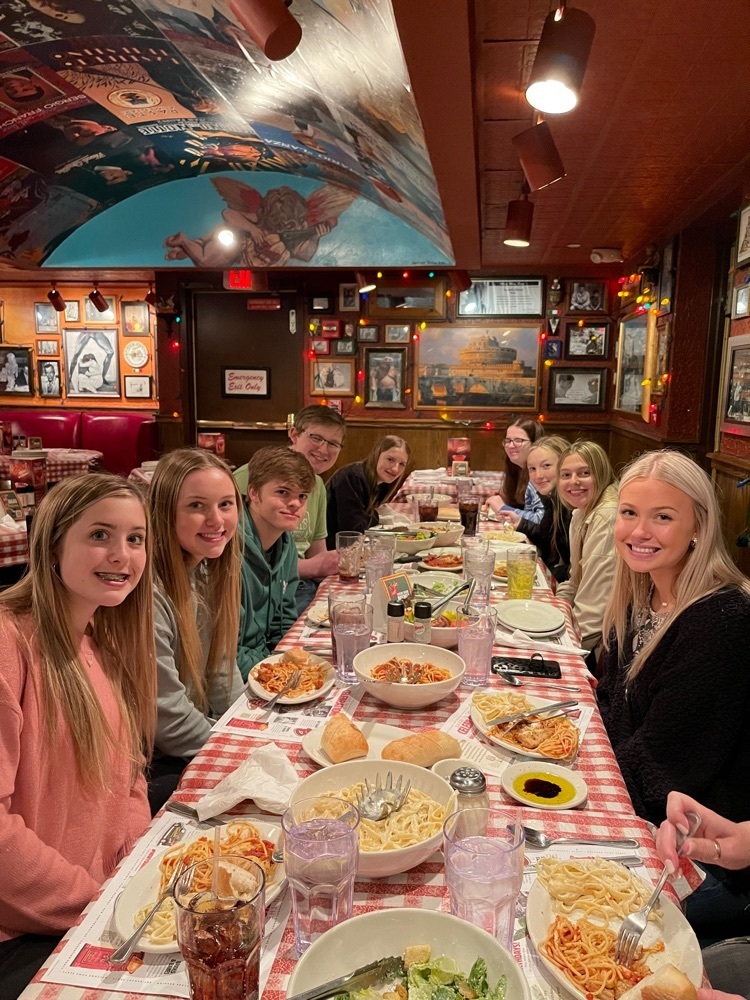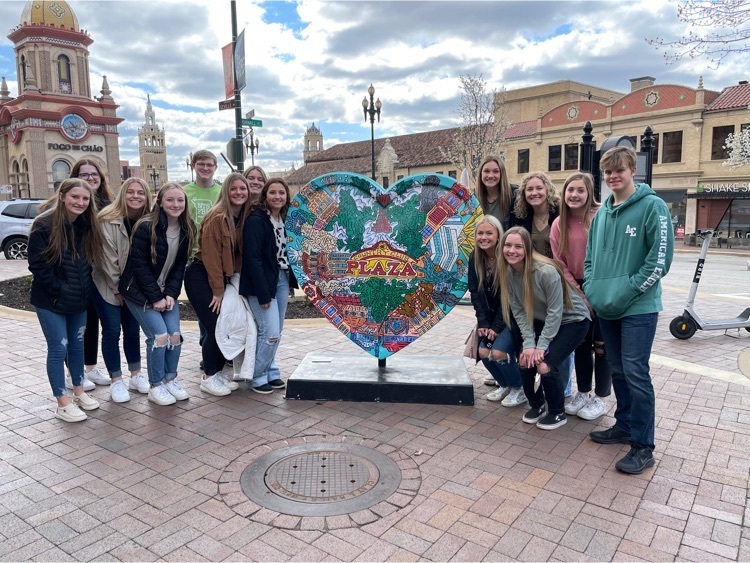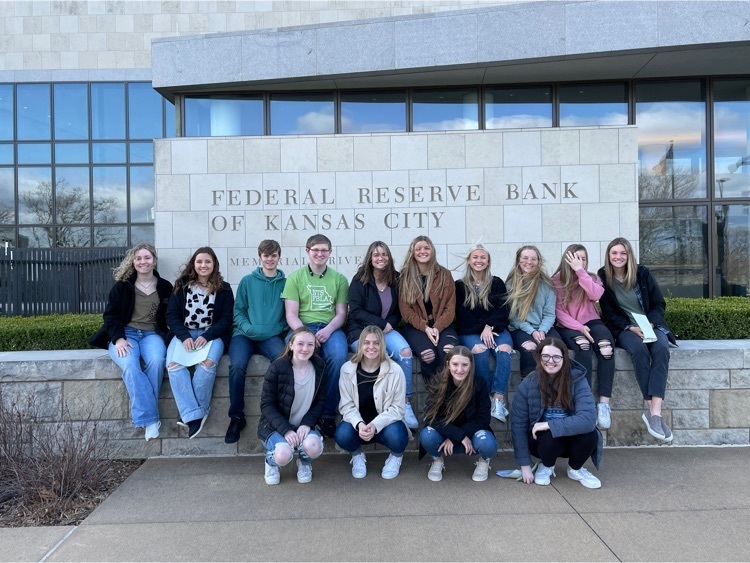 A special thank you to Mosaic- Maryville and NWMO AHEC for having the NTS Health Science Technology class. Students were able to explore several different departments and gain a better insight on potential career paths!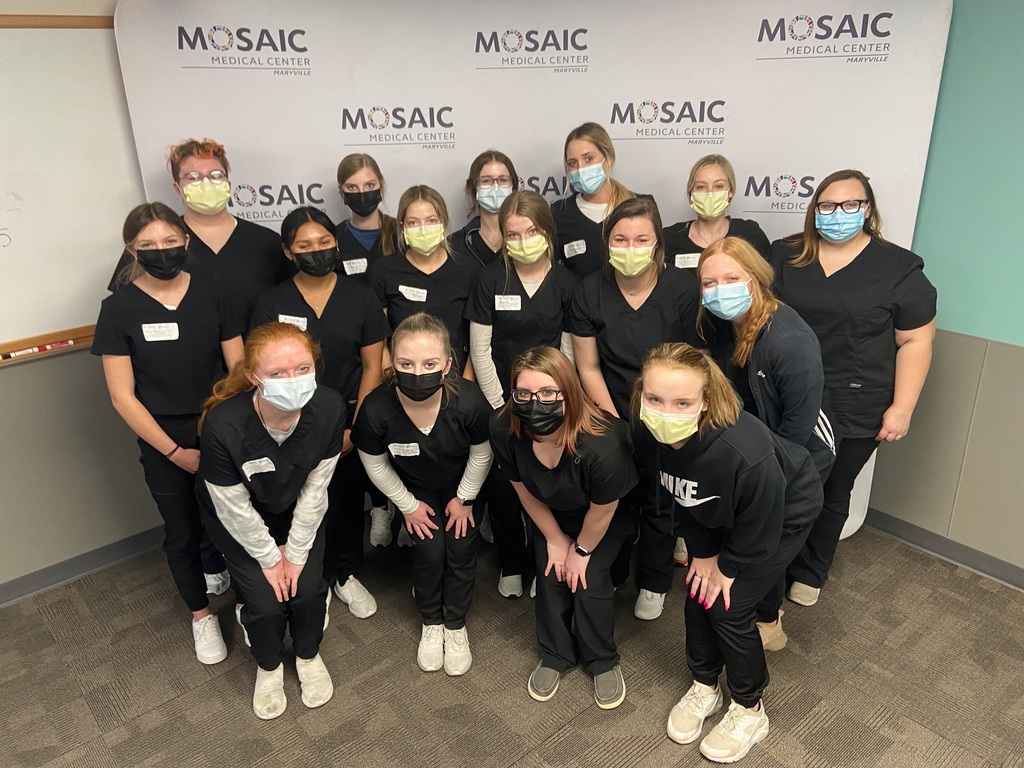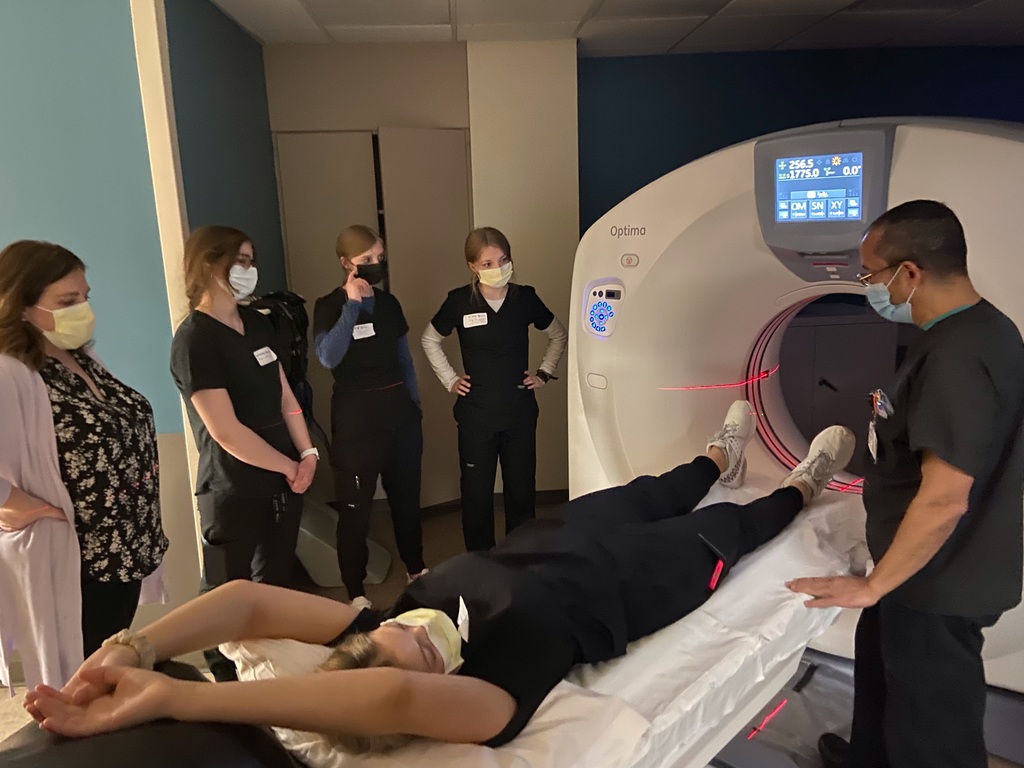 NTS Hospitality & Tourism students put their entrepreneurial skills to good use. The proceeds from their businesses are donated to North Star Advocacy Center. Scan the QR codes included in the picture below to make a purchase and support a good cause.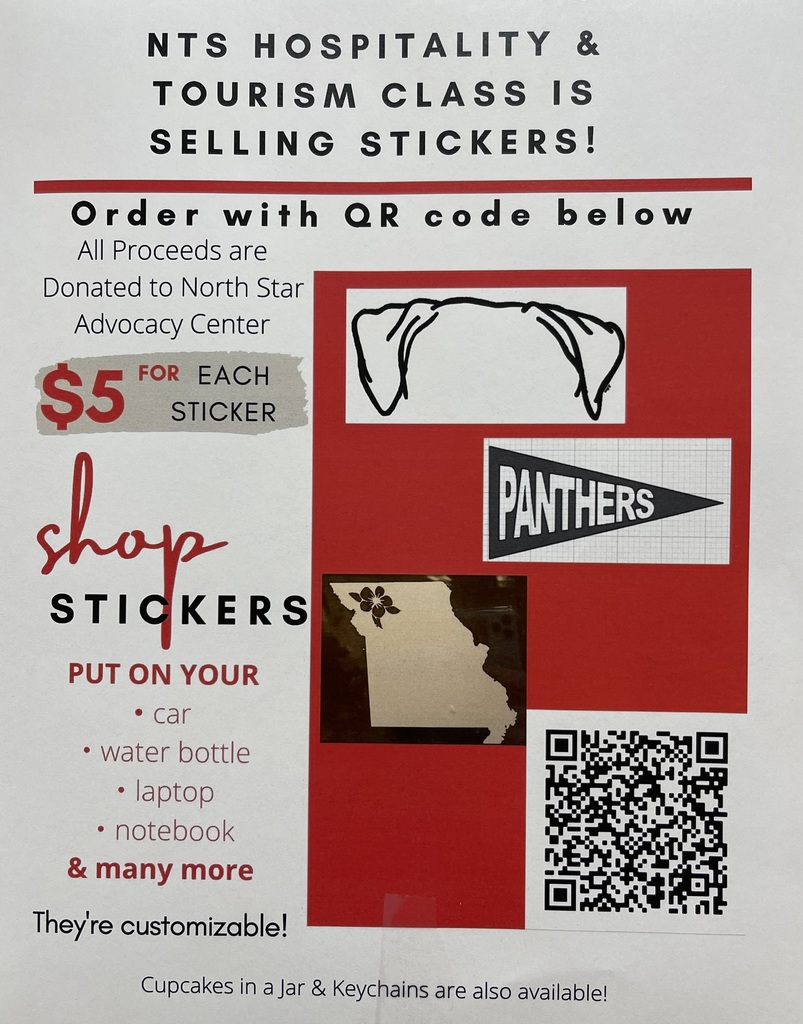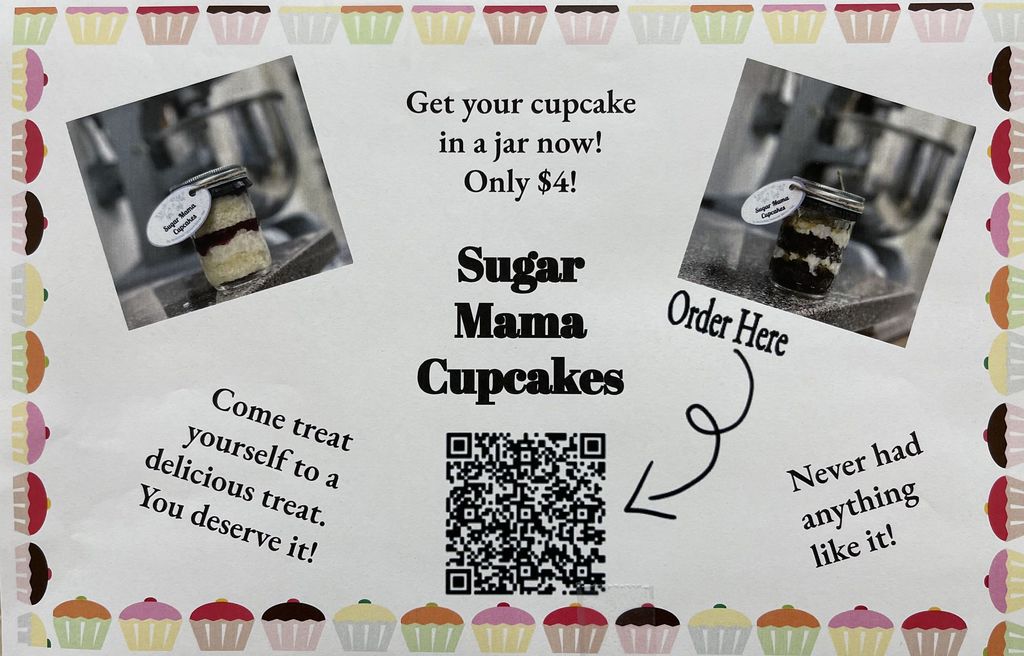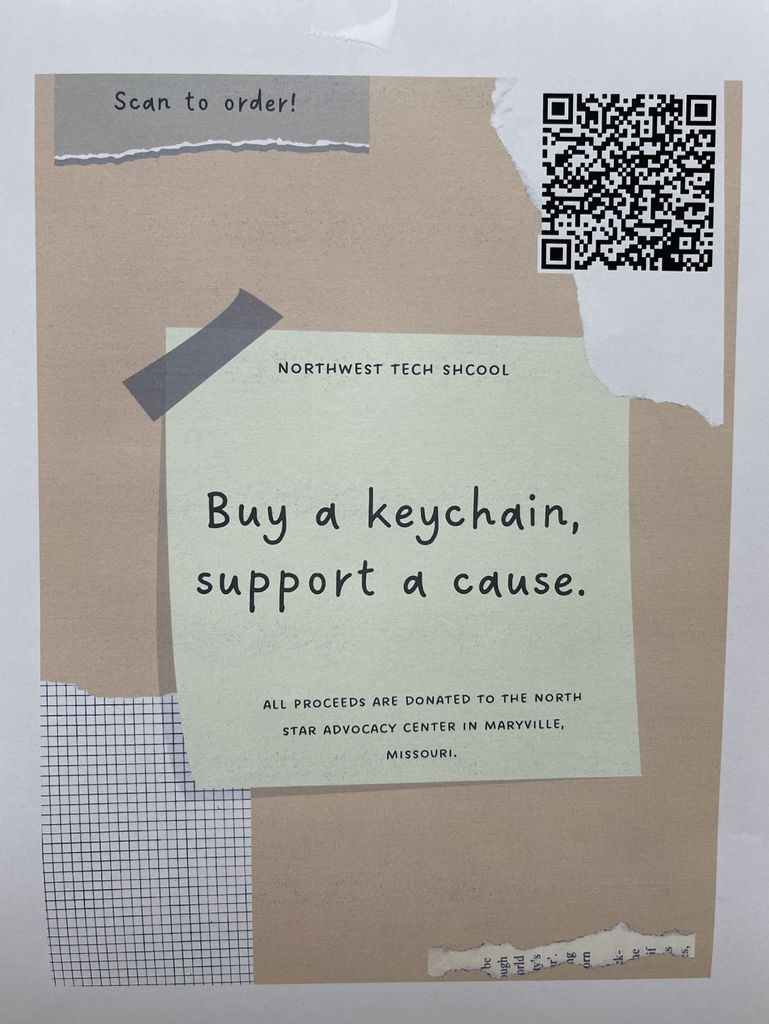 Check out these wheels! NTS Collision Repair students restored a 1964 Jeep (Willys) CJ-2A. The Willy was exhibited at the Kansas City World of Wheels over the weekend.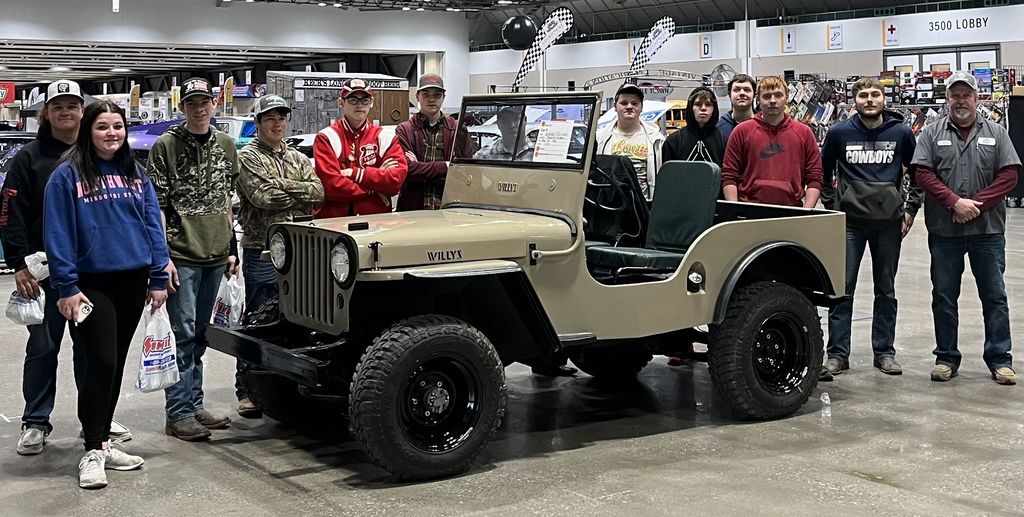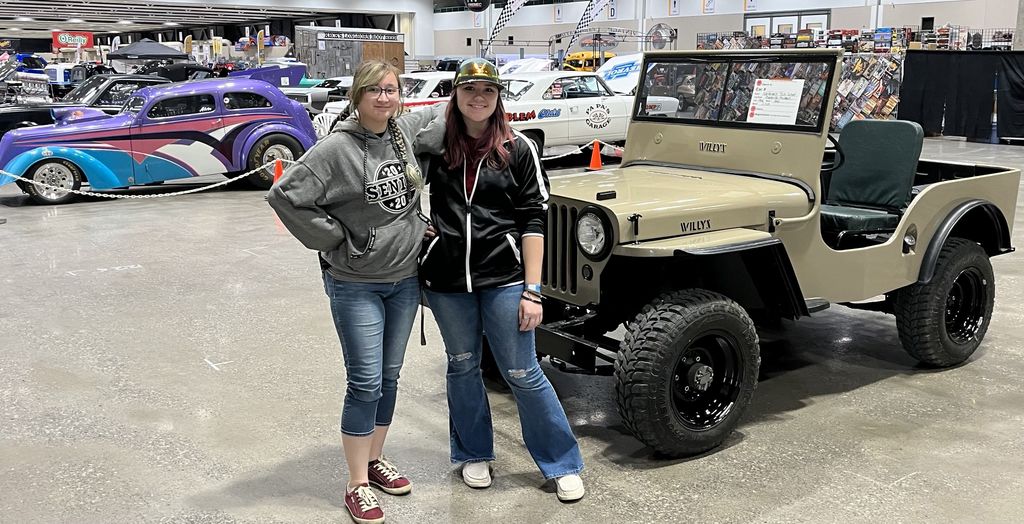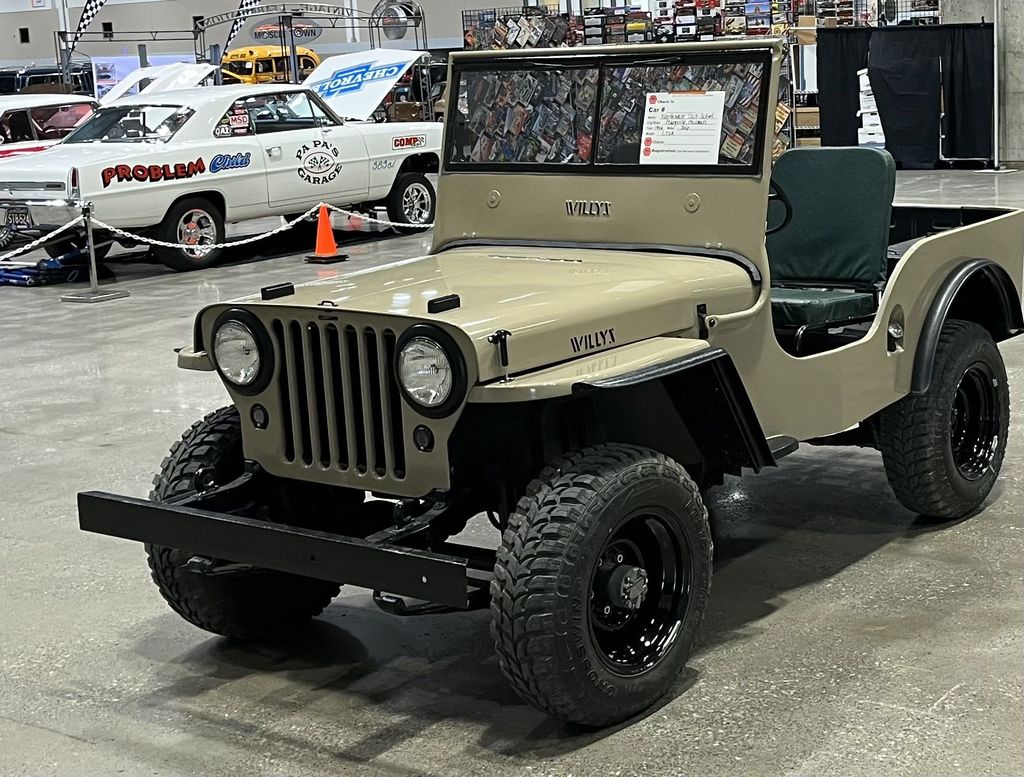 NTS students investigate job opportunities at today's job fair. Job Fair is open to the public!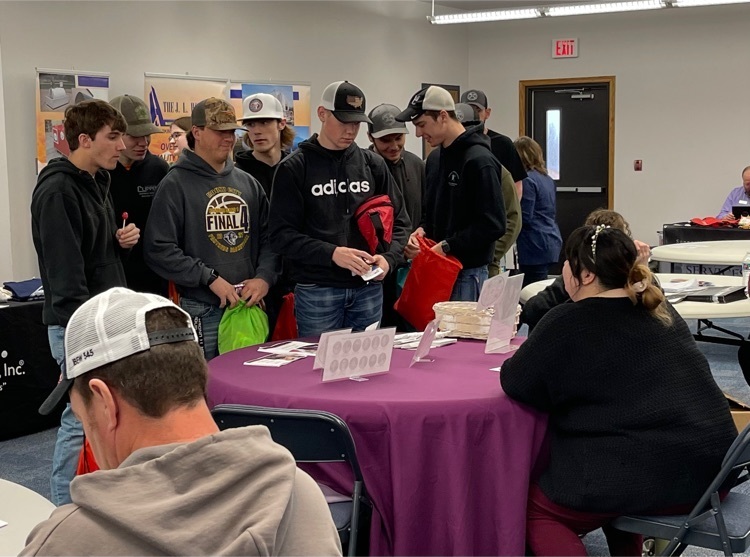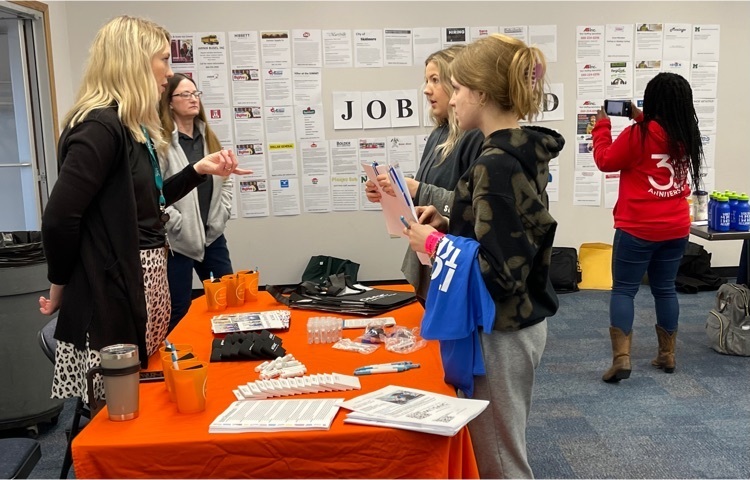 Future Entrepreneurs! Thanks to MWSU & Illuminate Entertainment Co. for the opportunity to participate.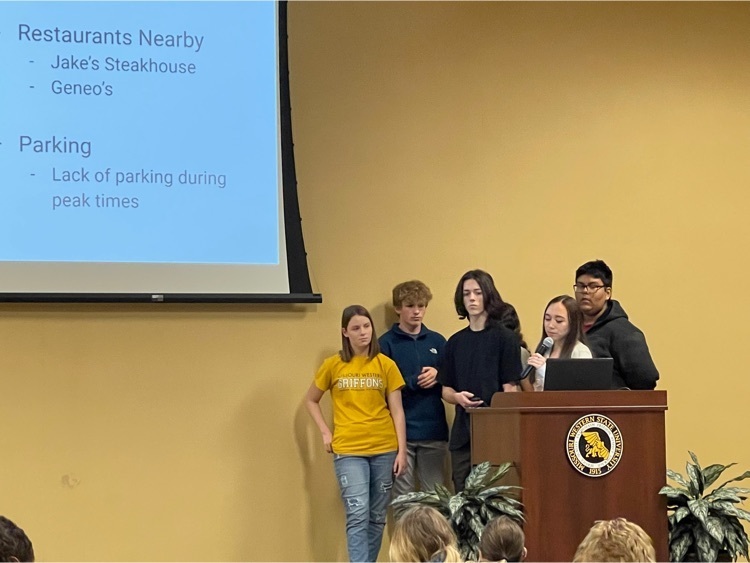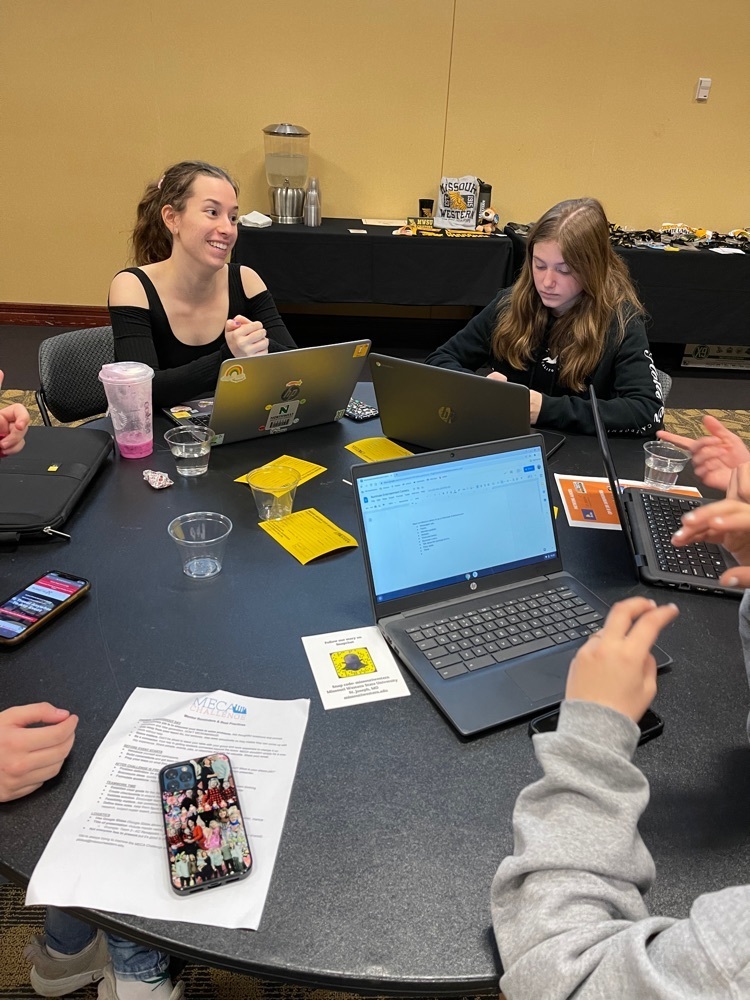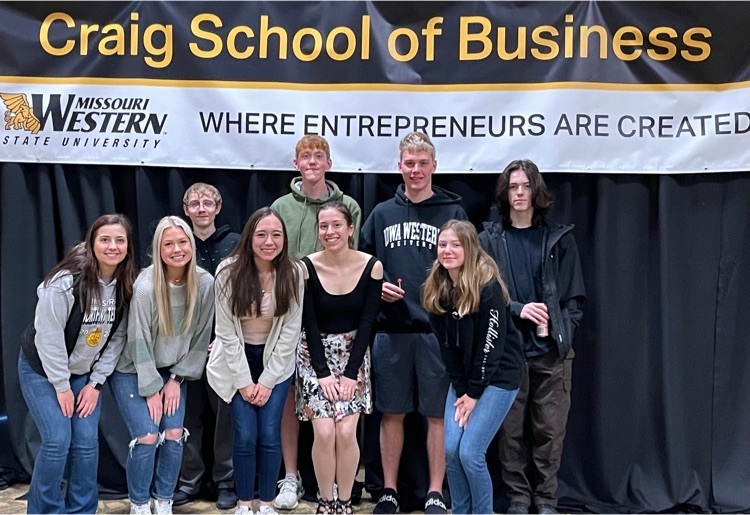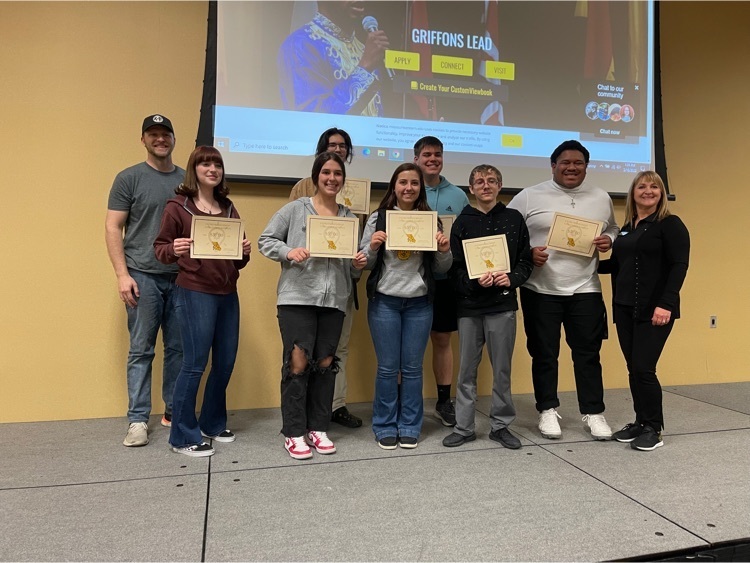 FBLA members partnered with GO students. Math can be fun!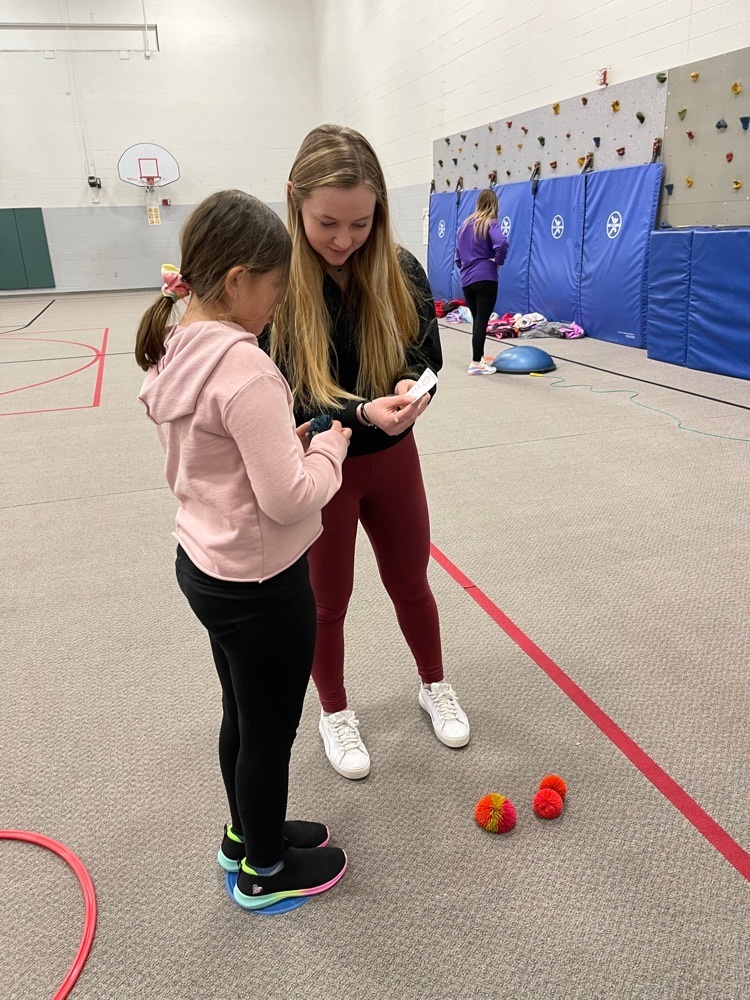 Health Science students continue to advance patient care.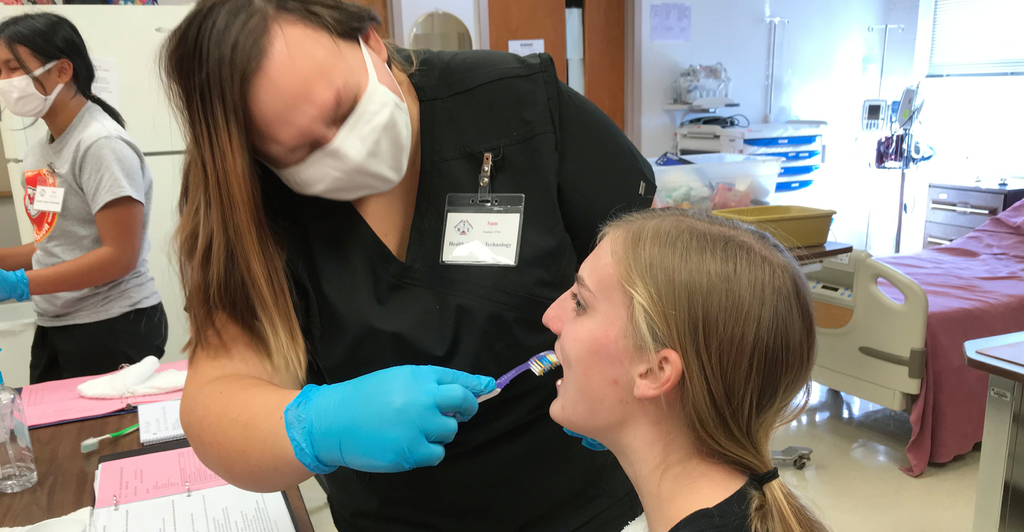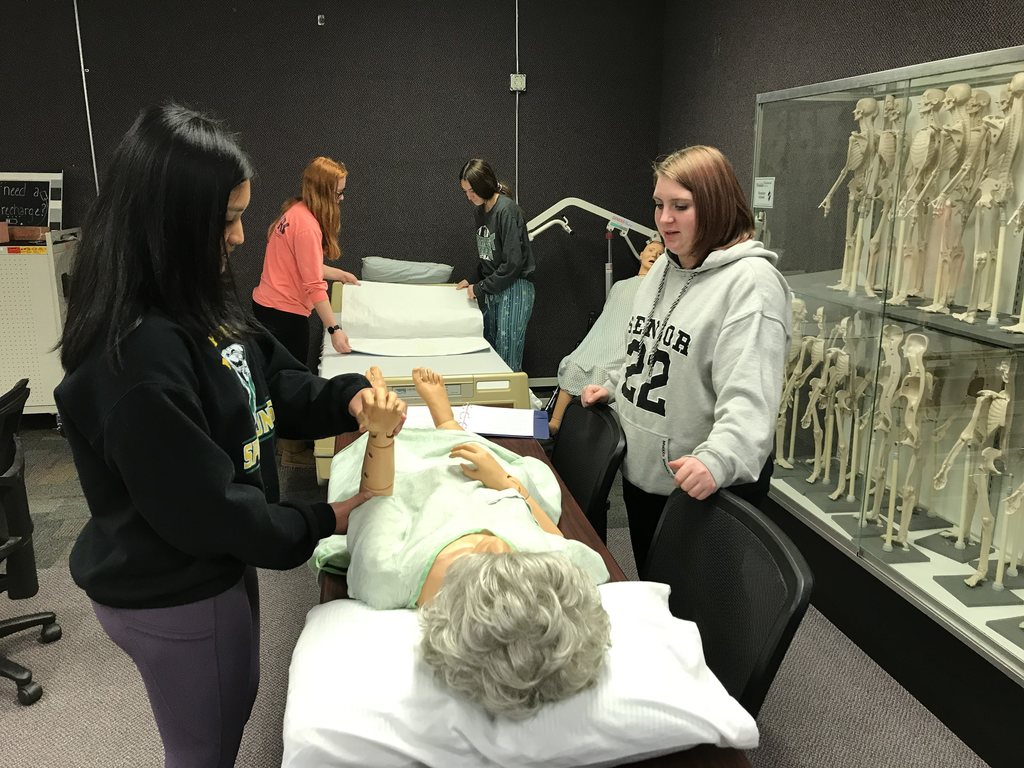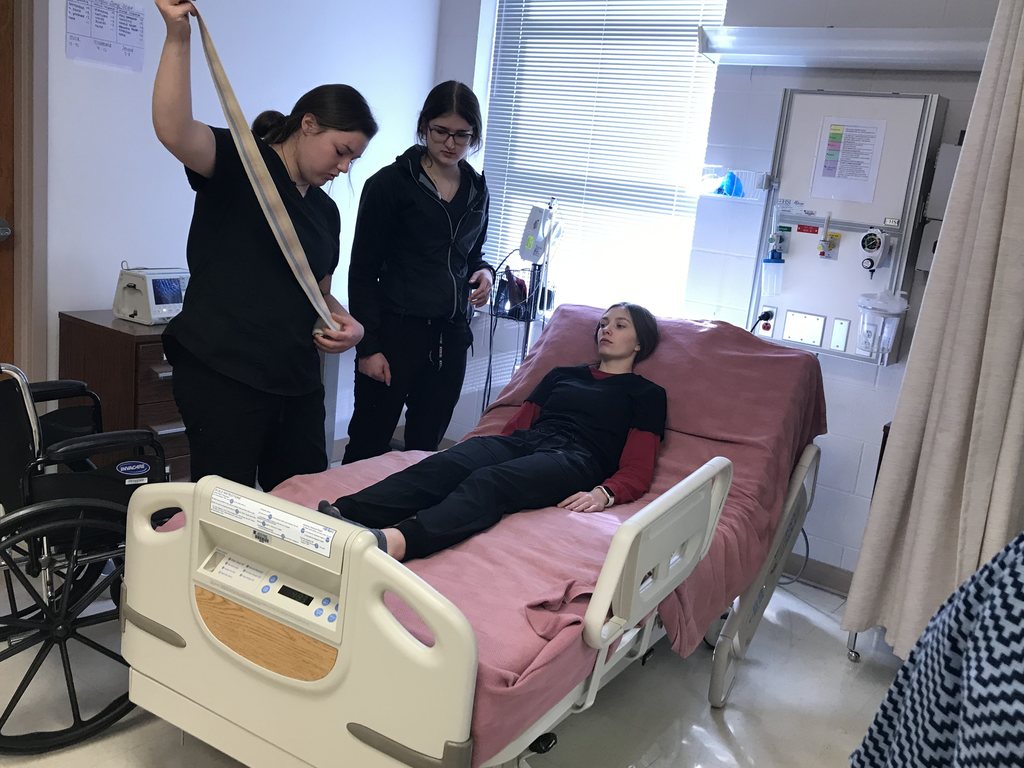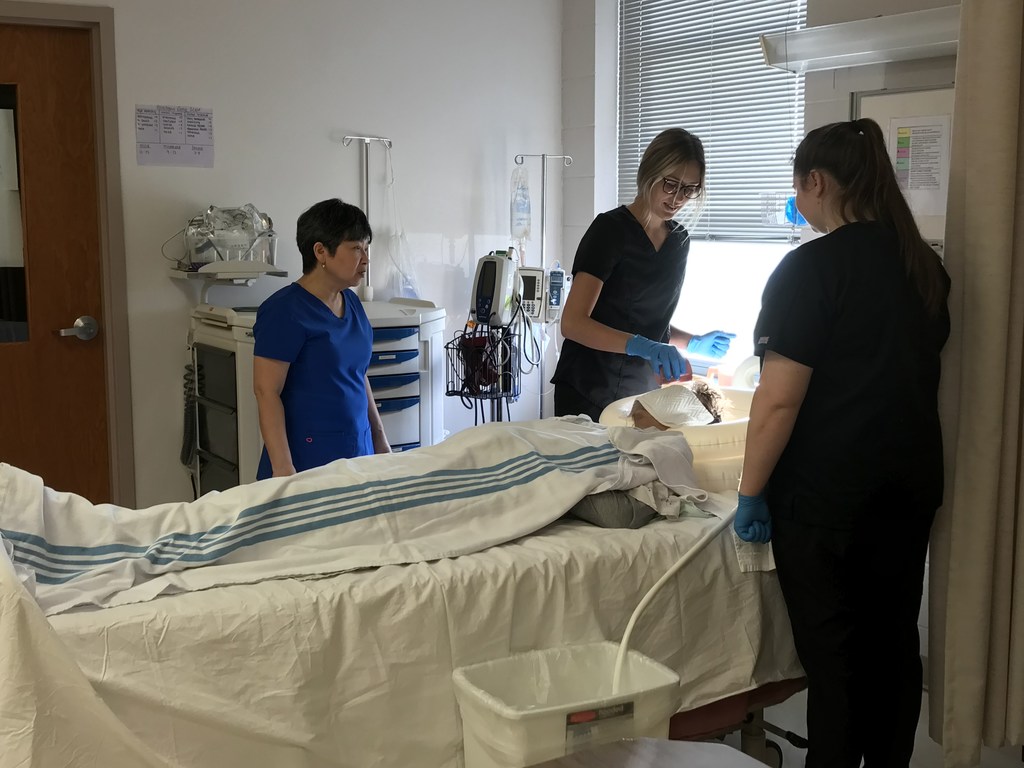 Siding, soffit, & fascia going up quickly. Building Trades students know how to work!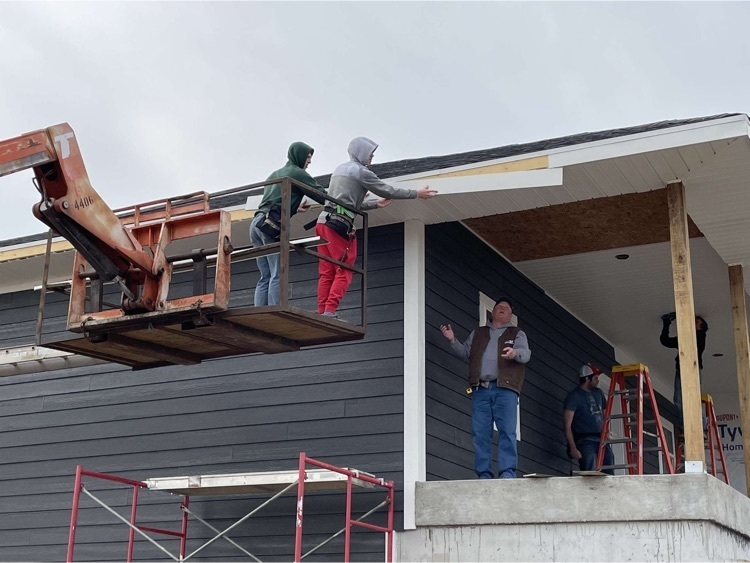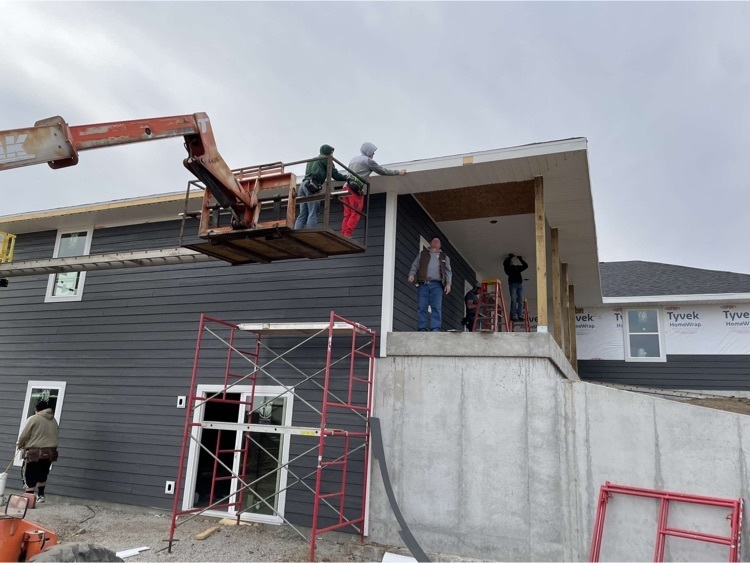 It's a busy day at NTS!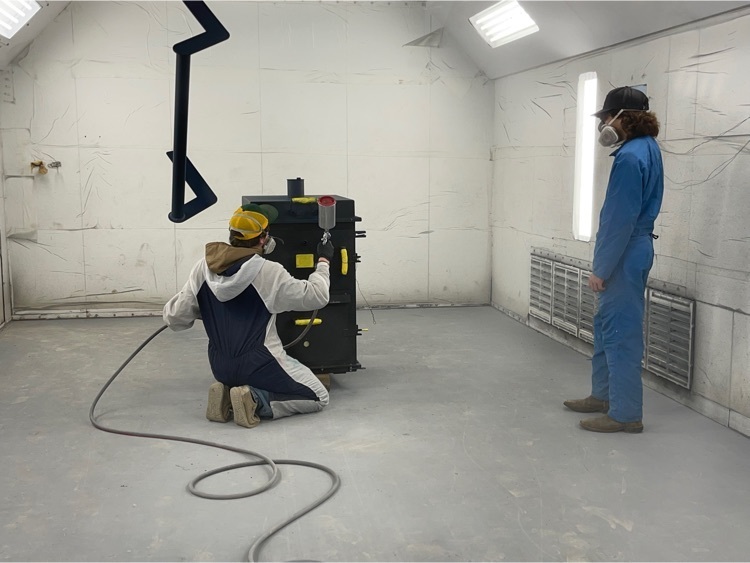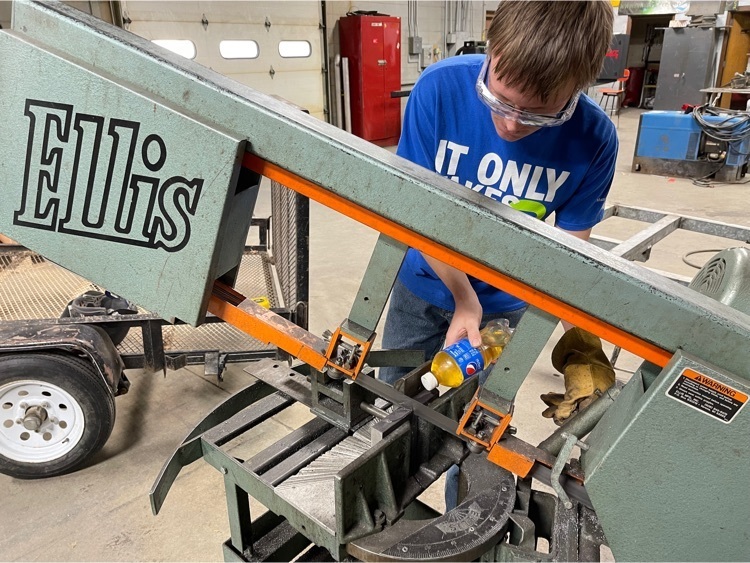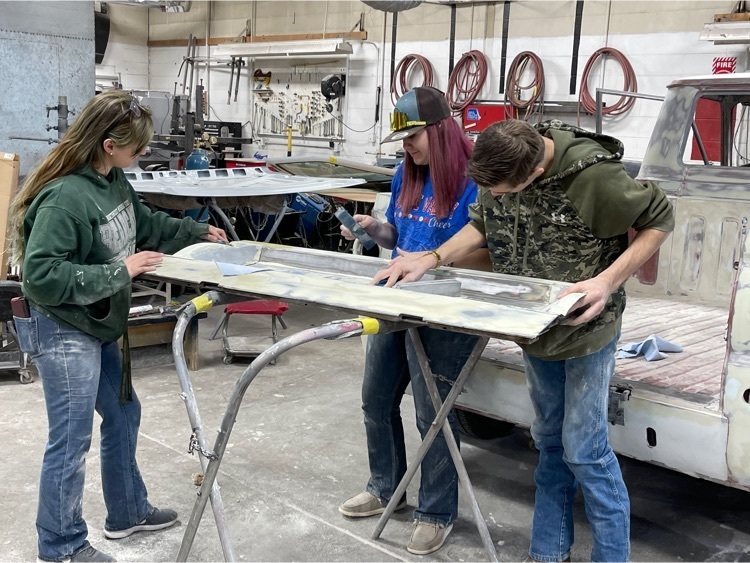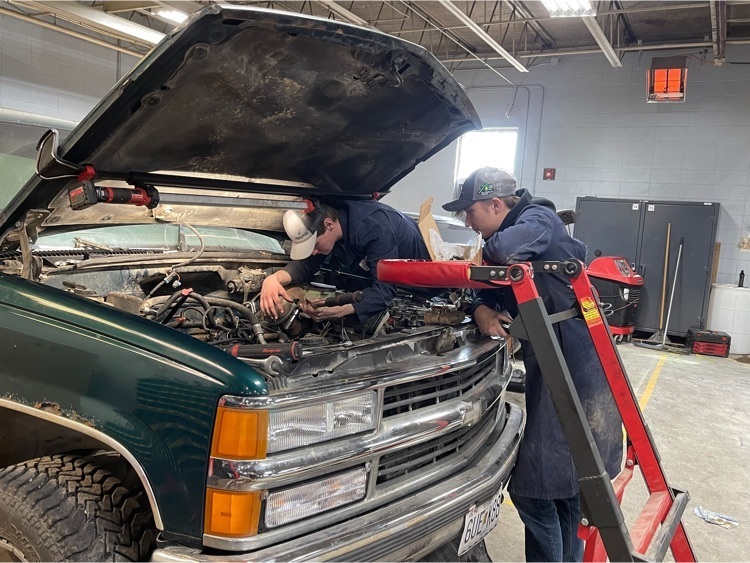 NTS FFA members attend the Western Farm Show in Kansas City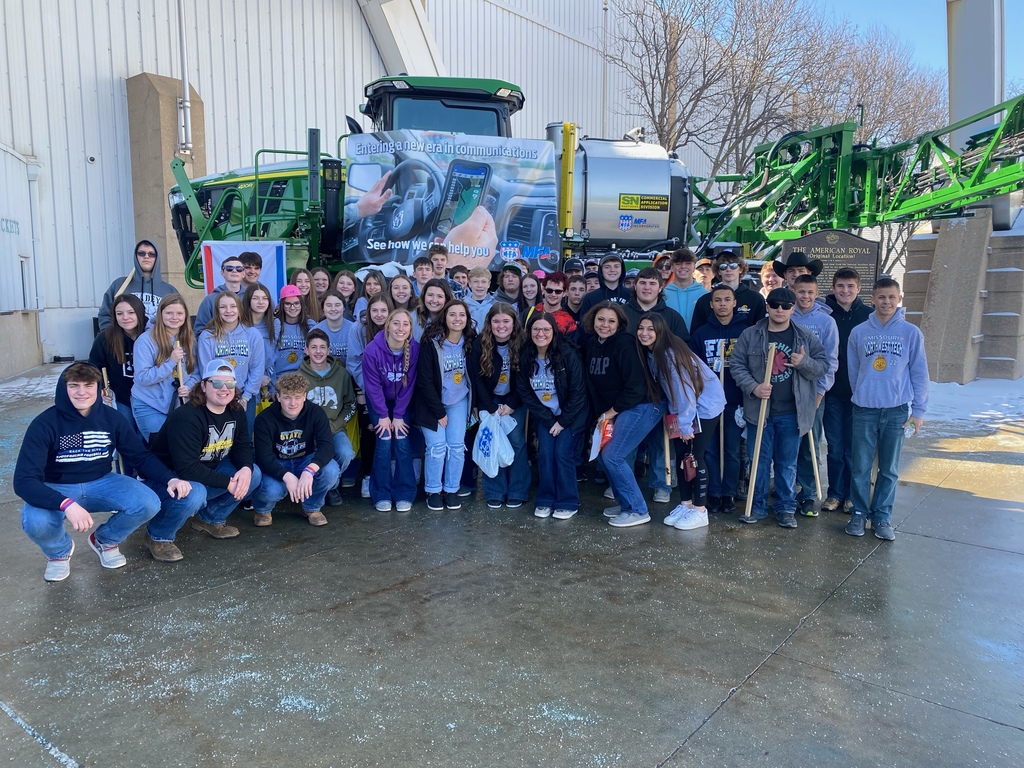 FFA Barnwarming 2022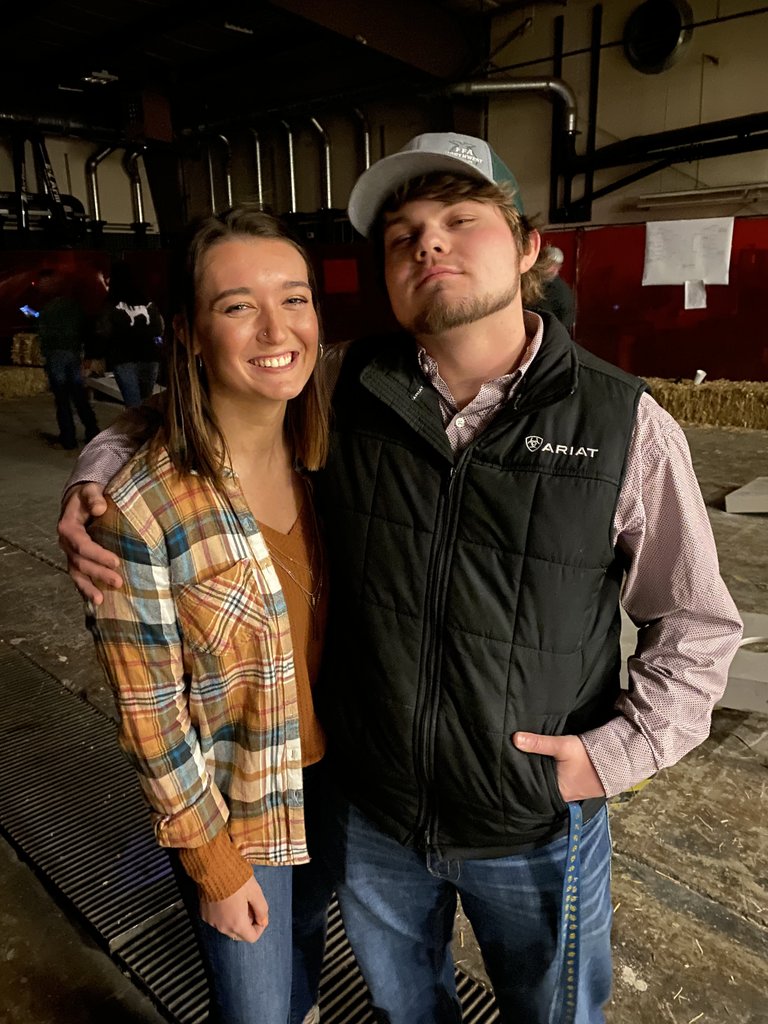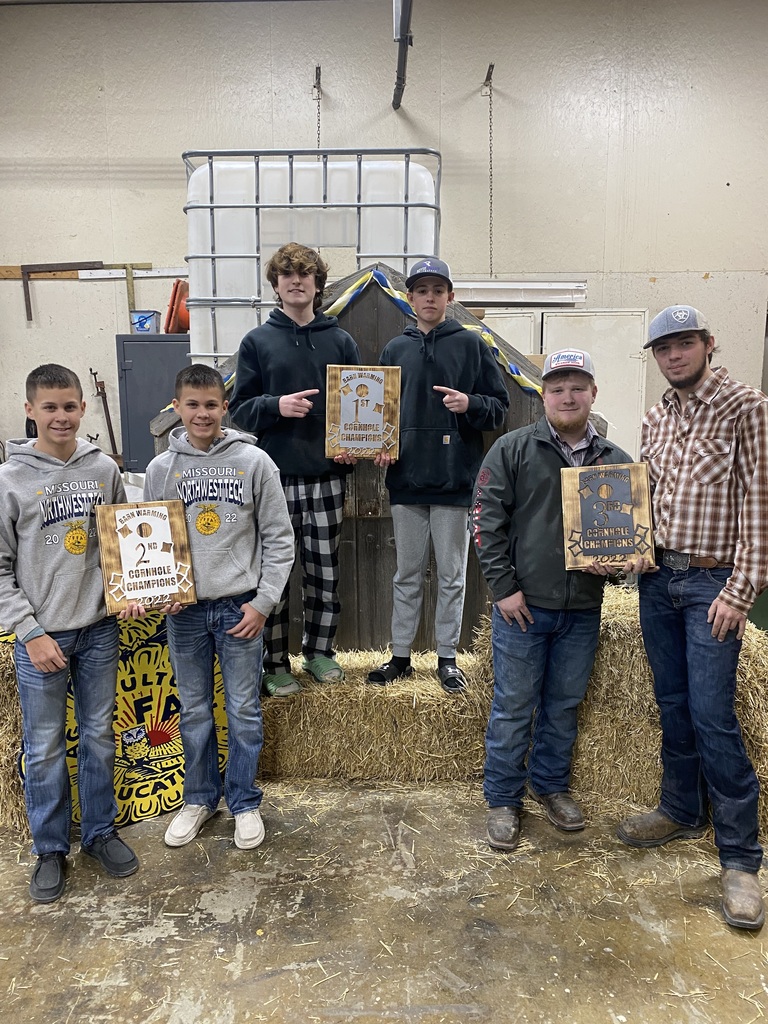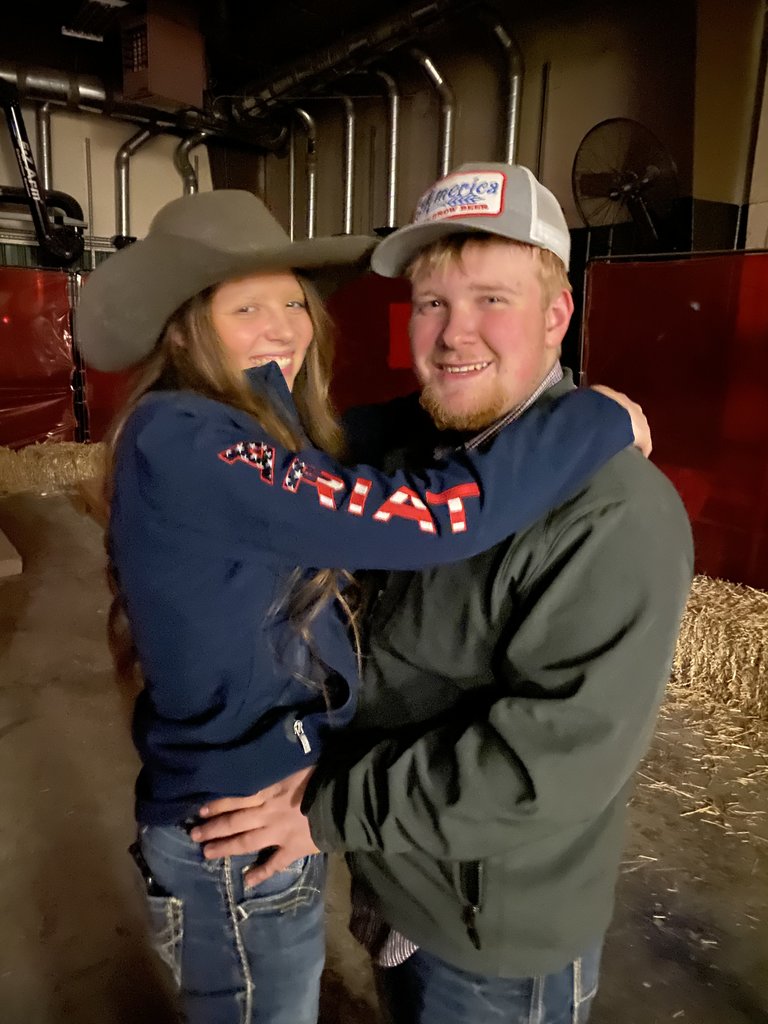 National Technical Honor Society inducted 22 new members last night. What an honor to recognize the students' scholarship, leadership, and character!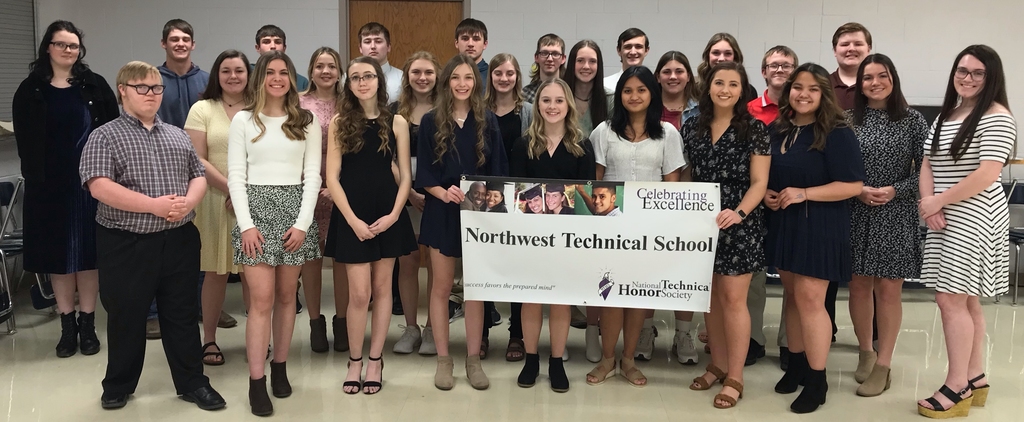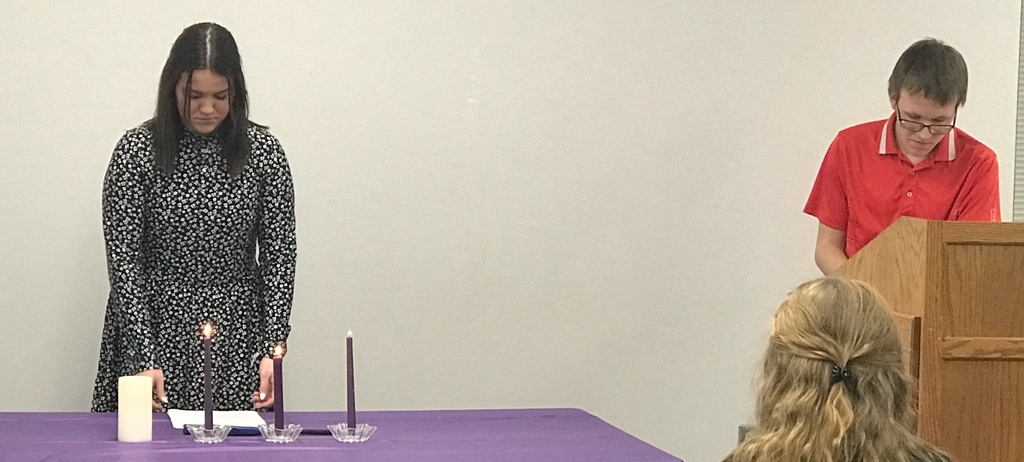 FBLA & FCCLA members appreciate TEACHERS today!!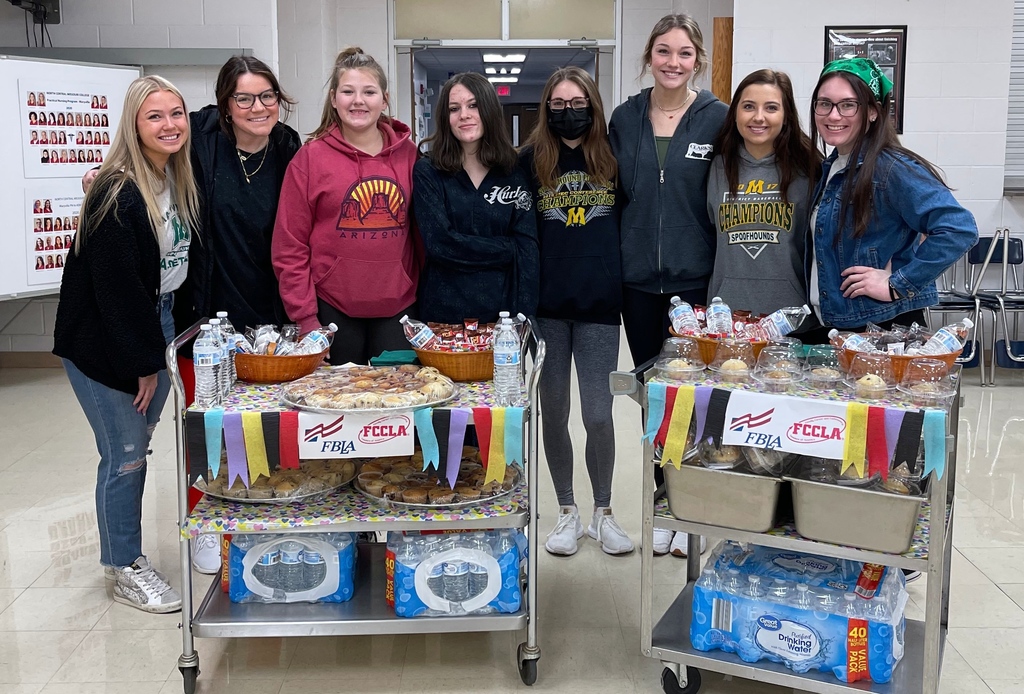 Congratulations to NTS FBLA District Leadership competitive events participants!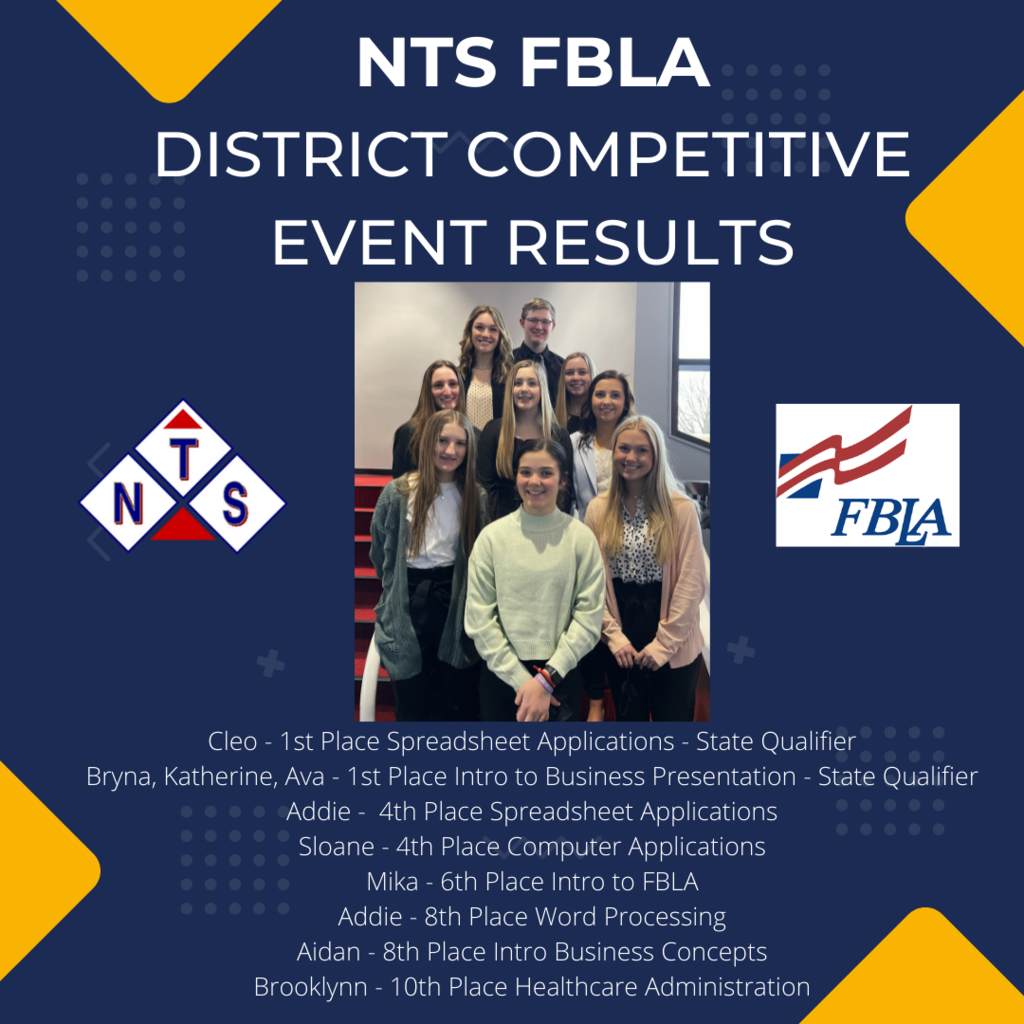 Congratulations to the NTS FBLA members who represented us in District 1 Competitive Events!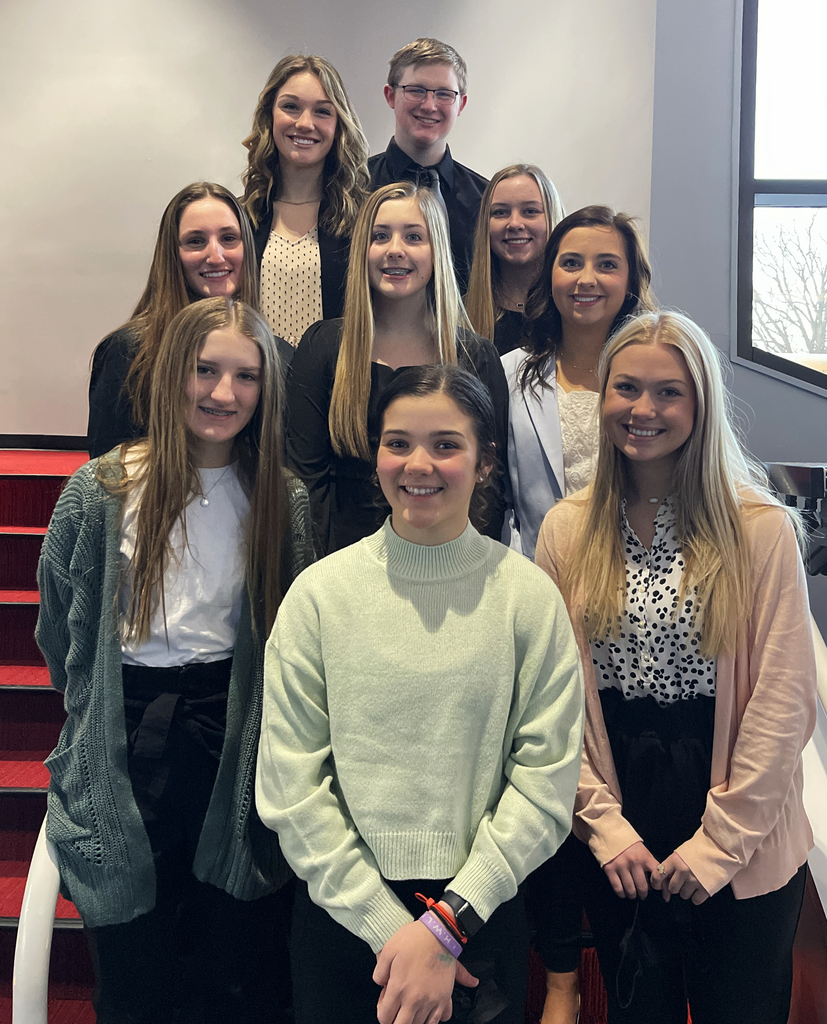 NTS Building Trades students complete another project-based learning opportunity while supporting a Spoofhound community member.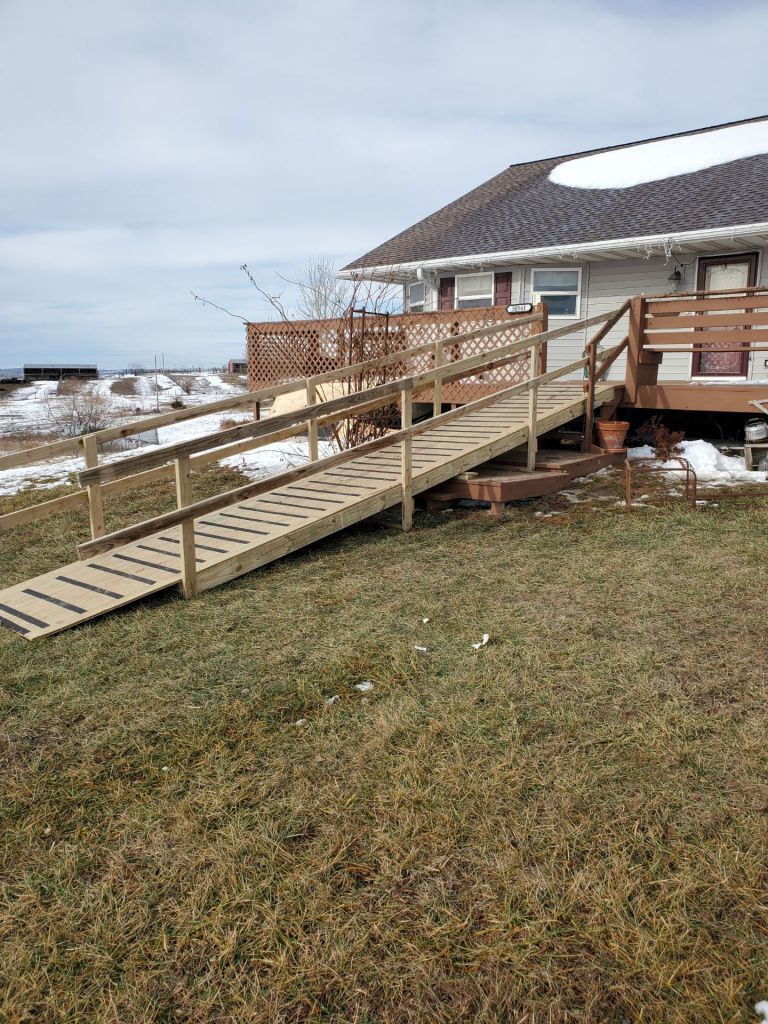 Teaching Professions CPR, AED, and First Aid certification day! Mrs. Tally kept this group engaged and had them practice their new learning. There were lots of good questions that lead right into the discussion of why this training is important when working with children.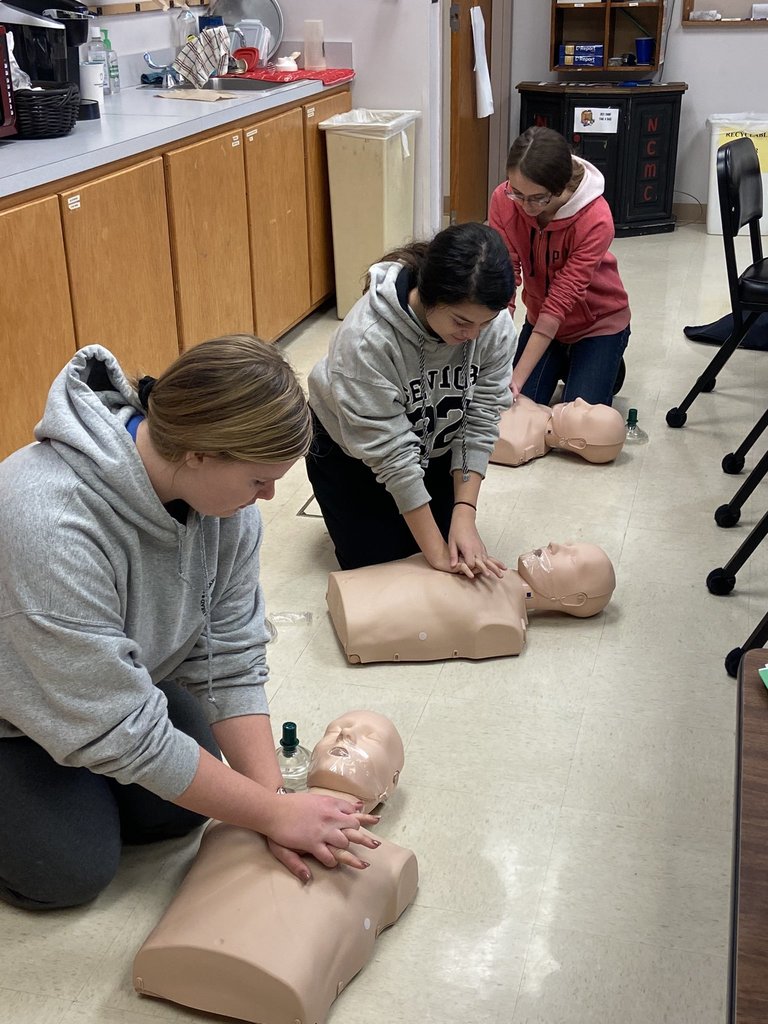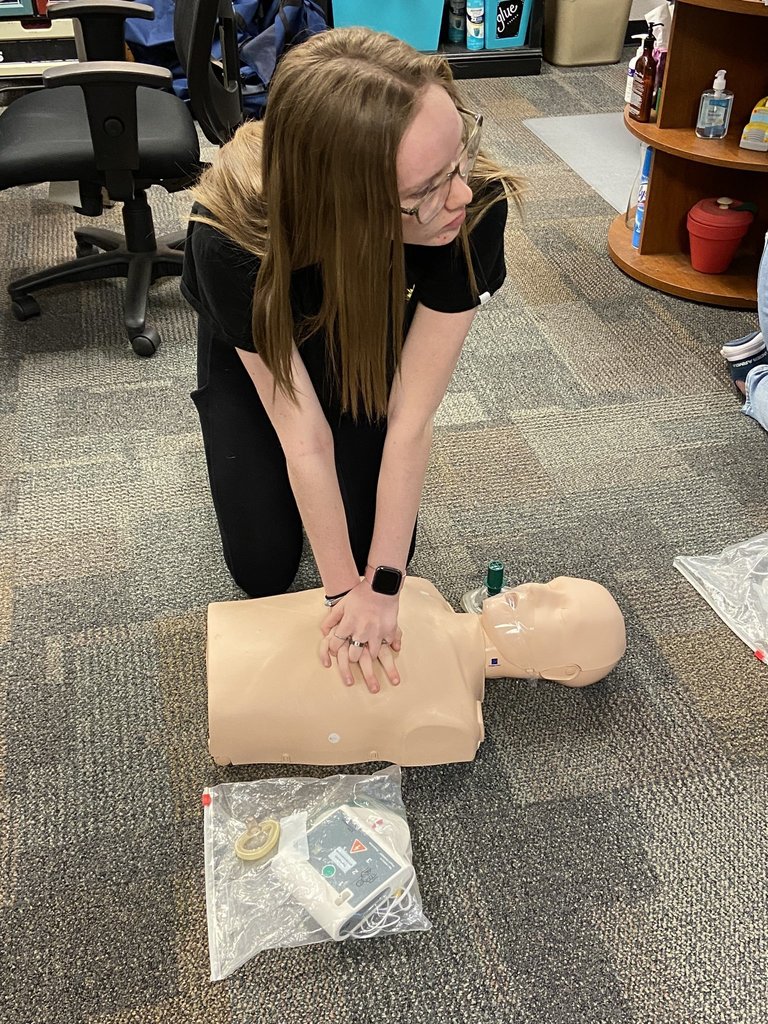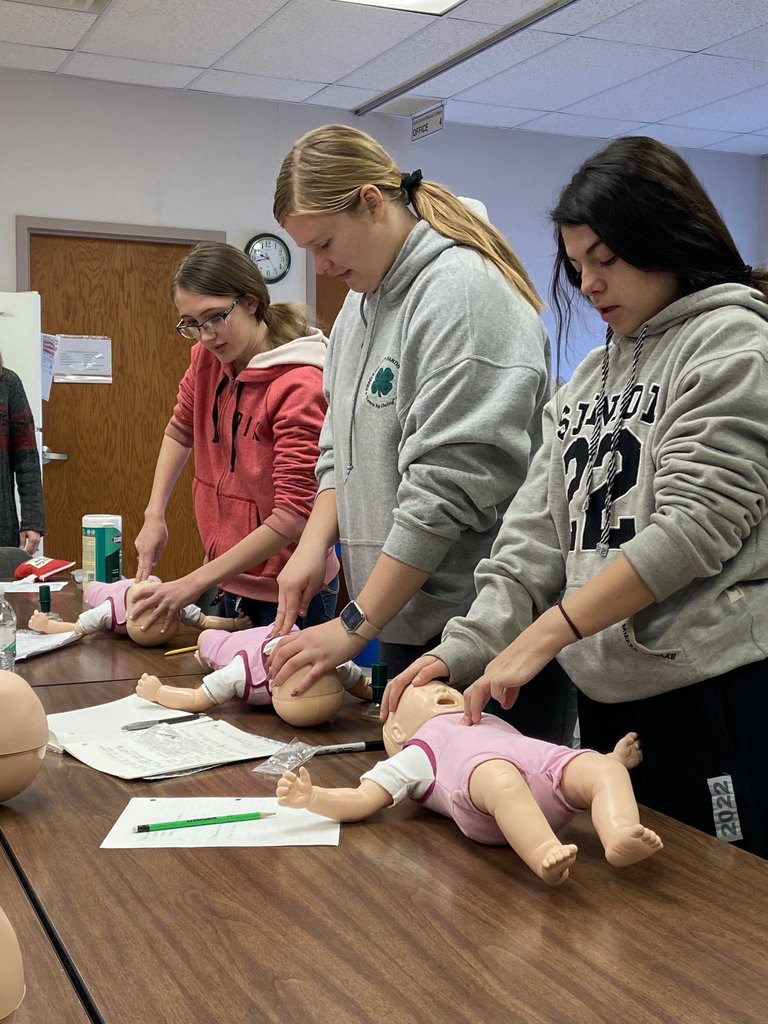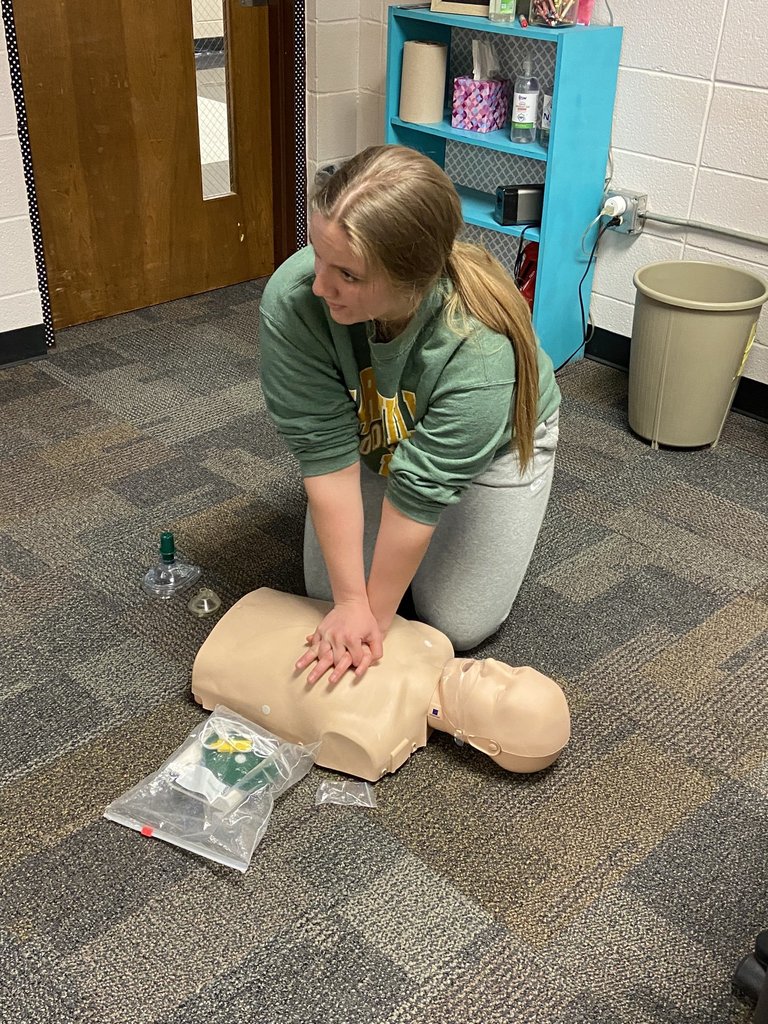 Think Spring! NTS Community Education Spring Course Schedule is loaded with opportunities.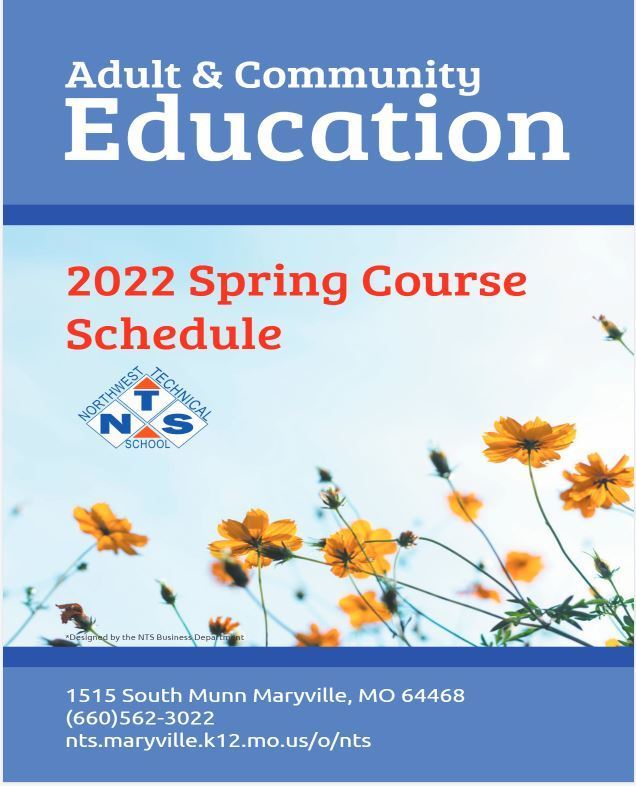 Have a sweet tooth? Just admire the creative NTS Culinary students and their drip cake projects.