FBLA activities for this week in celebration of FBLA week. Let's all participate!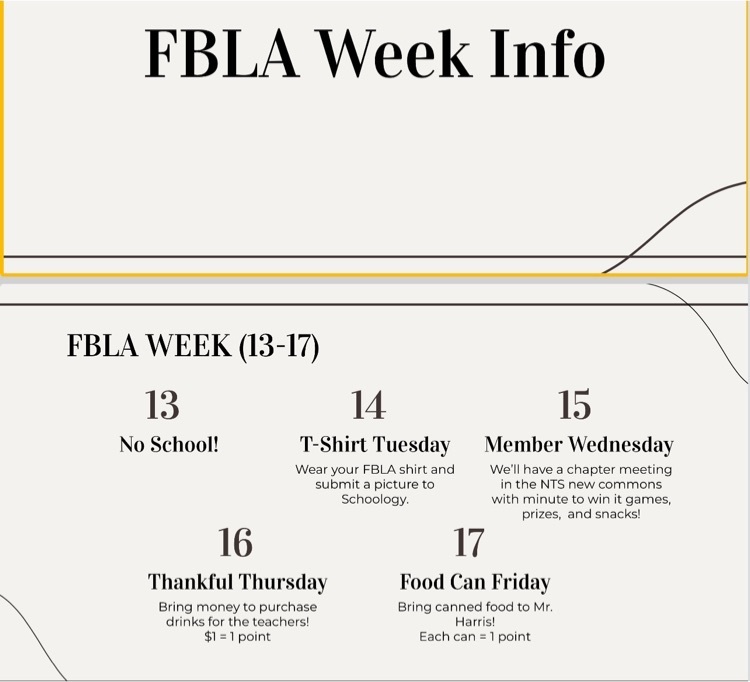 Health Science students visited NCMC for their Health Career Day!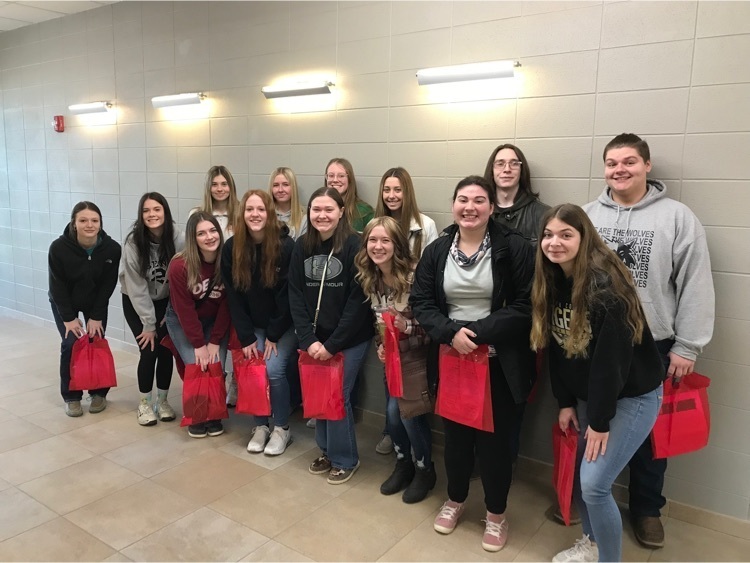 Congratulations Ava & Bryna on your FBLA Social Media Strategies presentation. Good luck next week at District 1 finals!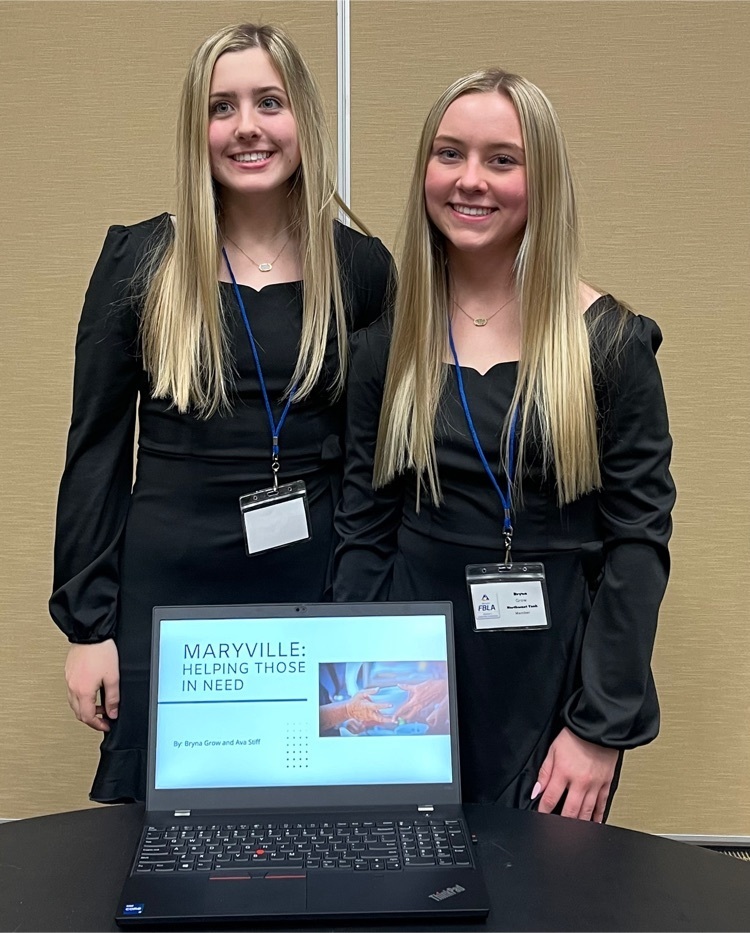 It's not too late to enroll in a spring NTS Adult & Community Education course. Kindred Spirits Painting and Introduction to Rug Braiding are featured here. Visit the Northwest Technical School website to see all of the course listings.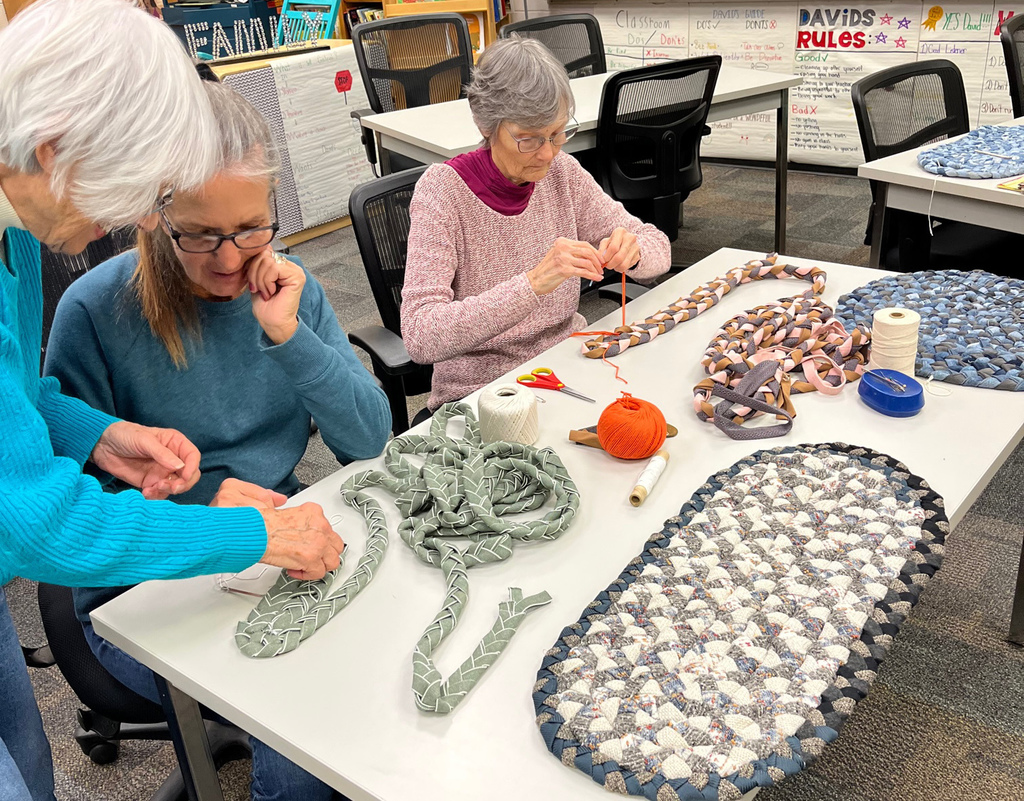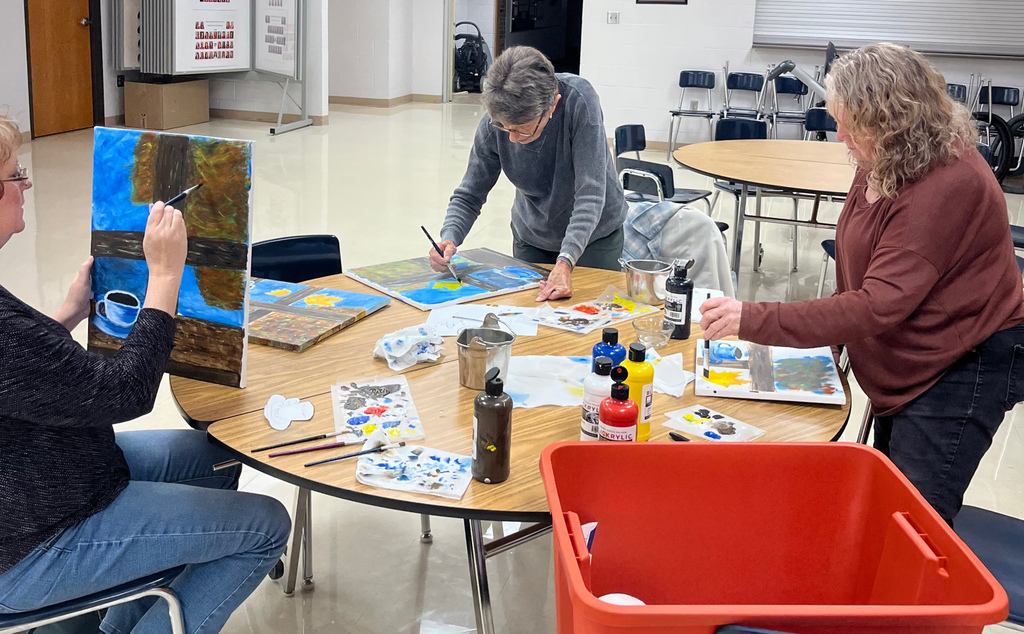 Congratulations, Mya, on your Region 1 Gold FCCLA Hospitality, Tourism & Recreation STAR Event. Good luck at State FCCLA.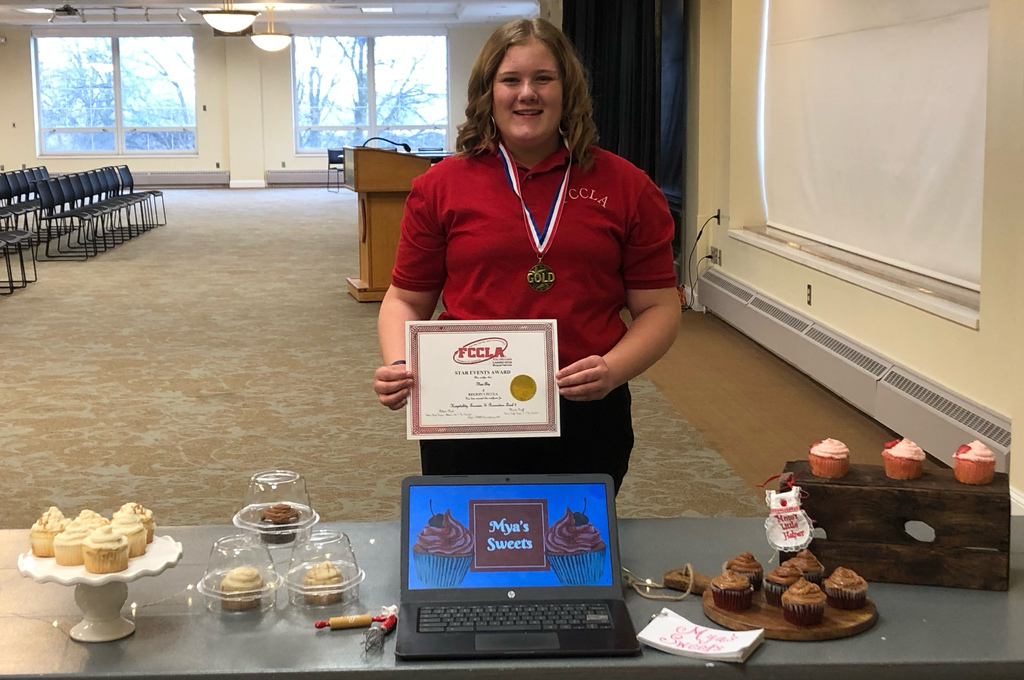 Miss Kiara works with preschoolers during center time. Another bright star in the Teaching Professions program.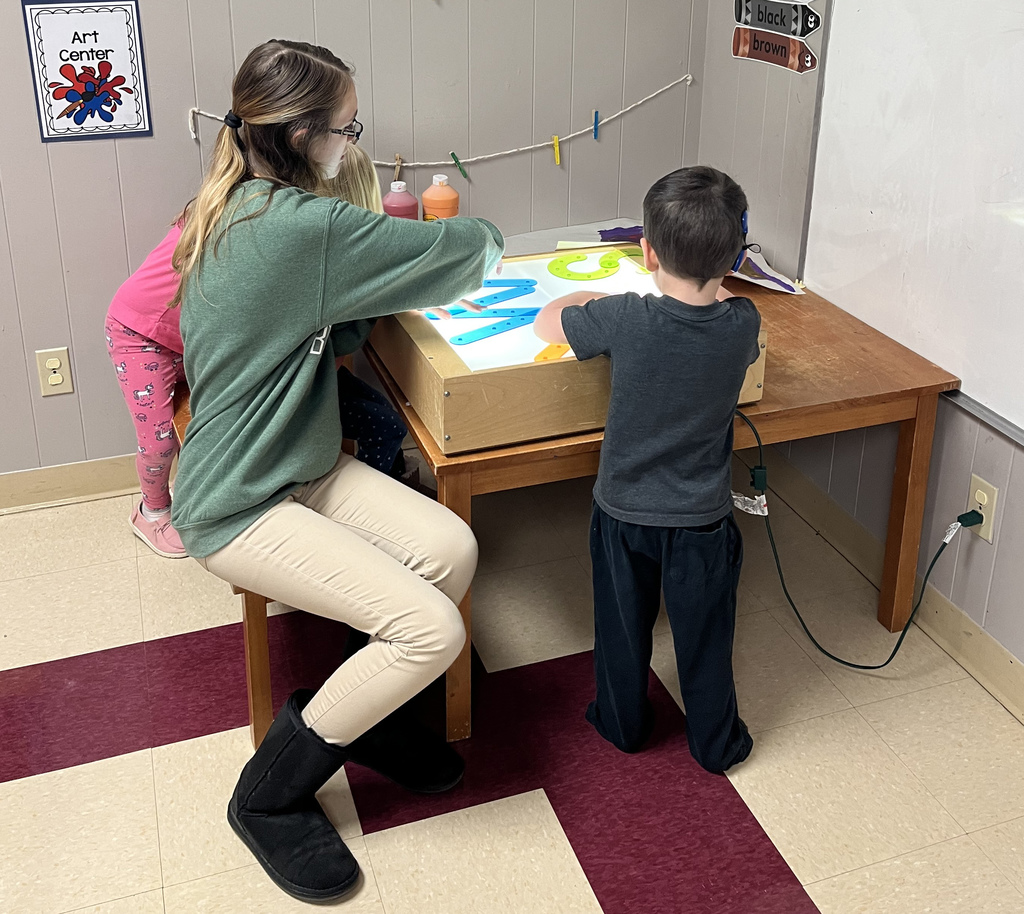 Mr. Berry is teaching 8th grade history at Maryville Middle School as part of his NTS Teaching Professions program. The future is bright!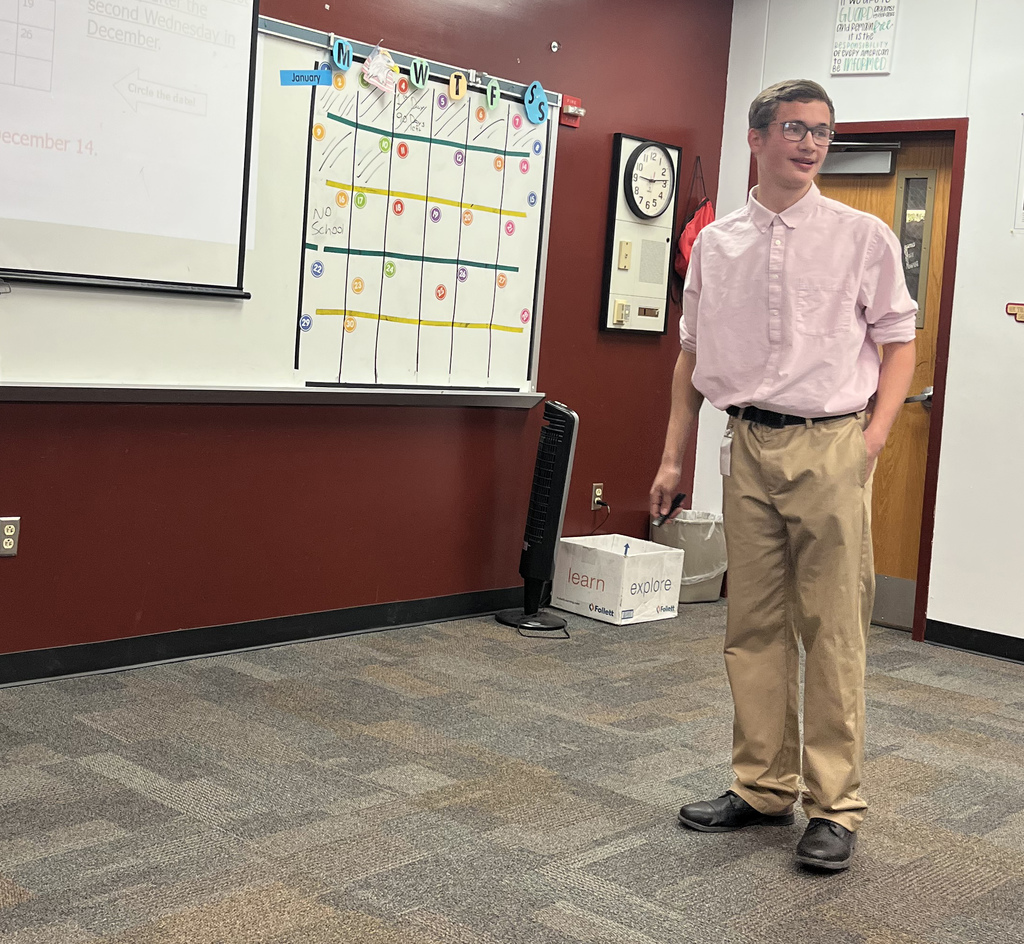 Enroll now! Spring adult and community education courses are now available.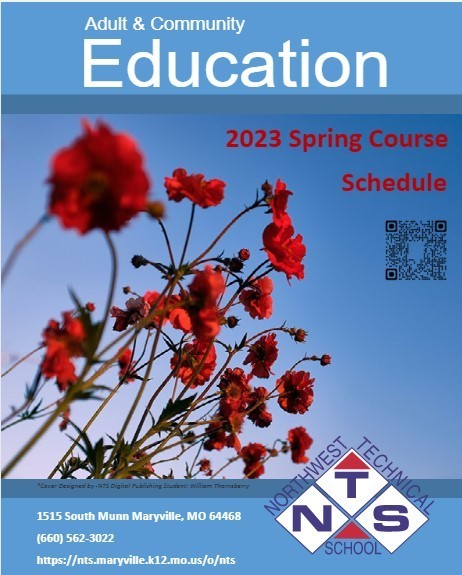 NTS Health Science Year 2 students use critical thinking and problem-solving skills to develop a patient's room, nurses station, and restroom facilities that observed patient's rights safety.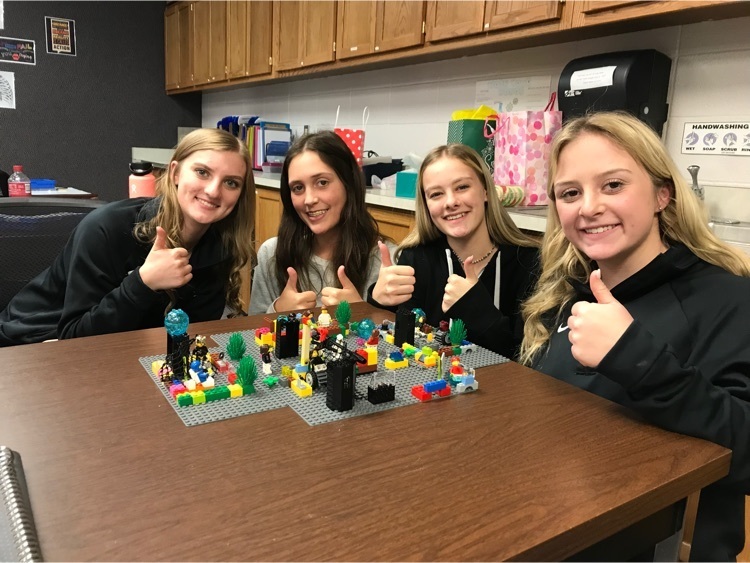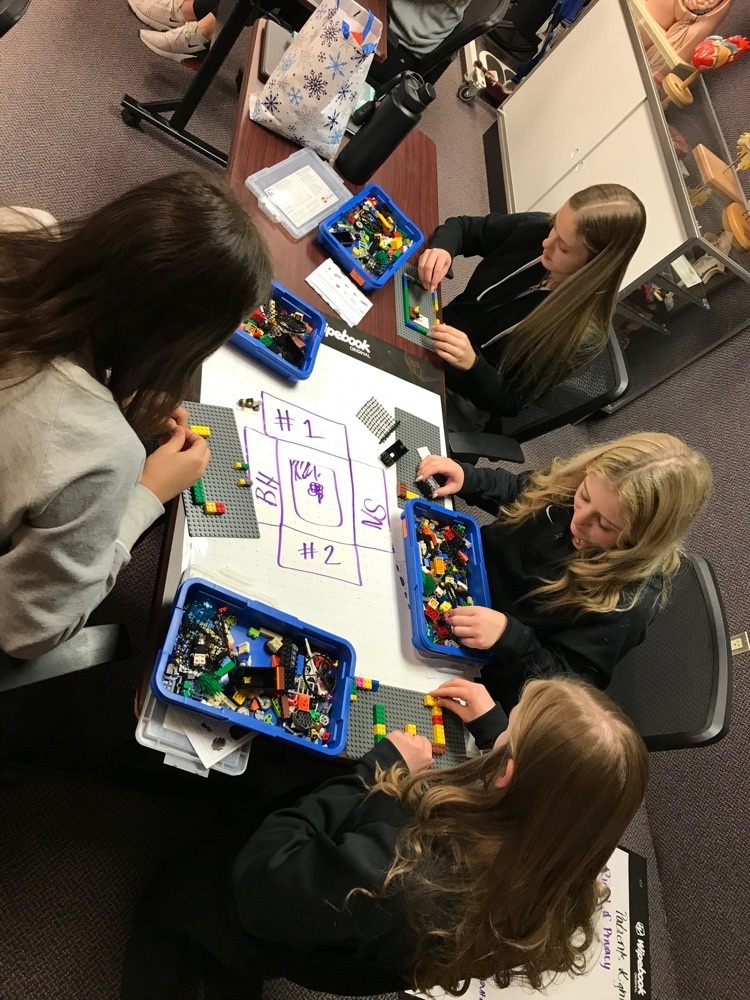 Be on the watch for these FBLA members! Great things to come.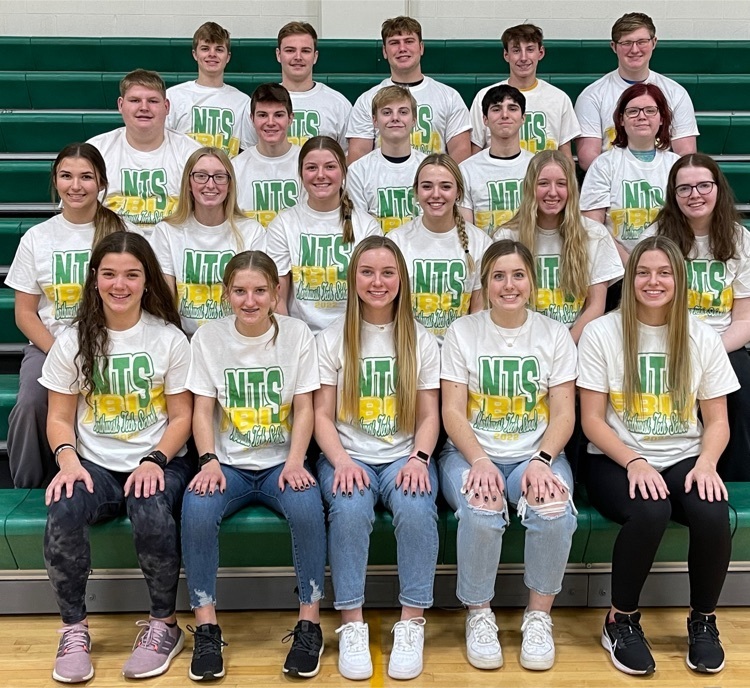 NTS Culinary Arts and FCCLA students had a busy Wednesday. FCCLA hosted a community blood drive and culinary students operated the Cafe serving delicious breakfast foods and drinks. The Cafe also provided blood donors with free muffins.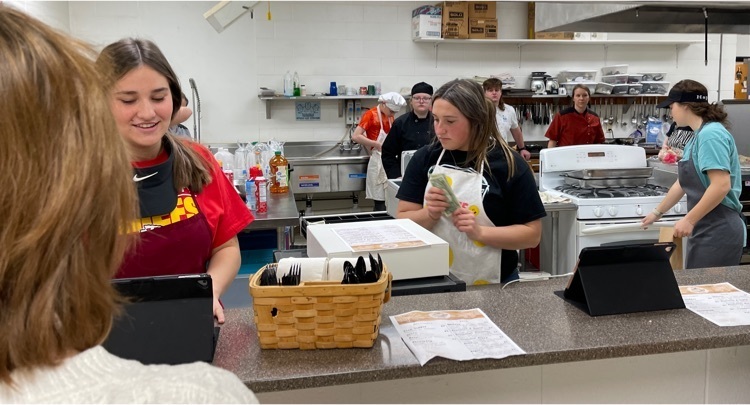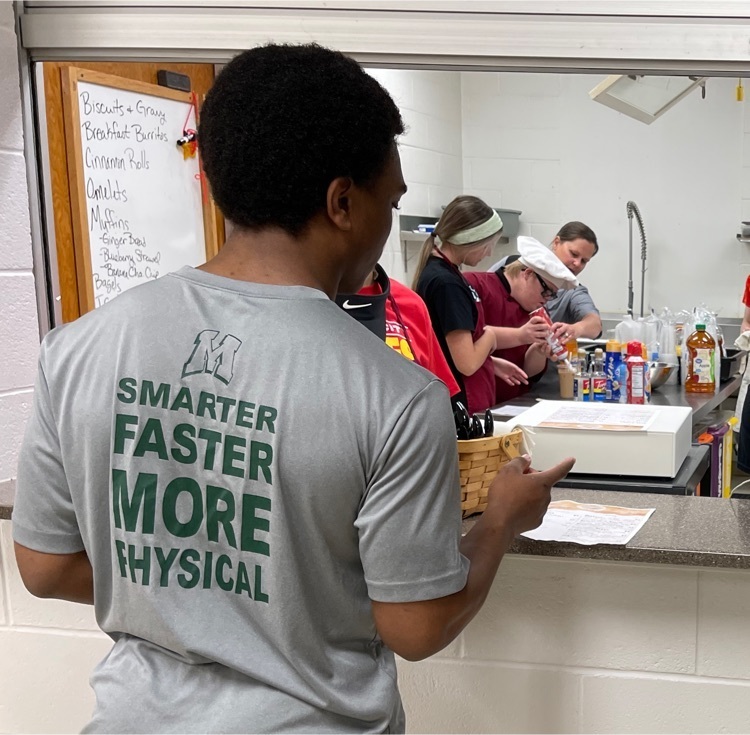 NTS management students prepping for toy manufacturing project — HR & training, COGM, finance, lean production, regulatory, quality…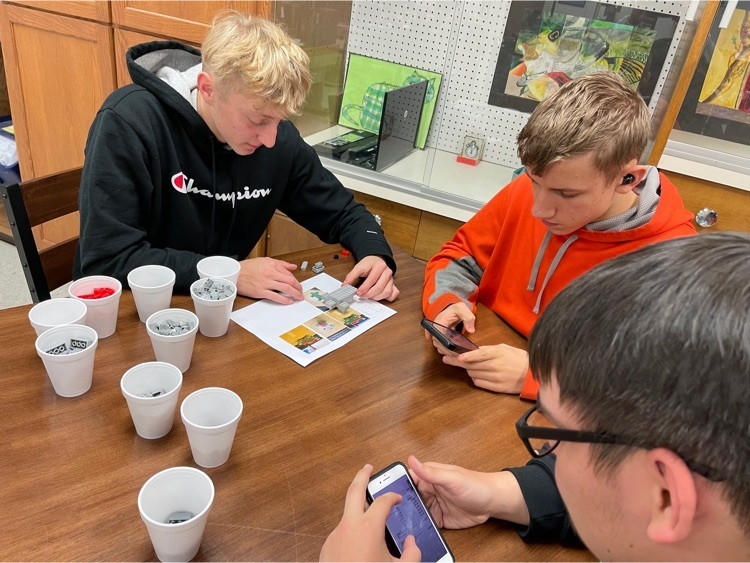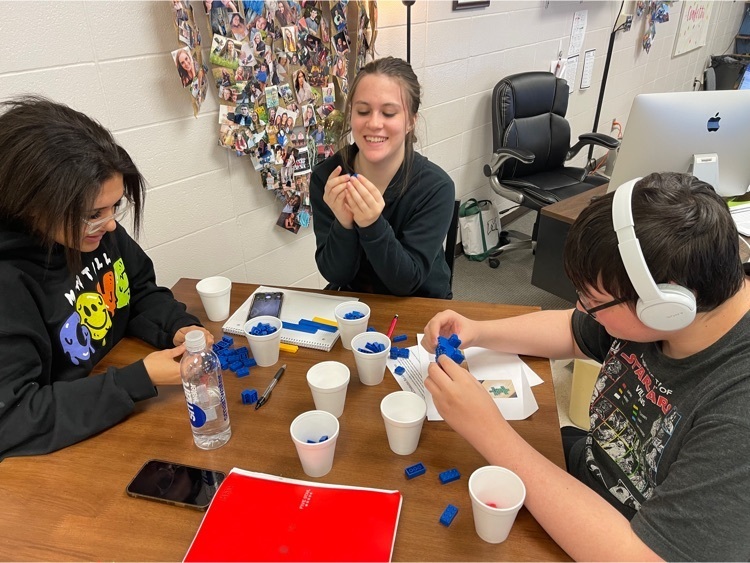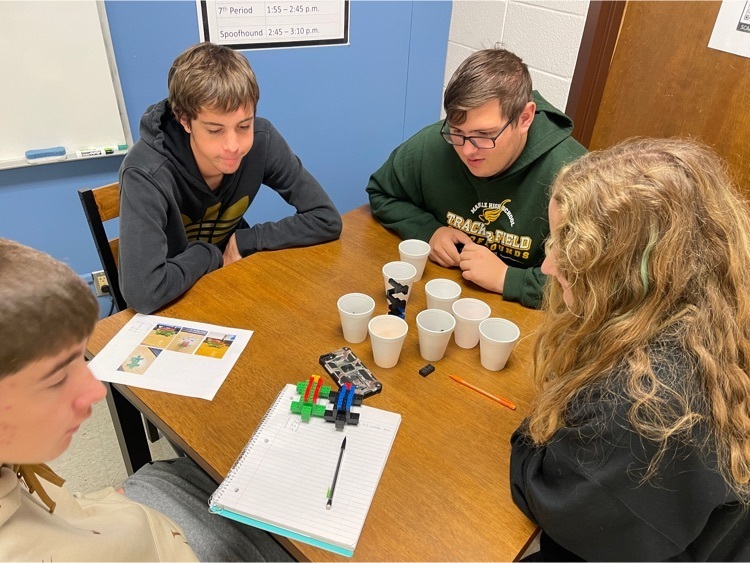 Tailgating smokers! NTS Year 2 students fabricate and weld functioning smokers. If you could only smell this 😋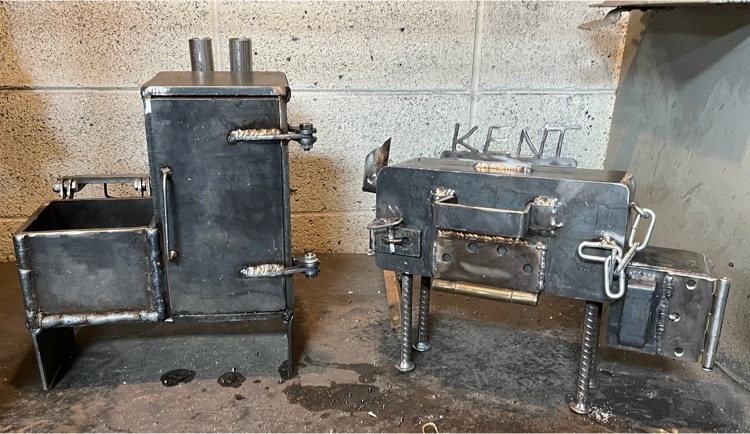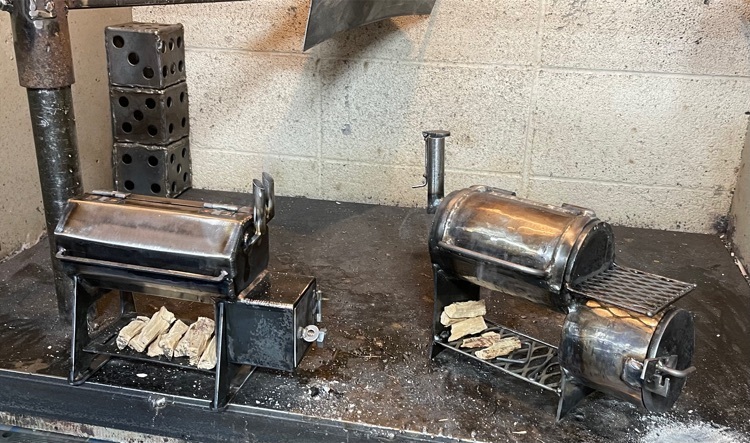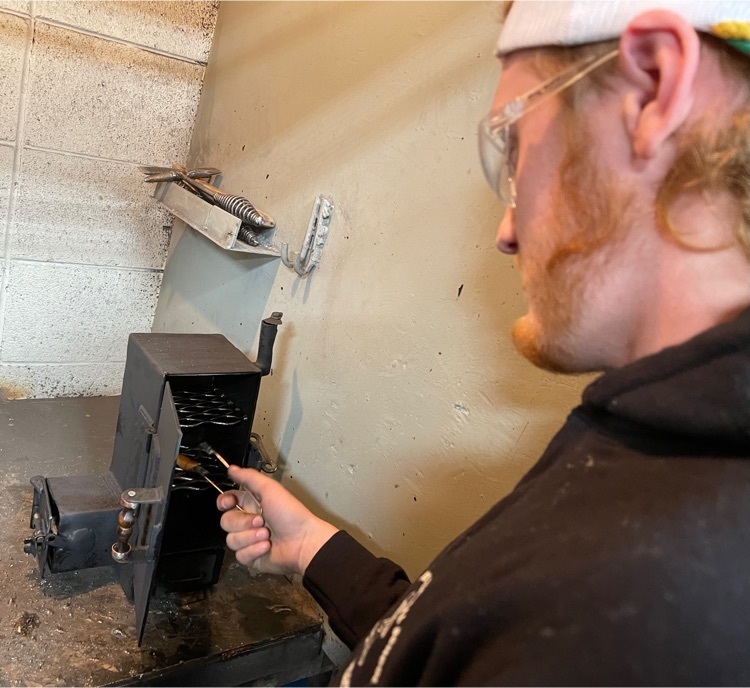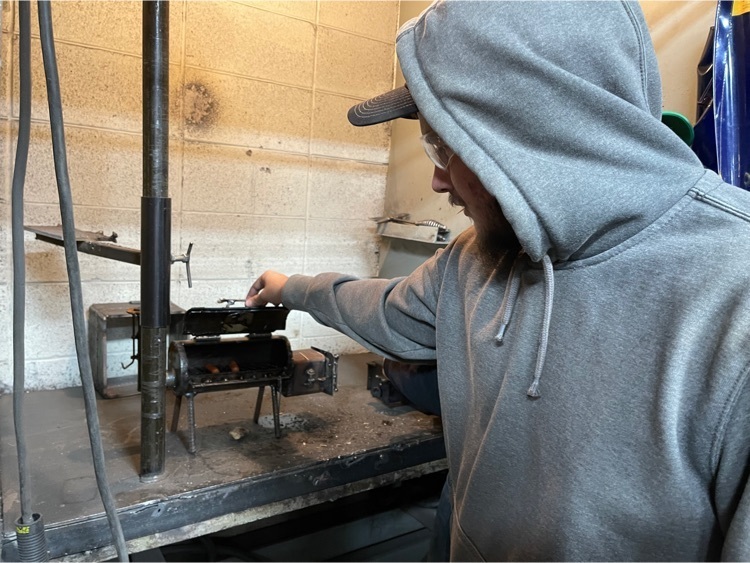 A thankful day!! NTS Culinary students partner with the Learning Center students for a delicious Thanksgiving meal.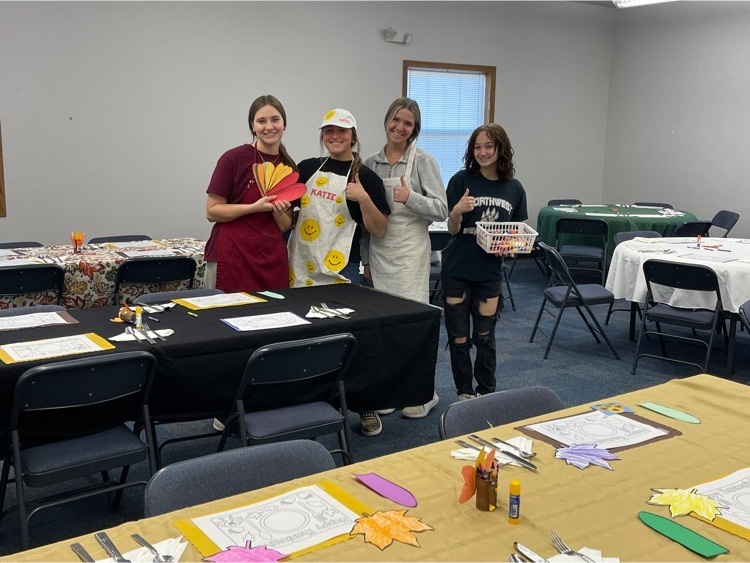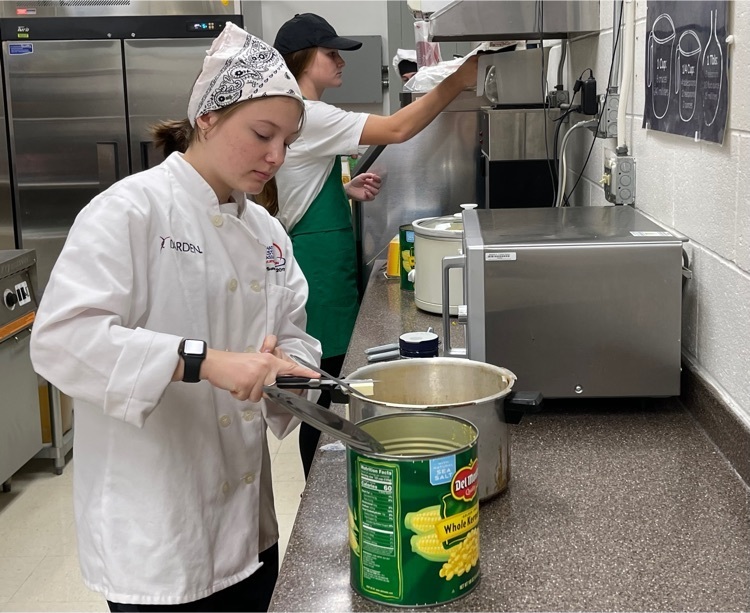 NTS students in welding & fabrication can do it all...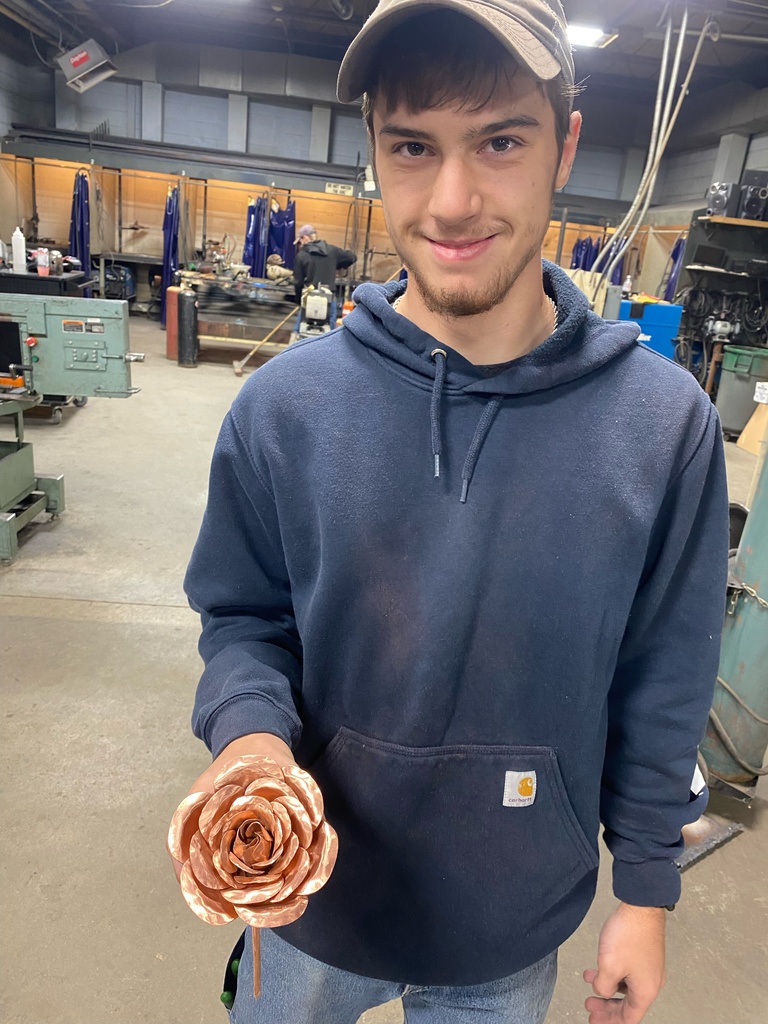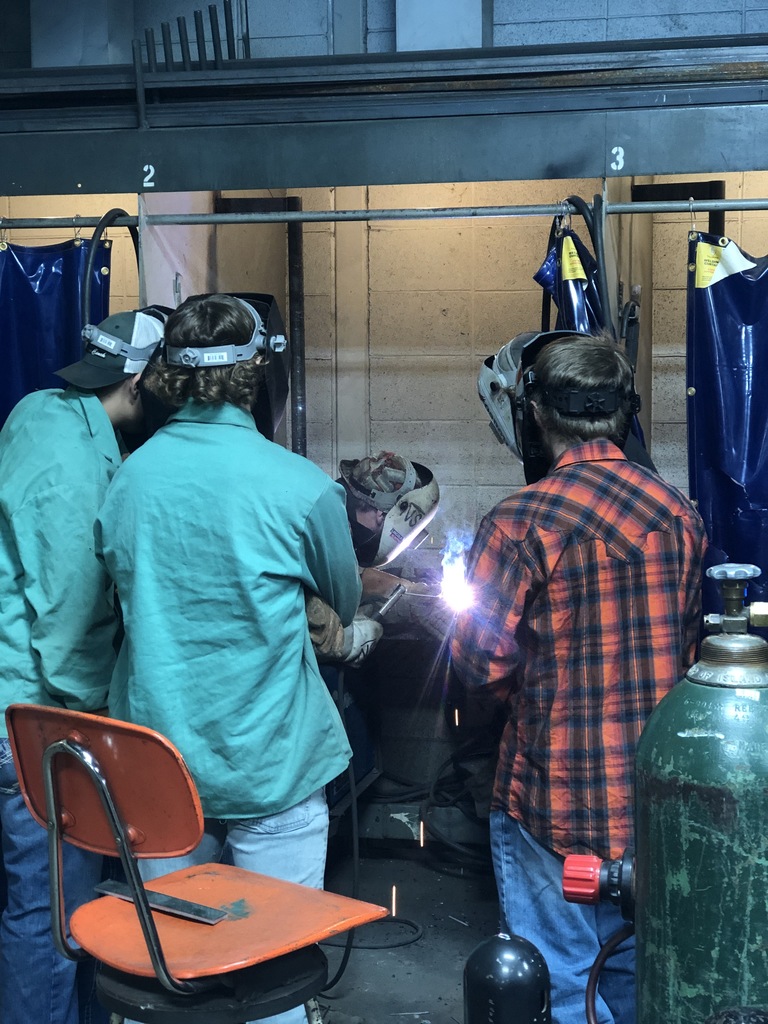 Wow! This NTS Culinary student catered drinks for a business meeting AND made a delicious Boston cream pie today.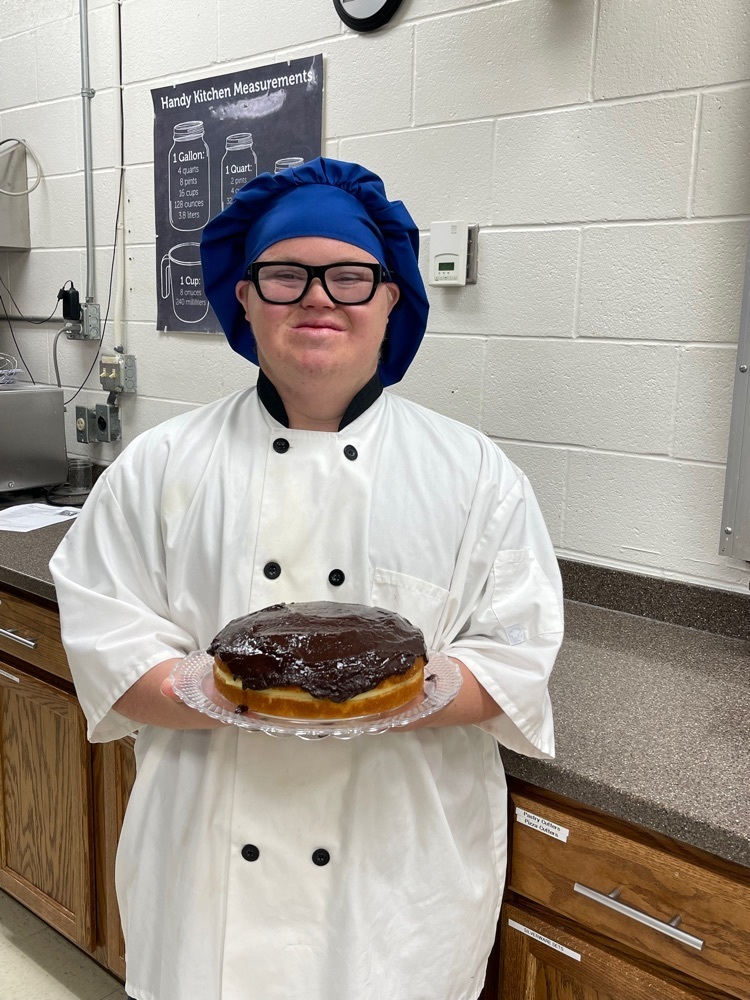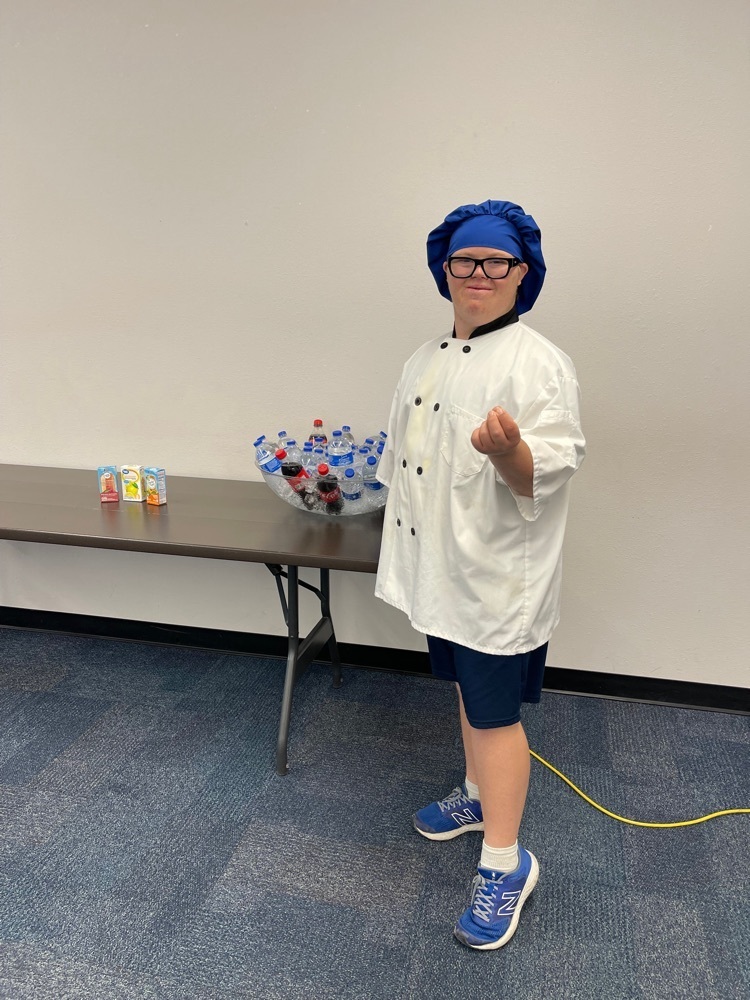 MHS Students prepare for CNA Clinical.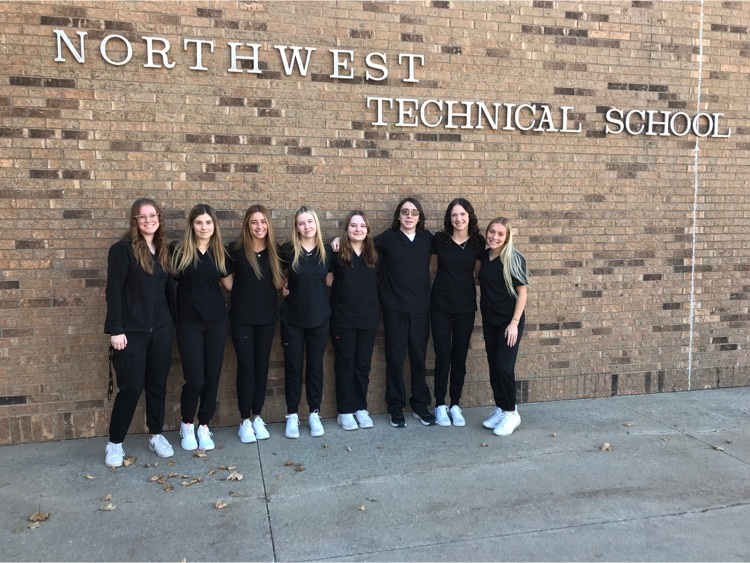 Northwest District Missouri Business Education Association presented Joseph Gruber, business education student teacher, the Kathy Blackney Memorial Scholarship. Kathy's family joined the award presentation. Mrs. Blackney's impact on education continues.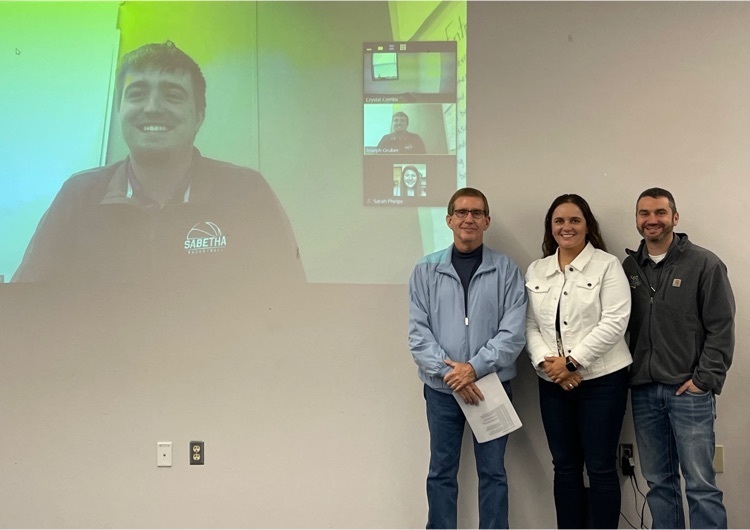 Building Trades students have completed construction of their project home located at 710 Peaceful Way in Maryville, Missouri. The house will be sold by the Maryville School District's sealed bid process.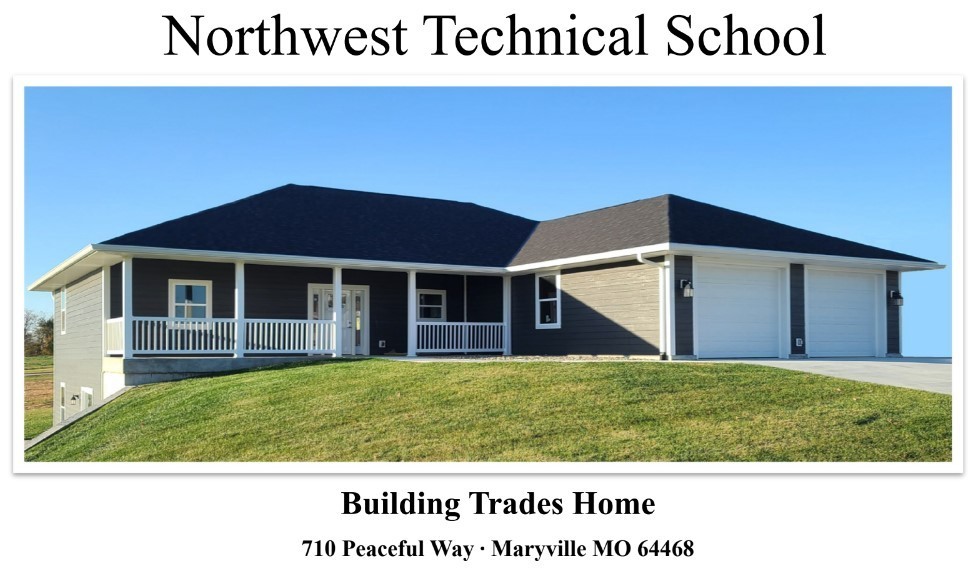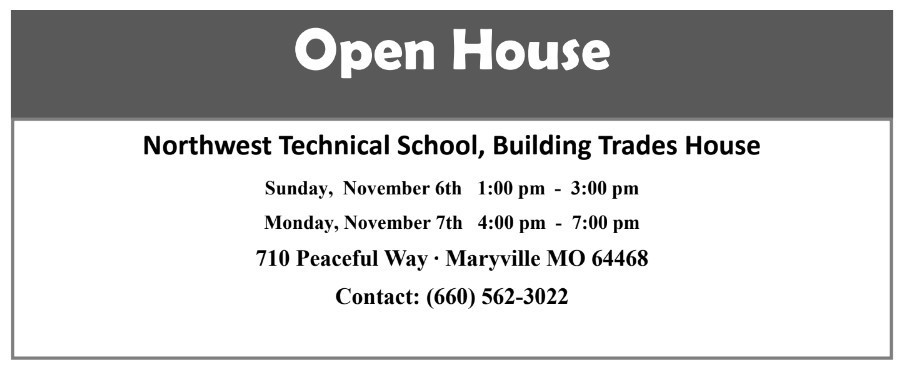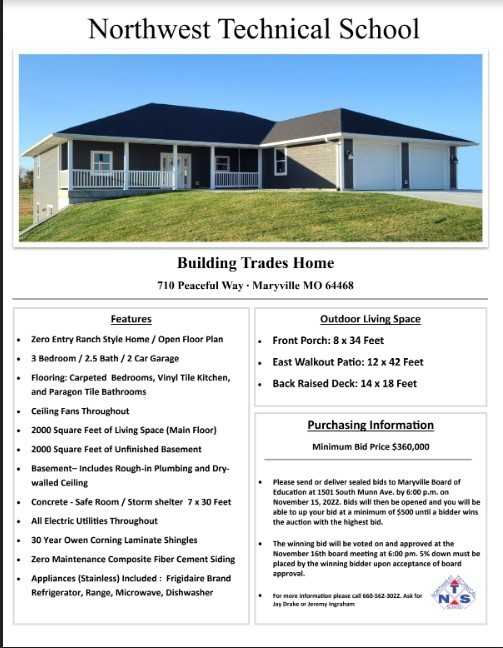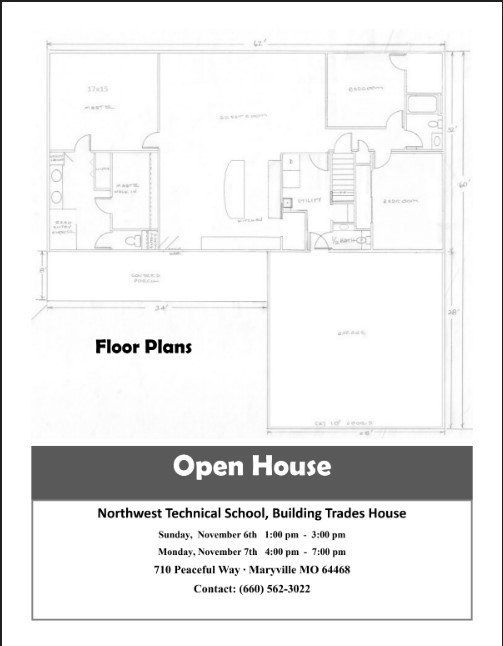 NTHS had a Spooktacular time at GO's Trunk or Treat!