A HUGE thanks to BG Davis Distributing in Savannah, MO for hosting NTS Auto Tech for the BG 101 class.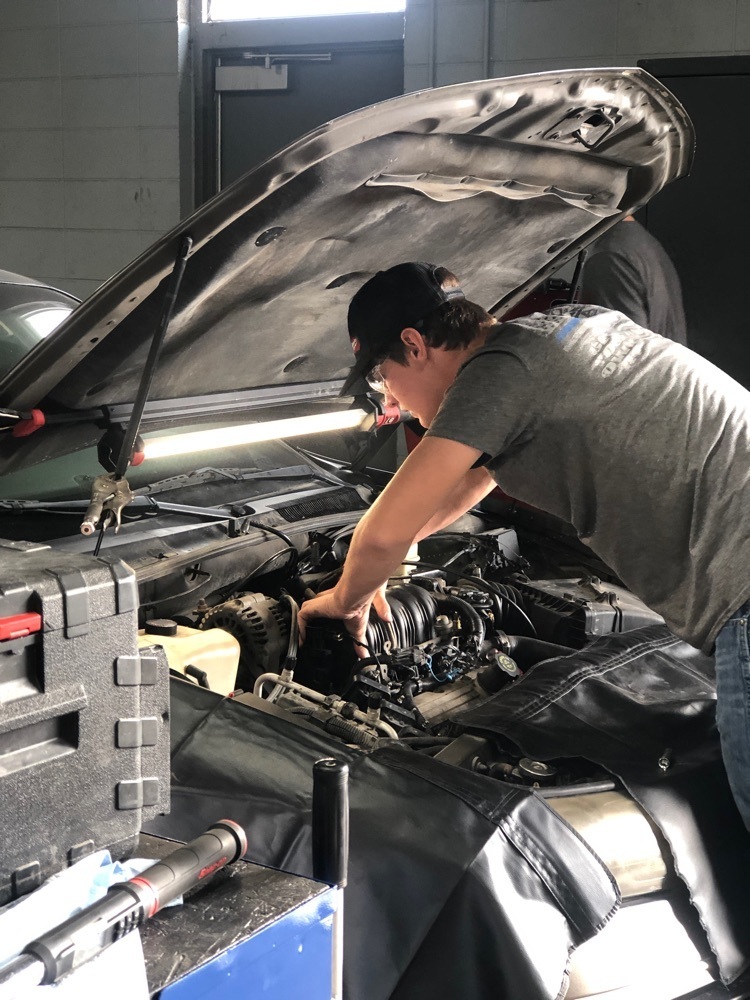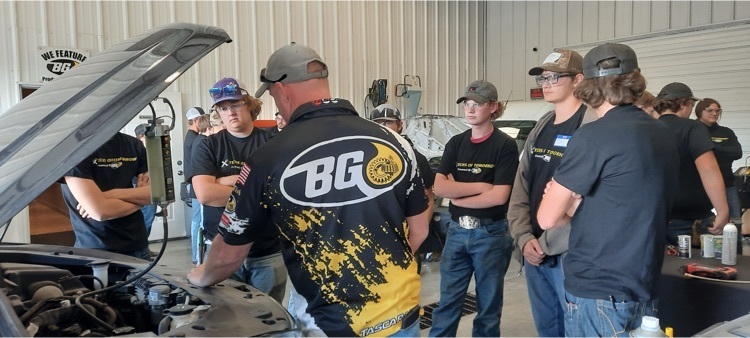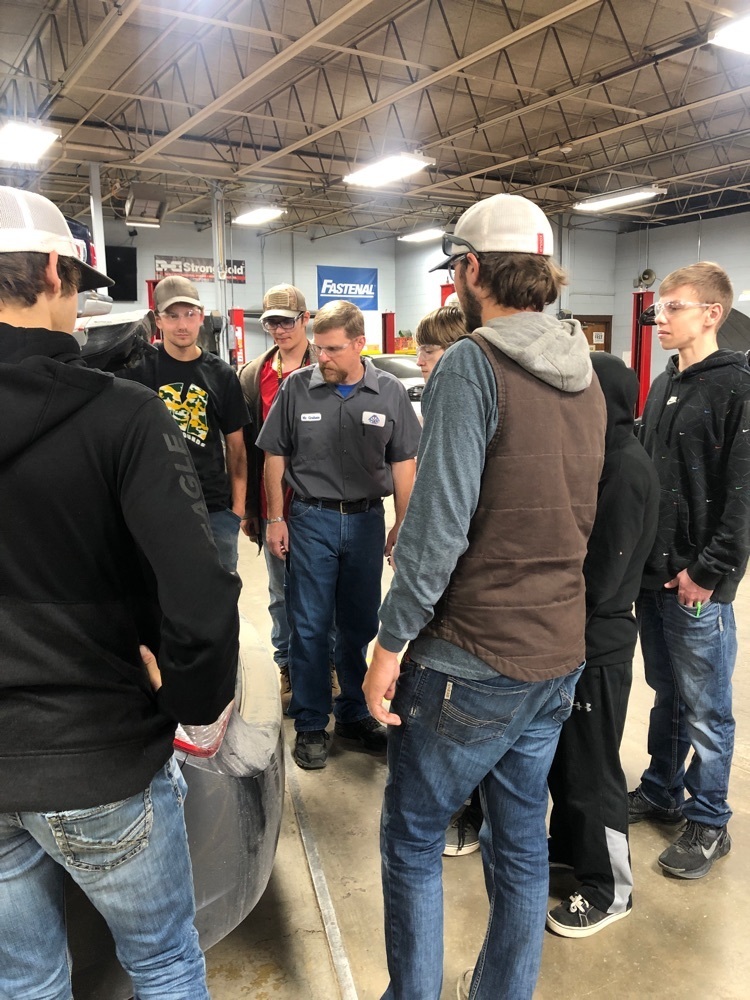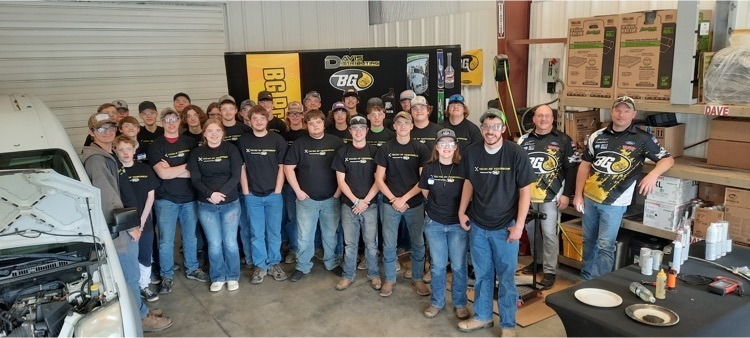 Health Science students are learning professional communication skills!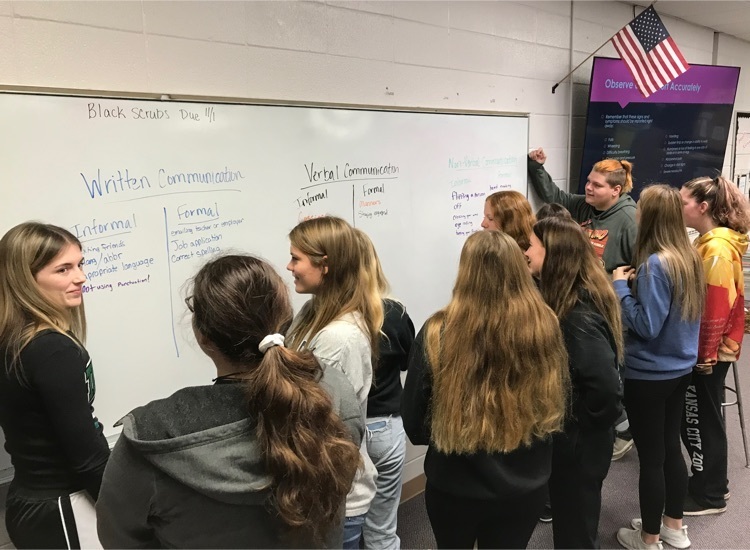 Day 1 Monopoly Accounting! Journaling transactions…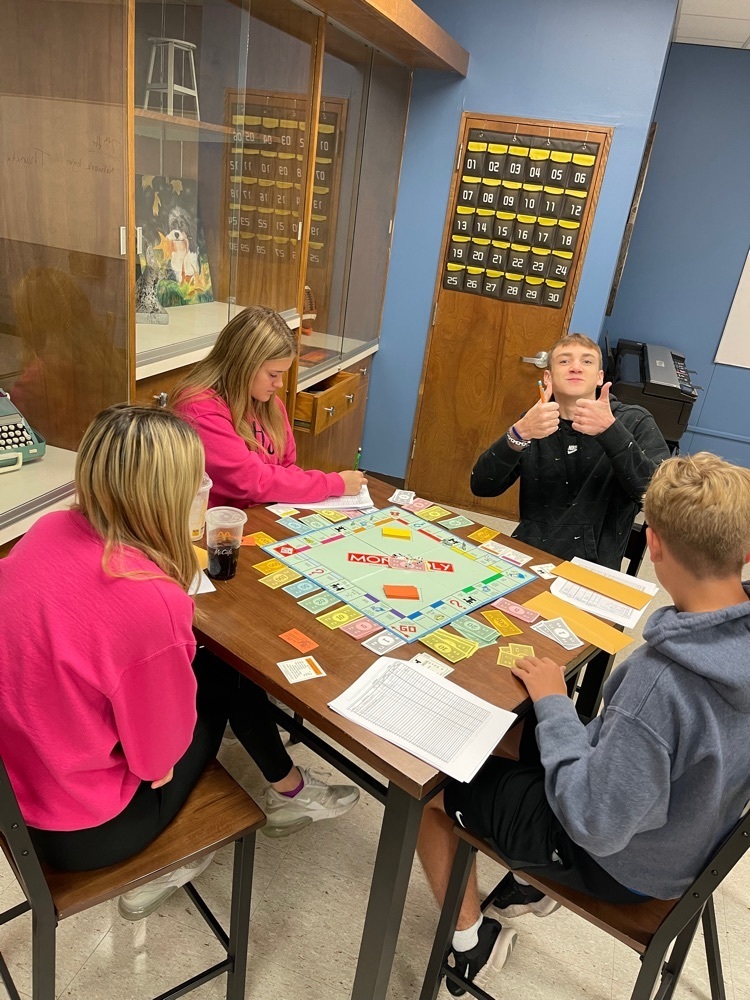 Integrity is an employee characteristic sought by employers and is recognized at Northwest Tech School.


Payroll lessons need 10-key calculators and dual monitors. Accounting II skills at work.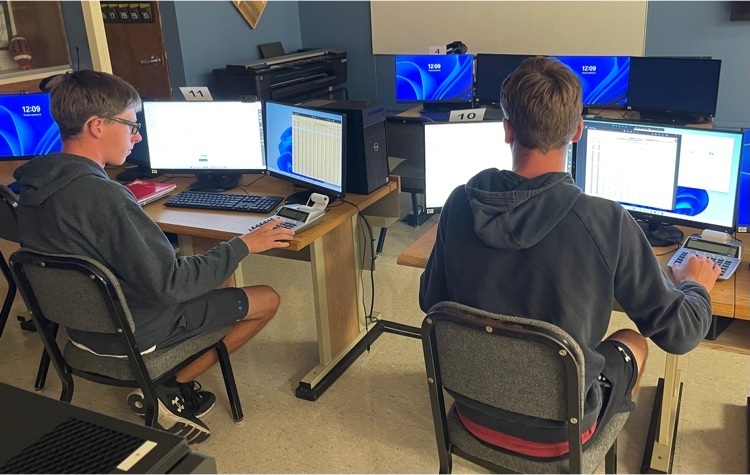 NTS Culinary Arts students use fresh fall produce for delicious dishes.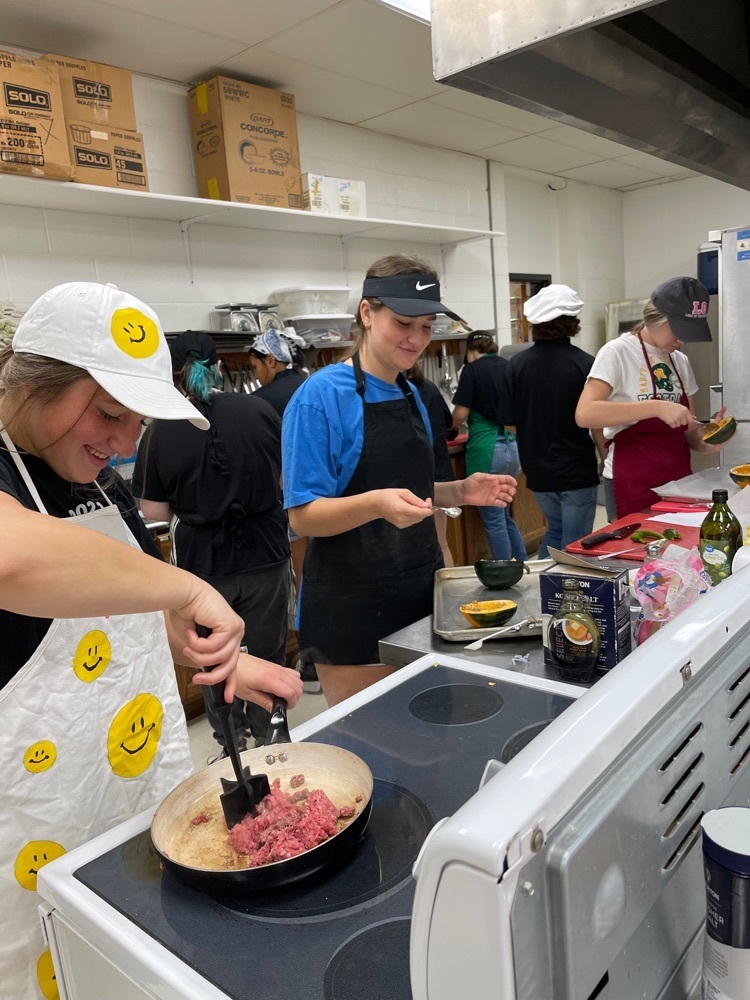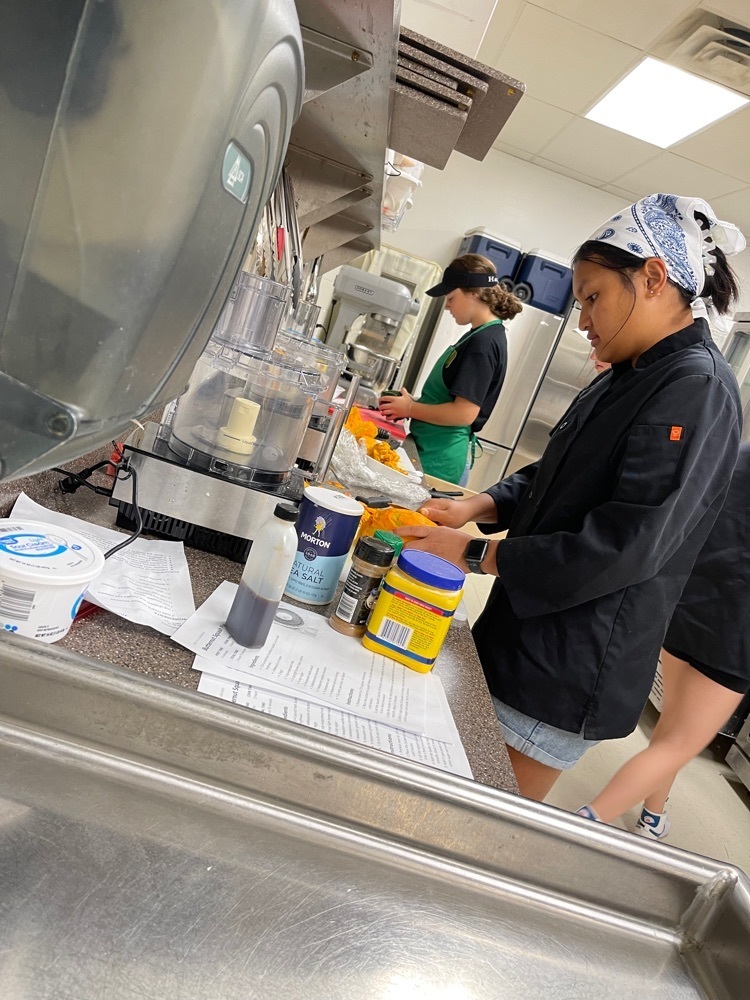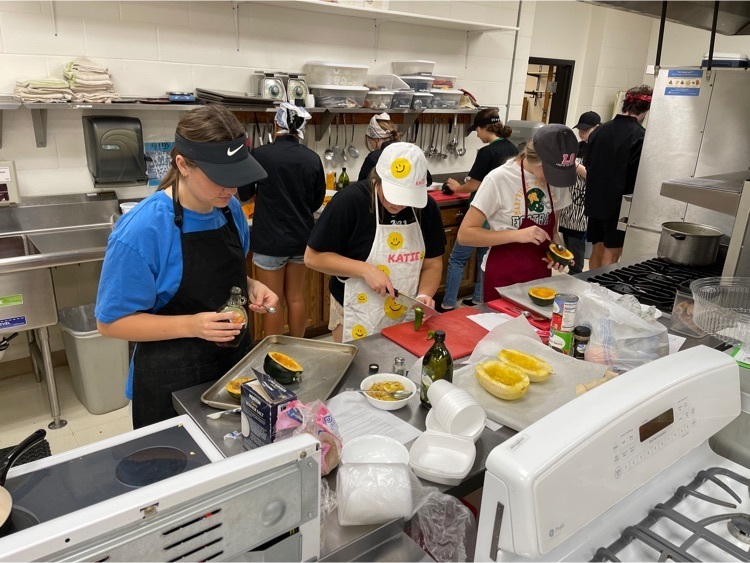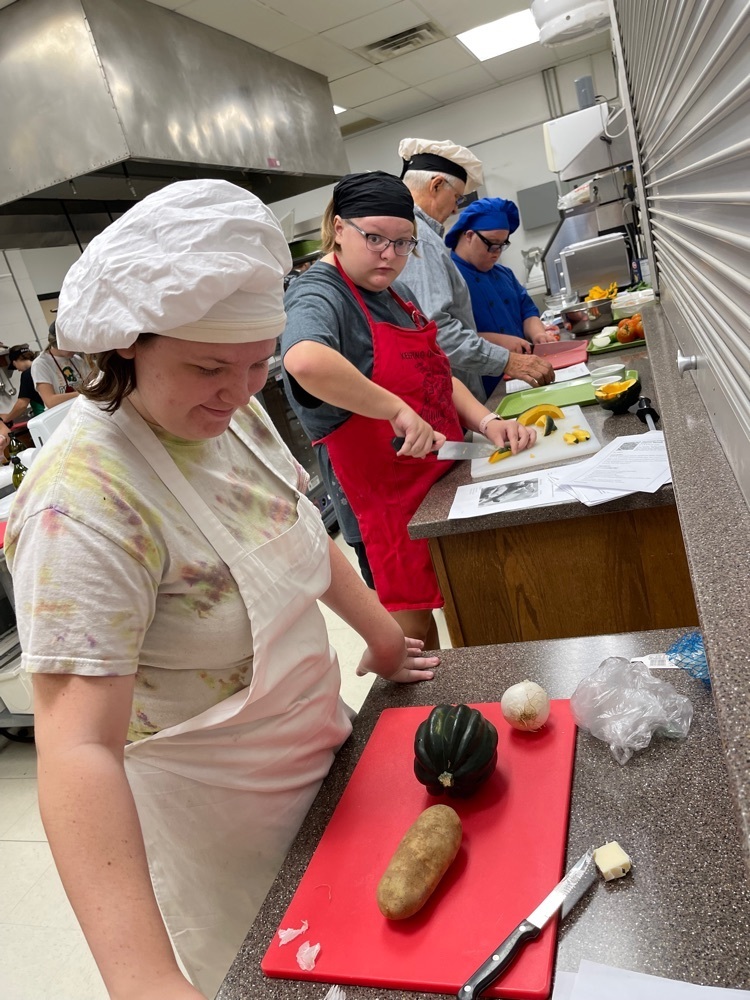 NTS FBLA fundraiser … yummy, convenient pizza kits and desserts while helping students grow leadership and business skills. Check out the details below!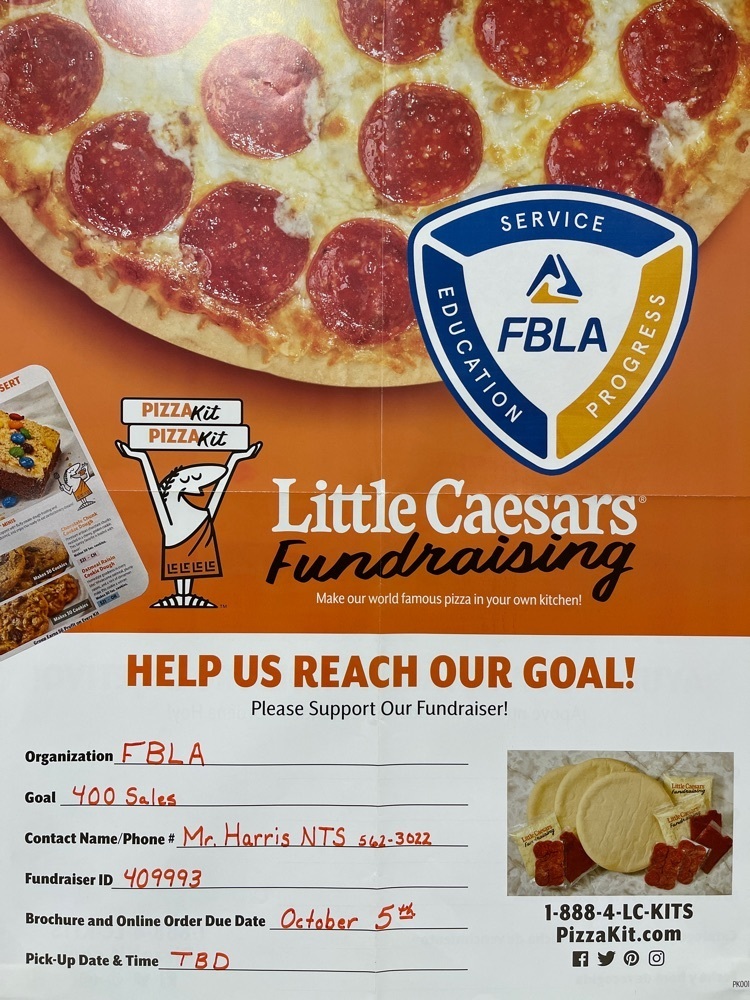 Go see NTS FFA starting tomorrow to fulfill all your fall decorating needs! Follow NwTech Ffa on Facebook for more details.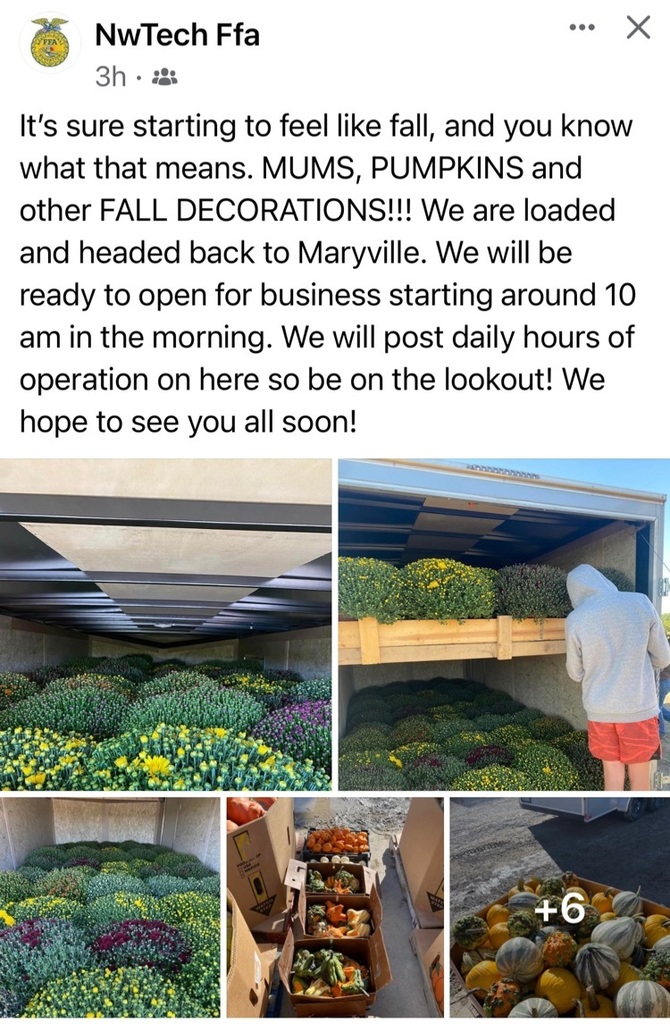 NTS FFA members participate in the Battle of the Chapters.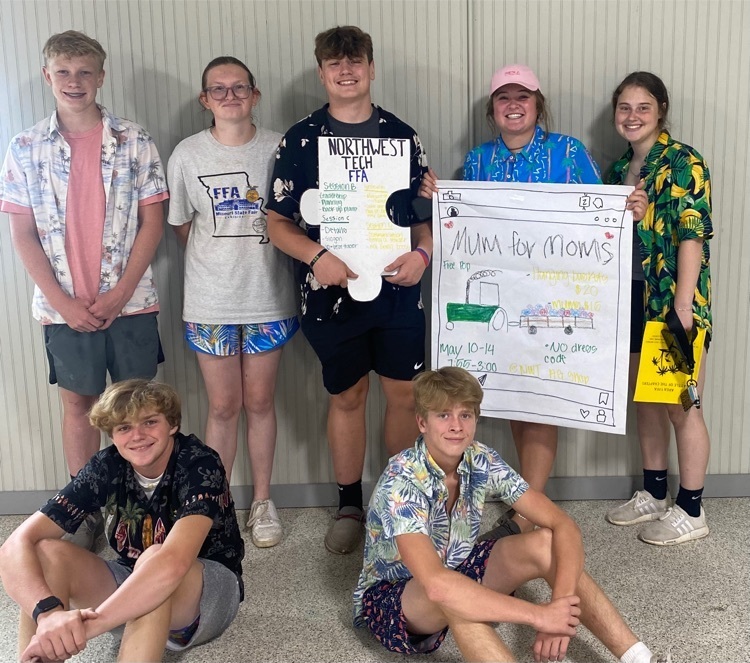 Establishing the importance of teamwork and communication in Health Science Technology at NTS!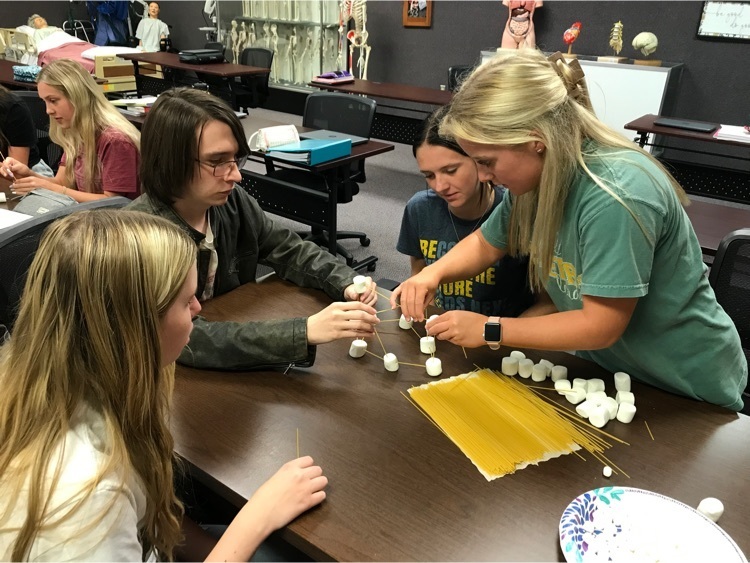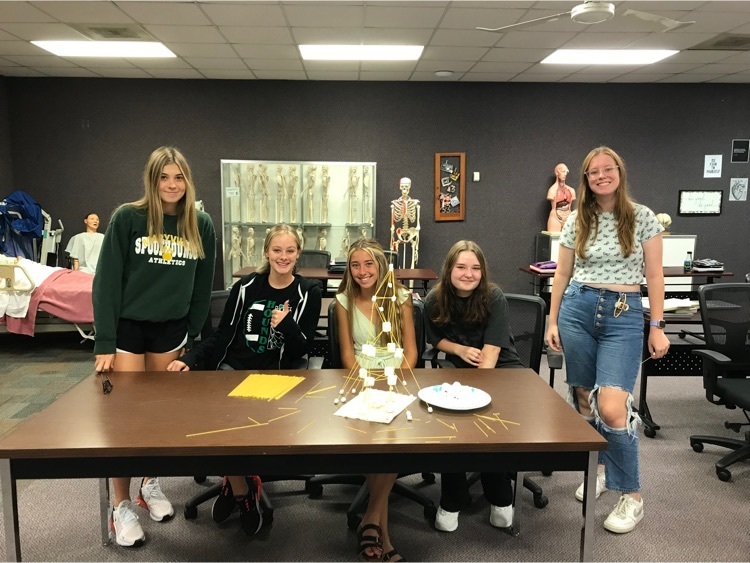 Sign up soon for fall Adult & Community Education courses at NTS! The complete schedule is available on the Northwest Tech School website or call Lori Tally at 660.671.1283 for more information.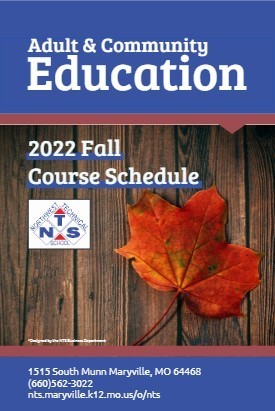 Missouri's finest! Mrs. Partridge was honored as the New Teacher of the Year and Mrs. Boettner was recognized for her years of service by the Missouri Health Science Educators during the MHSE summer conference. Congratulations!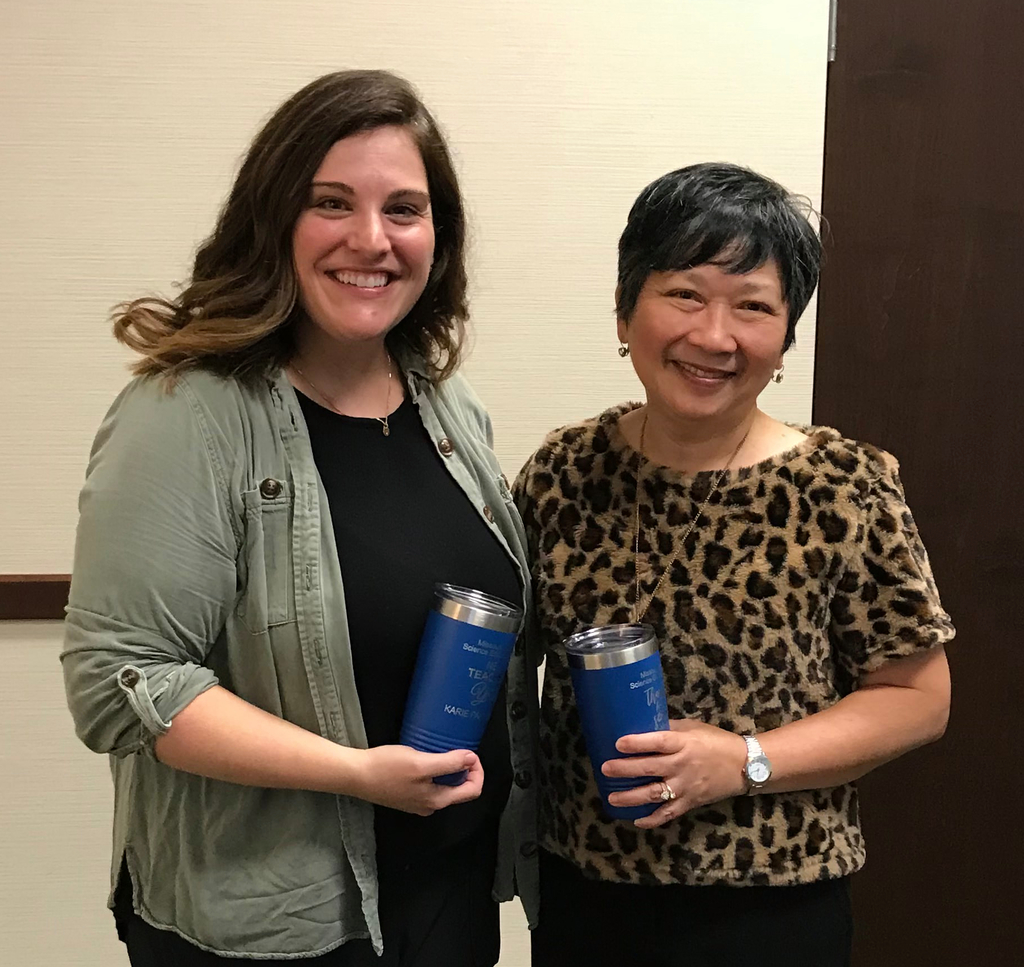 NTS congratulates Jewl & Will on their SkillsUSA national competitive events! The students took time to work on a community service project to assemble bicycles as well as compete.


The Teaching Professions students say good bye to their classes. Enjoy your summer break.


NTS is looking to expand fall adult & community education offerings. Can you help?


Stilts + drywall mud = NTS Building Trades workplace skills!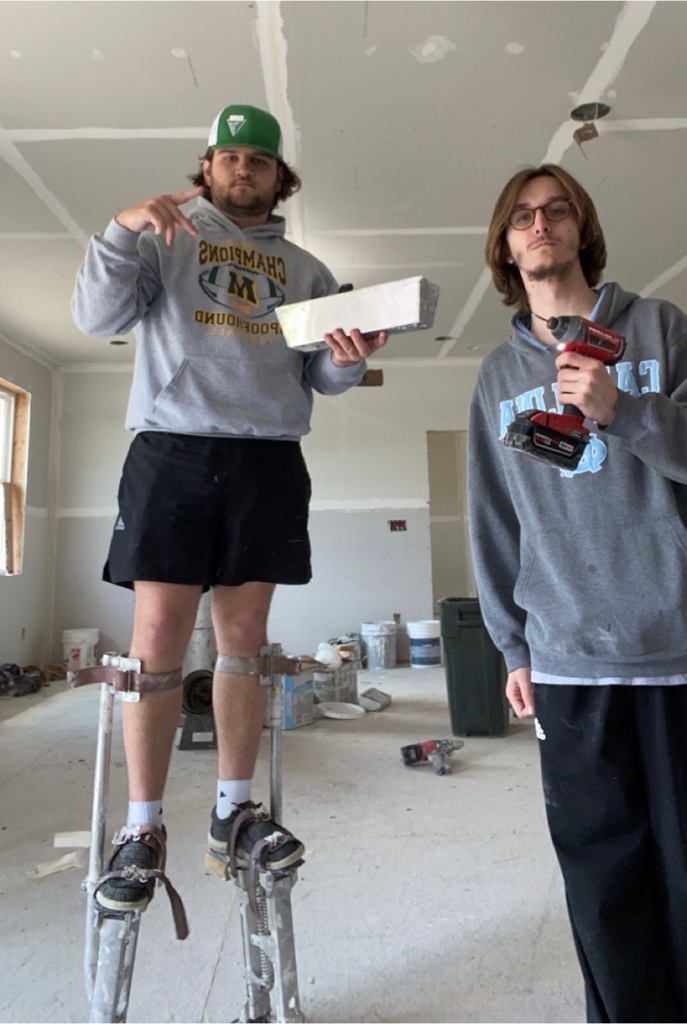 Safety Acres hosted at NTS by the St Joseph Safety & Health Council was a success. Thank you to the Nodaway County Cattlemen's Association and all volunteers!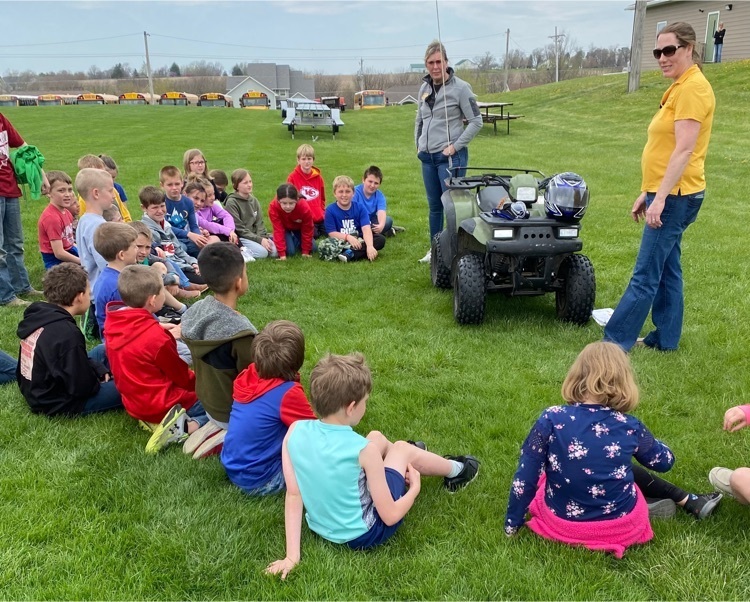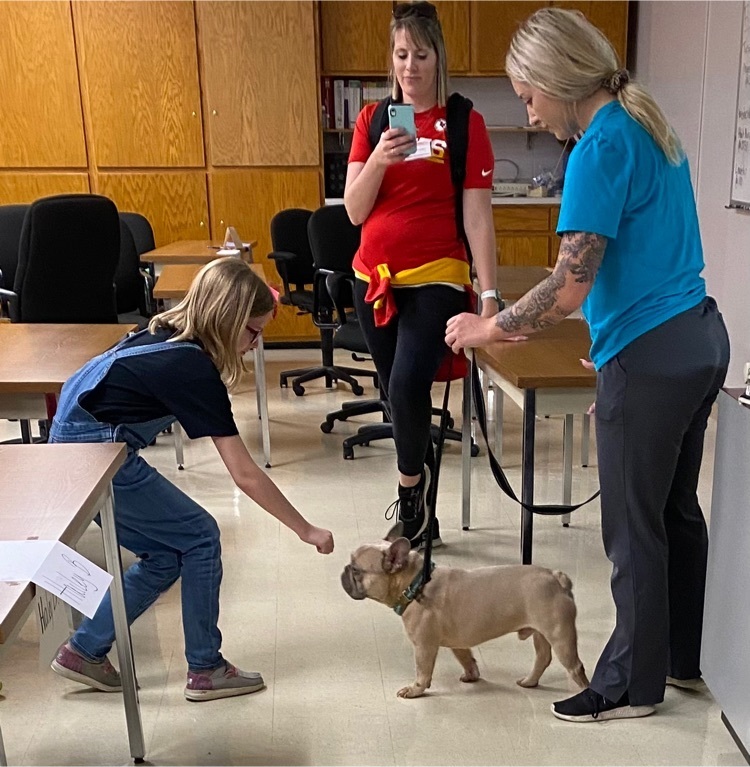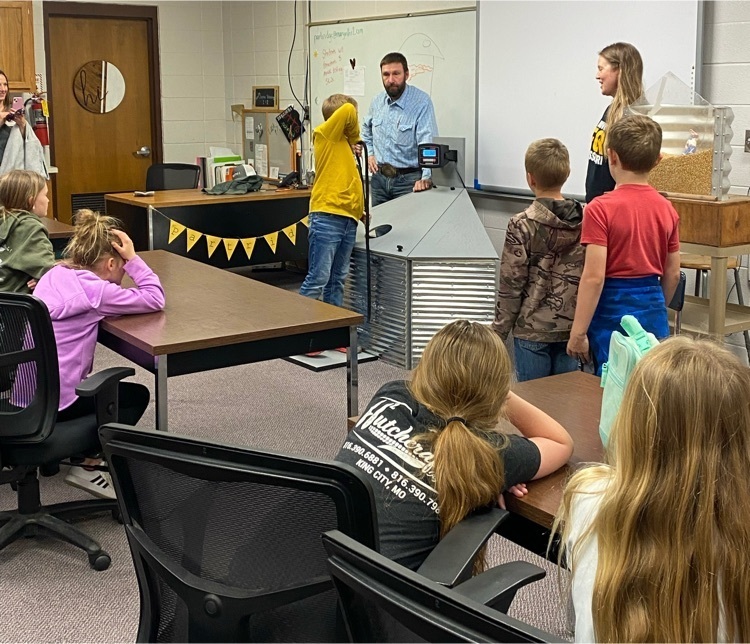 Congratulations to Cleo!! State FBLA Spreadsheet Application 8th Place.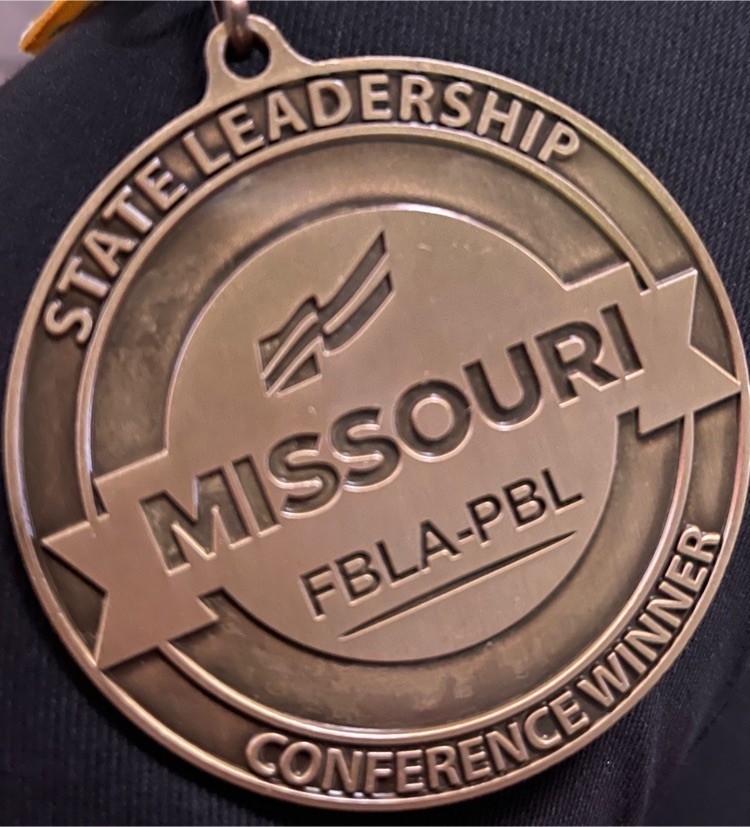 Congratulations to Bryna, Katherine, and Ava! State FBLA Introduction to Business Presentation 9th Place.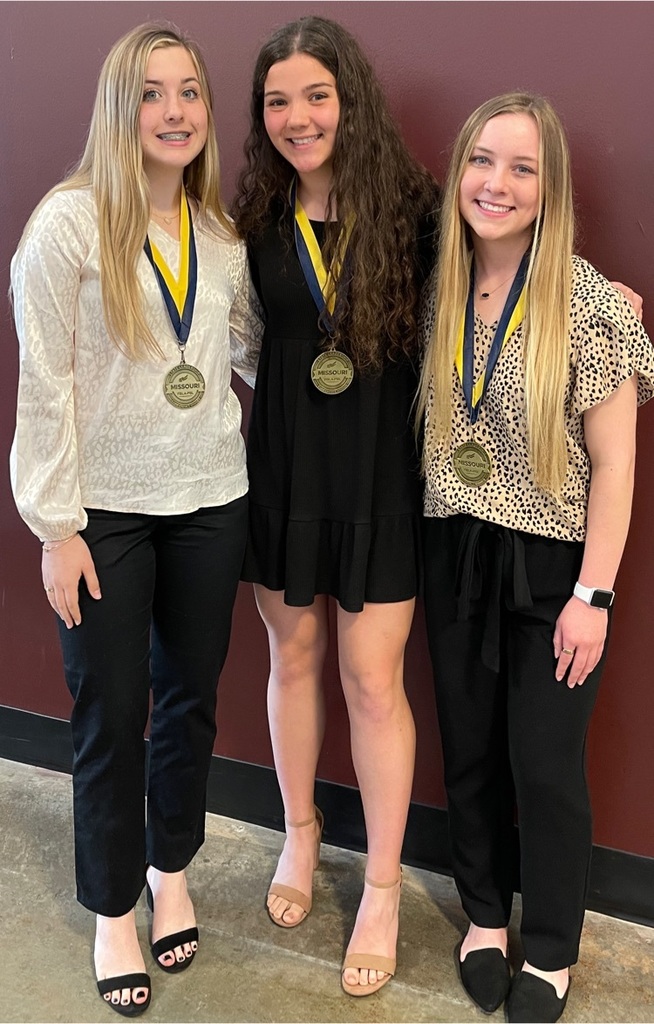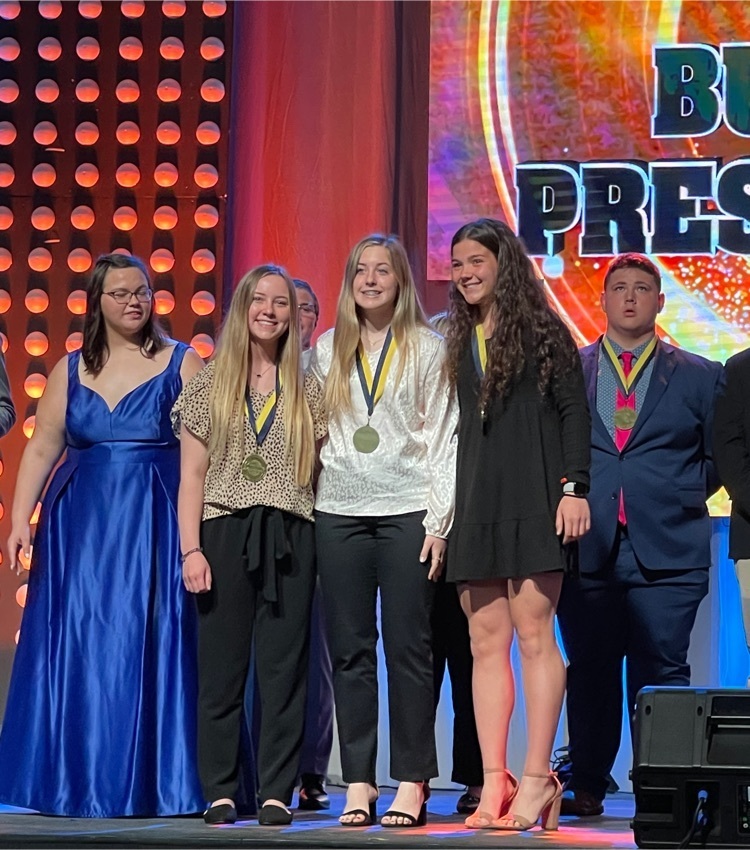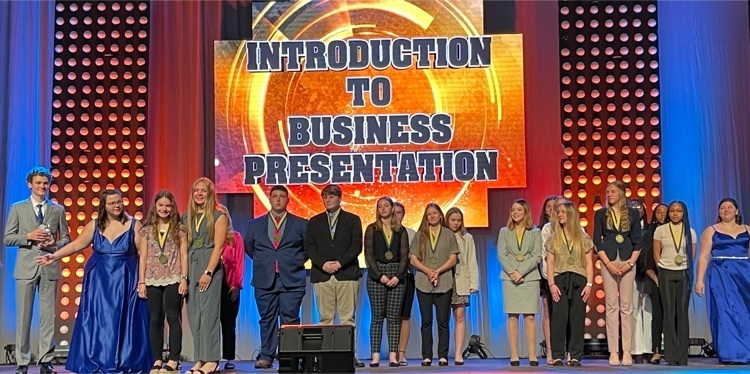 Good luck to these FBLA ladies competing today in finals for Introduction to Business Presentation!